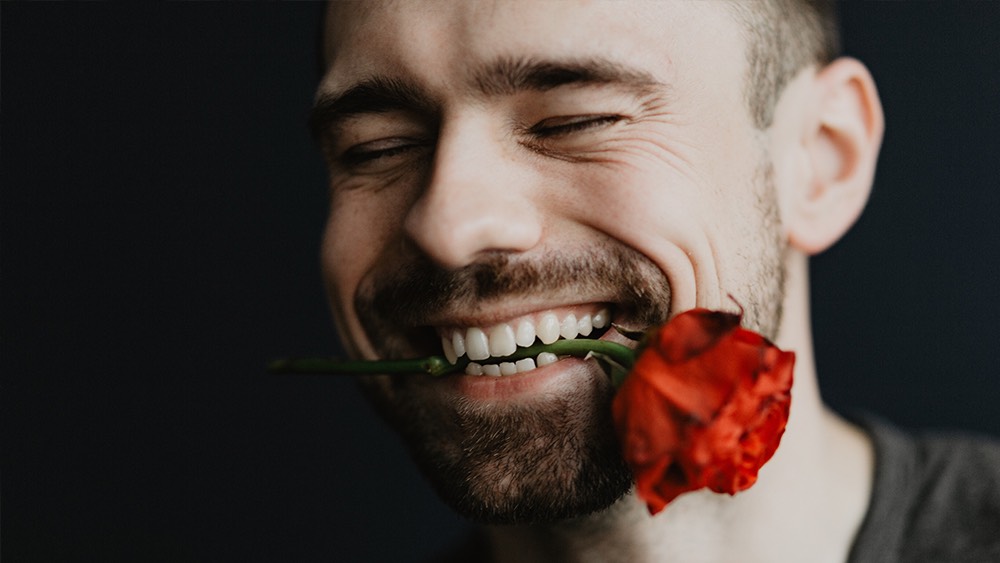 The process of retouching photos is probably the most challenging part of my work. Not because it's super-complicated, but because it's difficult for me to make decisions! How to set the highlights?! Should the model's shirt have more vibrant color or less? There are so many aspects for me to pick, so many decisions to make. Postproduction can do a lot – either good or bad. It can save an average photo or spoil a miraculous picture.
At the beginning of my photographic adventure, about 10 years ago, I used to spend much more time on post-production of photo shoots. I worked with both Lightroom and Photoshop. Taking a look back, I think that I have overcomplicated too much. In result, my photos instead of looking beautiful and professional looked flat, plastic and unnatural. Against all appearances, my goal was to be as natural as possible. I often notice this problem in the beginners  – way too much post-processing people!
In recent years, we can observe a development of fashion for natural photographs, even aged and faded. It is precisely because of the demand for such photographs, among other things, that free photo stocks were created. The paid ones are usually so artificial that they start looking bizarre. The world is turning only in one direction, but somehow it's hard to grasp where it is going 😀
I took the pictures below a year ago. I retouched them back then, but somehow I didn't feel like they were good enough to be published. After many months I gave them one more try and finished without meddling with them too much. The entire processing took place only in Adobe Lightroom CC and is not very advanced. Simple manipulation of light and colors.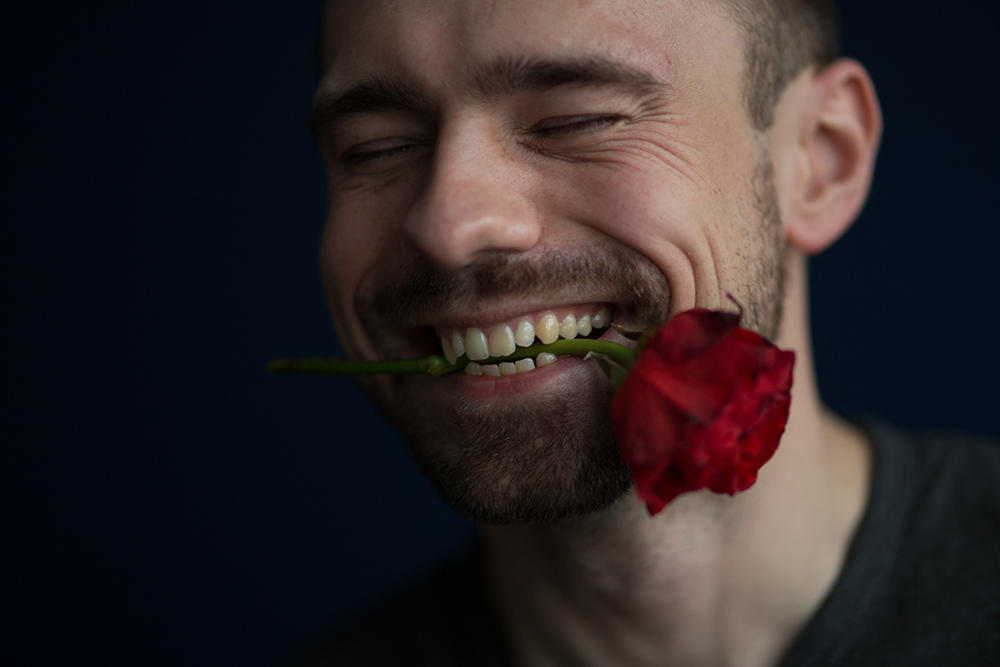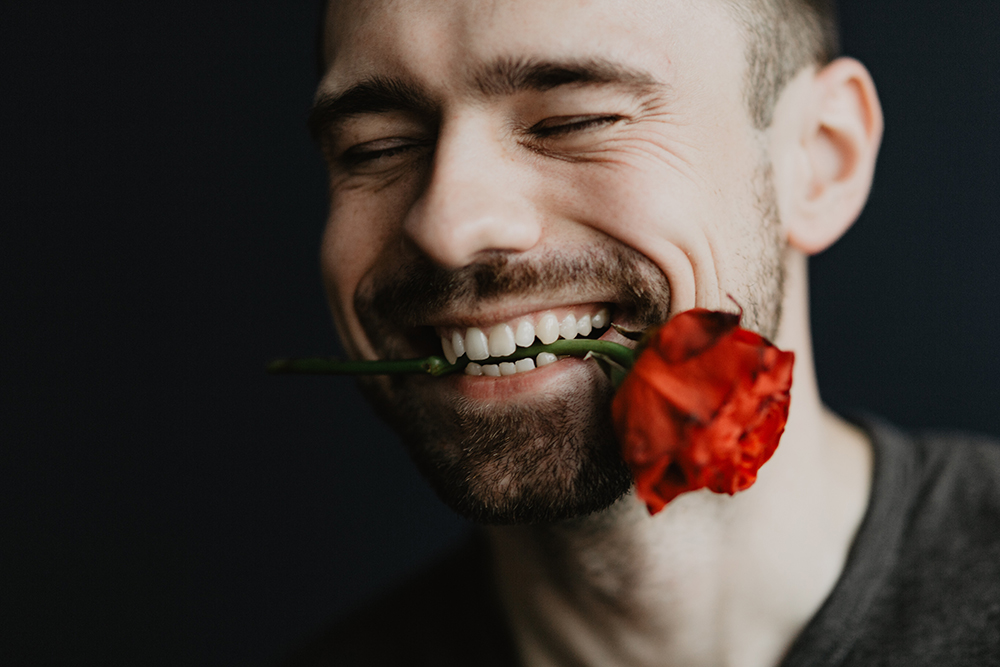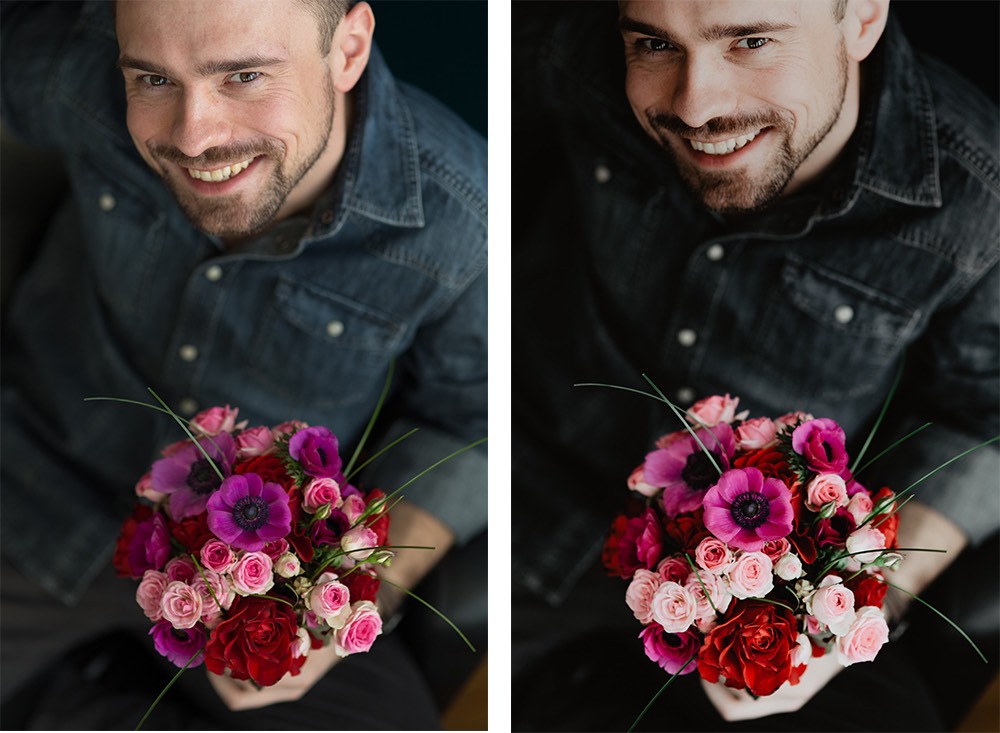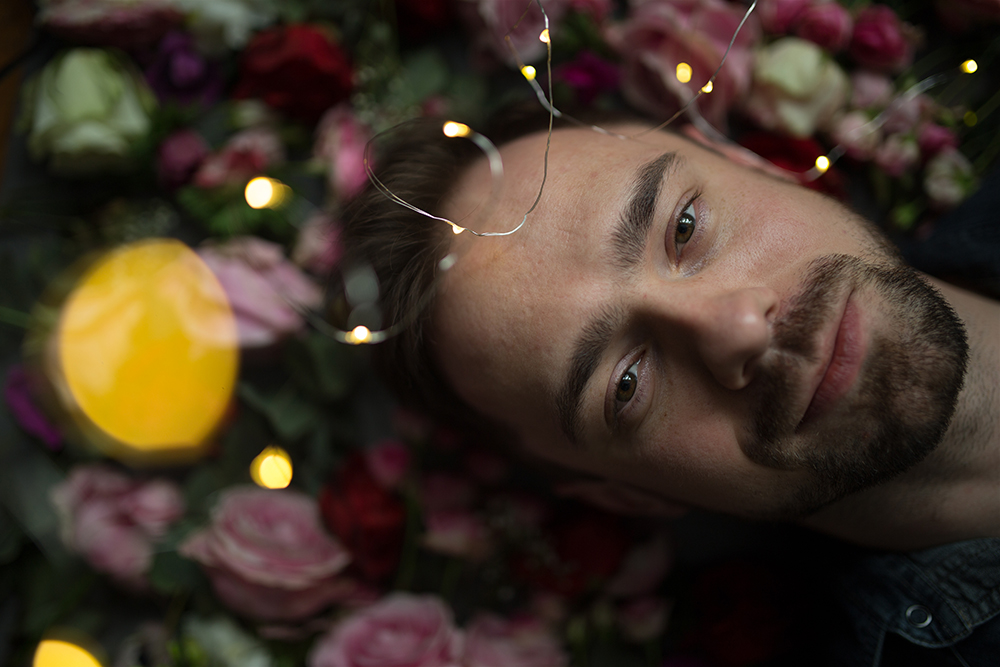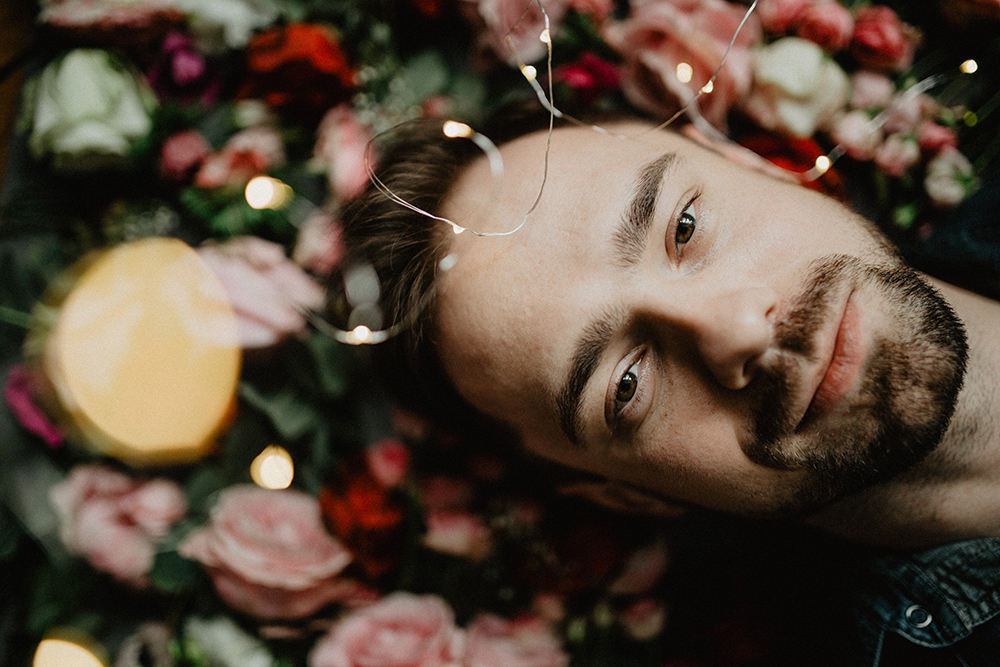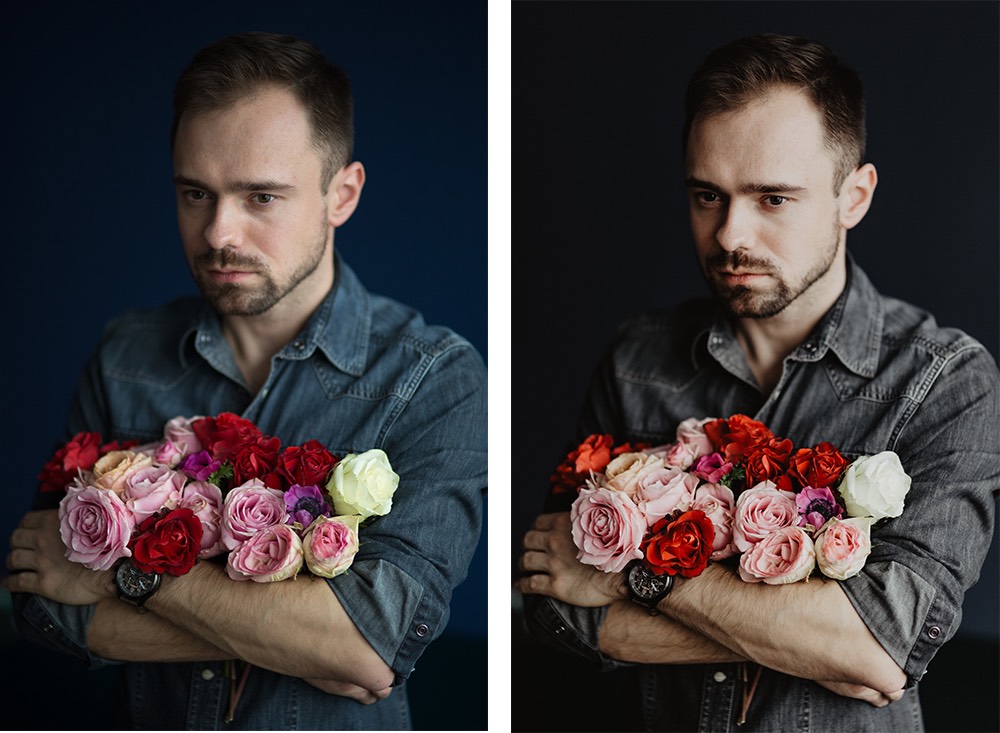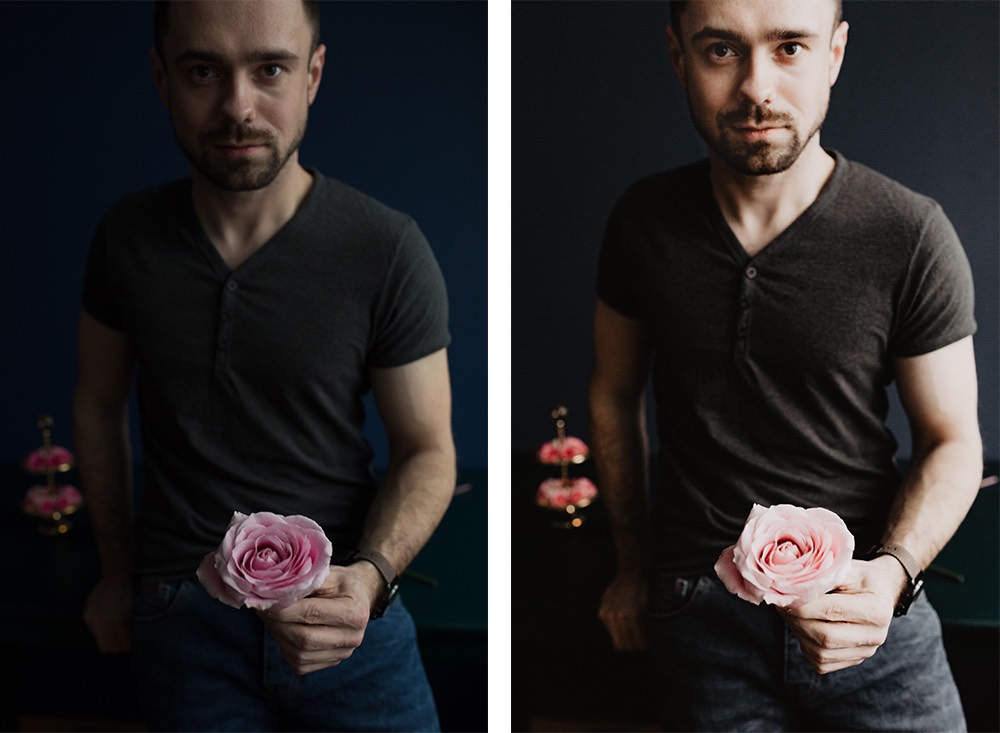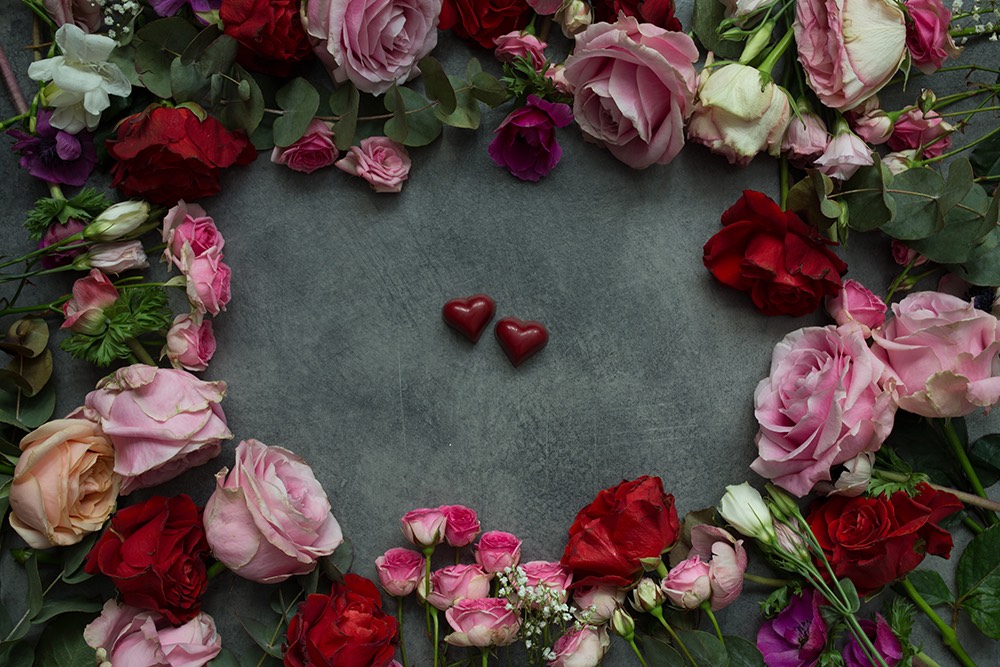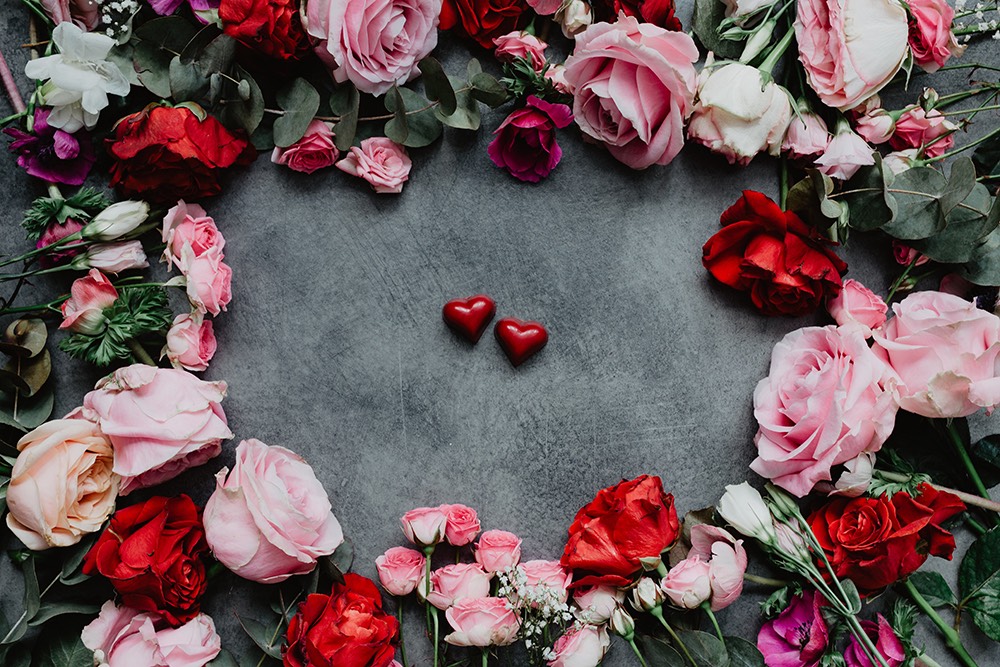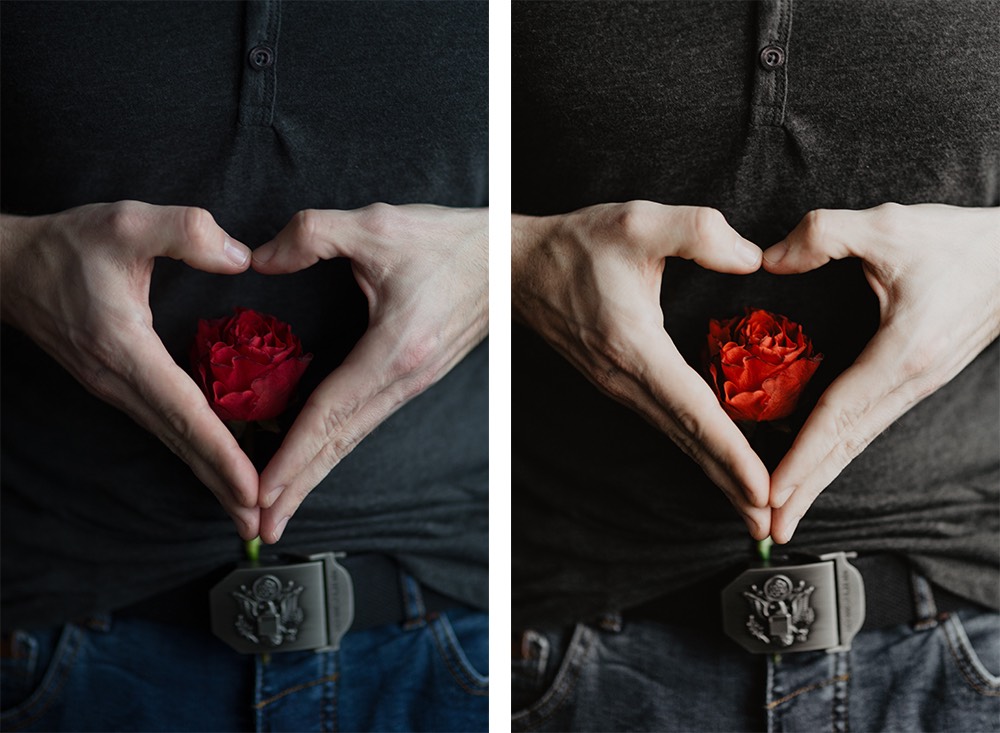 Photographer: Karolina Grabowska
Model: Bartosz Raczynski  
ZapiszZapiszZapiszZapiszZapiszZapisz
ZapiszZapisz
ZapiszZapisz
ZapiszZapisz
ZapiszZapisz
ZapiszZapisz
Karolina is the founder of Kaboompics.com and the author of all the images that you can find on it. She is a passionate photographer that specializes in the indoor photography. She enjoys cooking and traveling as it gives many opportunities to take photos – then she describes the photoshoots adventures on her blog. Also, a PR specialist, can help you with the internet marketing and do it well!