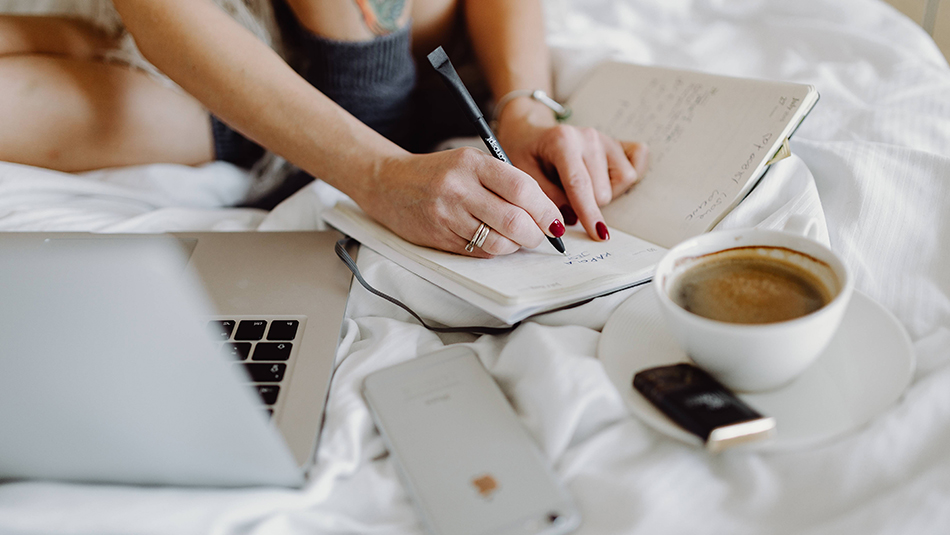 You don't have to spend your days thinking of new ideas for blog posts. If you already blog for a while, you've already created a lot of content that can be 'recycled'! Visit your archives and check your content – I'm sure that you will find a lot of articles just waiting for a repost. But how can you make them more successful? Here are 5 tips how to Update Your Old Posts And Generate More Traffic!
1. The content of the entries must still be valid!
Times, they are changin'. And so do trends. An entry published one or two years ago may be out of date. On the other hand, lots of posts are universal – see to it that you pick the right ones!
Delete paragraphs or instructions in your entries that are no longer valuable. In their place write fresh ones 😉 Think of it as of a renovation, you get rid of the outdated stuff, to make everything look modernly. In result, you have way more guests 😀
If you are having issues with time management, we provide some help 😉
2. Add links to your posts and delete those that do not work
Check which links lead to the pages that are no longer in use and delete them or replace them with different, working ones. Also, the other way around – inside the old articles link to your new content. Keep your readers interested!
Btw. are you interested how to become a better photographer? 😉

3. Format the entry again to improve readability
If you have been blogging for some time, your writing skills have probably also improved! You have enough experience to become the editor of your own entries! Add more headers, shorten paragraphs, delete long sentences to make your content as enjoyable as possible. Remember that nobody likes to read long texts with too few paragraphs.
4. Update your photos
Find new photos to decorate your posts. Let them draw readers attention! Remember to pay attention to their quality and aesthetics. Luckily, there are some great looking free photos on the web. Like here, for example 😛

5. Redo the promotion!
Not all readers are with you from the beginning, so it is worth to let them know about the older content on your blog. Plan the release of your posts on social media in such a way that you regularly mix the new content with the old one.
 And make sure that your blogging schedule is also updated with your brand new-old posts! Best of luck 🙂
ZapiszZapisz
ZapiszZapisz