3 Important Facts That Will Help Attract Clients To Your Blog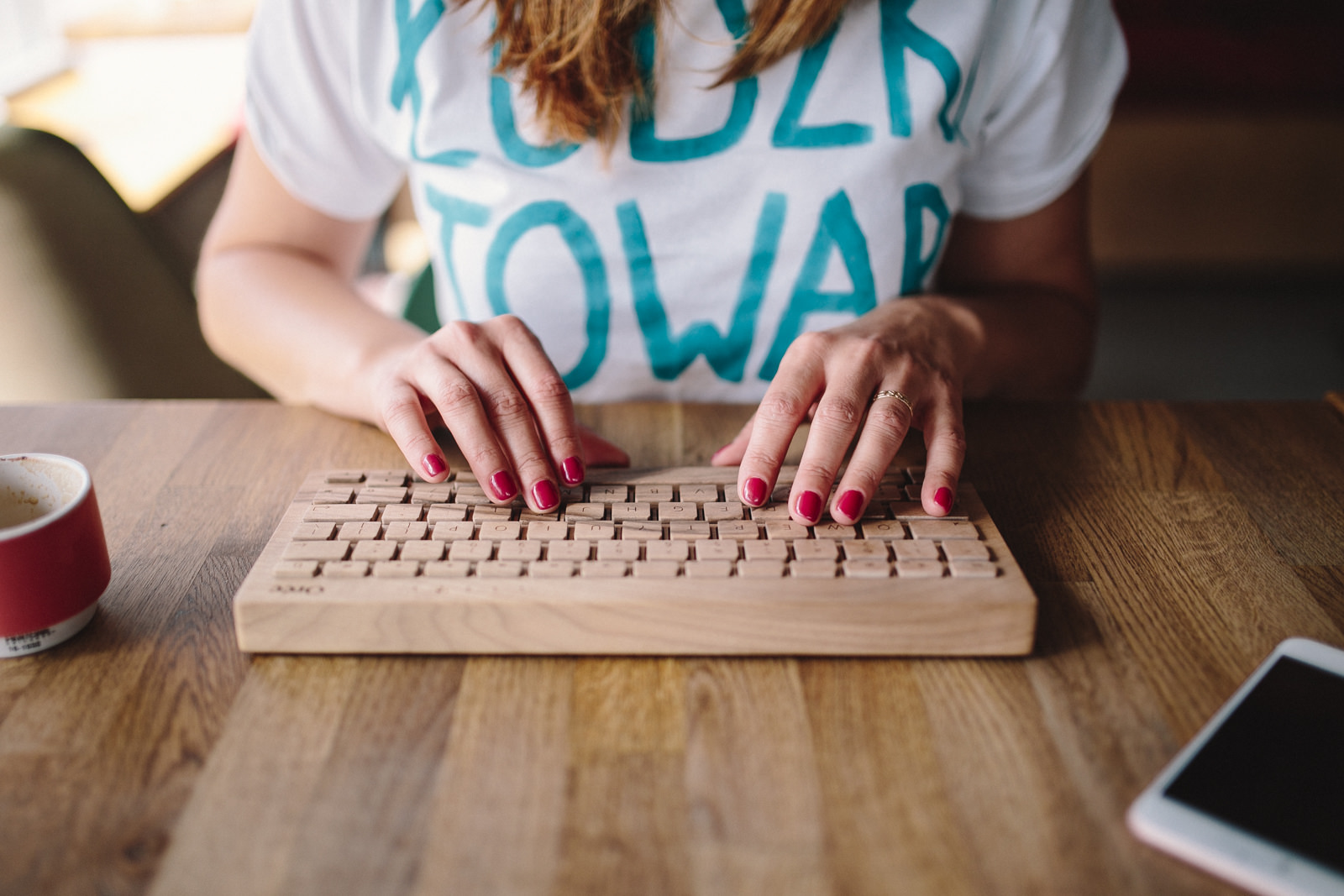 I do not want to generalize, but I'm pretty sure that every blogger gets to the point where he/she begins to think about cooperation. We dream of quitting our ordinary day job in the corp. And live off our passion. Unfortunately, only a few manage to achieve it, others have to get through hardships. Finding our first client is not an easy task.
How to effectively find partners for cooperation?
If I knew an answer that could help everyone, I would probably be writing this article in my own luxurious mansion overlooking the ocean. Unfortunately, the answer is very complex, as it consists of different actions that require multitasking, a lot of engagement, time, and hard work. I assume, however, that if you read this post, this does not scare you, as you are full of enthusiasm and willing to roll up your sleeves. Perfect!
1. First, a strategy! Or two!
You must prepare a plan of your actions on the basis of the characteristics and the level of advancement of your blog. Think a little and try to answer a few questions:
Who is your ideal customer?
What can you offer to the customer (product, service)?
What are the statistics of your site?
How strong are your social media profiles?
What are your capabilities and limitations?
What is your advertising budget or do you have any?
The answers to these questions will help you choose the right set of methods to acquire customers. The strategy of action and specified offer will greatly facilitate the work.
2. I am not receiving any offers!
You know what? Neither do I, honestly. Although the statistics of my service are bigger than the statistics of a quite popular blog.
Why?!
In my case, I guess, the problem was that potential customers did not realize that they might offer me some kind of cooperation because they had no idea what type of co-op that would be. To say that I never received any proposition would be a lie, because Anatomicals and Oree contacted me on their own, which was a huge and very pleasant surprise! Unfortunately, this isn't common – do not think that my inbox is bursting with amazing cooperation offers every day.
The solution to your problem is to first prepare an offer, then look for clients, and finally establish contact with them. How?
3. Two ways to reach customers
The first way is the perfect situation when a client comes to us with a proposal. The second way requires our engagement – we have to find and contact a potential customer. I'm going to focus on the latter, as it often leads to the appearance of clients – it seems that the two ways may not have the same beginning, but they entangle on their way.
Contact with the customer
In this case, most of the bloggers are worried that their blog is too small or that it has inadequate statistics. Mistake! What's most important is what you can offer to a client – the popularity of your blog is irrelevant. Therefore, in my opinion, a good offer is a must. I found a great advice about the preparation of such offer on the blog of Pawel Tkaczyk, who changed my approach towards working with the client. He wrote:
"You don't buy a blogger (as you buy an advertising space in a newspaper or on the website), but you employ one. And people are hired to do the job. This is what should be exposed in the advertising offer: the work you do for a potential advertiser is what you will be paid for."
[irp]
Visit my blog frequently, you will find here a lot of tips that can help you get your own business rolling. Apart from that, if you are searching for photos to use with your blog posts, Kaboompics is the website for you! Choose from thousands of high quality free photos available in every size. Yep, all for free! 🙂