6 Clever Ideas For Posts That Can Save Your Blog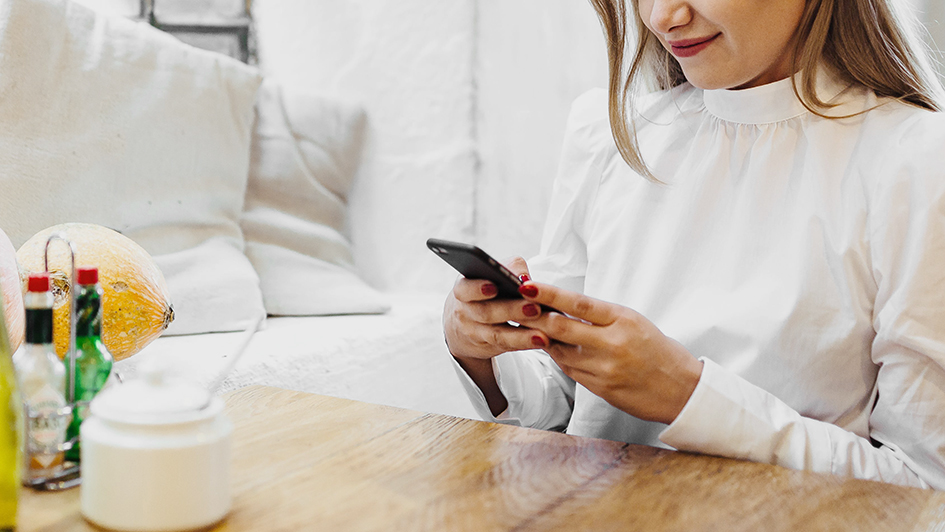 Today, we are presenting the 6 Clever Ideas For Posts That Can Save Your Blog! Check them out. Armageddon, bad weather or the new Netflix series just being uploaded… There're millions of reasons that can drag you away from managing your social media.
When the creativity is nowhere to be found but you know you just have to post something, what can you do? Kaboompics provides help! Take a look at our cheat sheet and find out what are the 6 types of unique posts that always make for a great content!
The newest changes in the Facebook algorithm leave no illusions – it will be even more difficult for FB's corporate websites to reach their target groups, and even bigger emphasis will be placed on content generating user involvement under the posts. What to publish on FB? Especially during moments when creativity somehow evaporated from your head?
1. How is it done?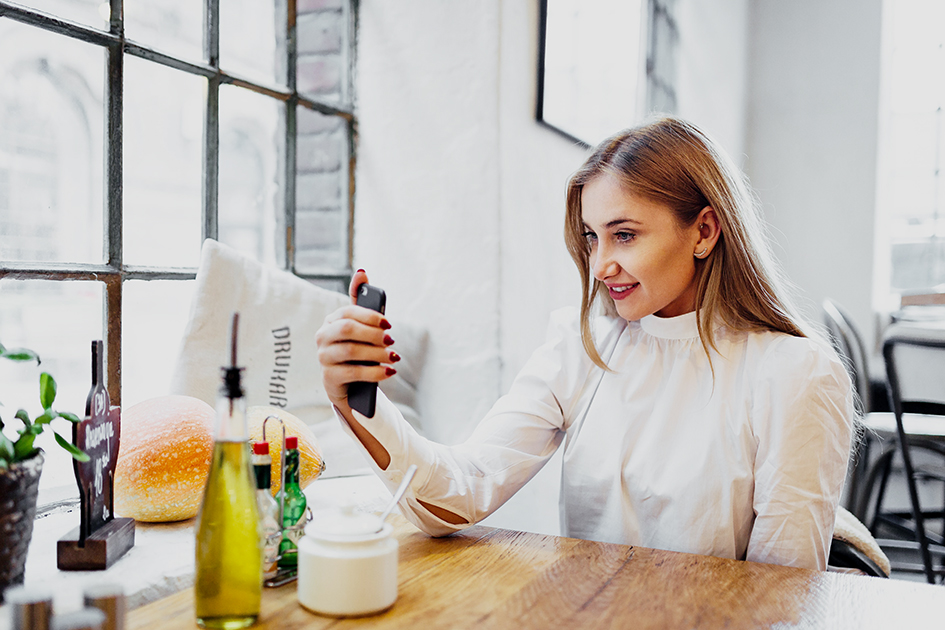 Do you work creatively, run a workshop or maybe a vlog? Show it from the backstage. There's a lot for you to present. It may be a story of an exceptionally successful project, article or order you have completed. People are naturally curious and they like stories – by allowing them into your world, you will respond to these two important needs at the same time. Tap the content with a nice photo from behind the scenes.
2. Be open to others
Don't you have any idea for the good content? Just ask your audience! Think of some interesting questions you could ask, concerning the latest news from the industry, or just general ones but with the ability to generate an engaging discussion. They can be about lifestyle or what your readers would like to read about on the FB website. Power to the people! They can be your best source of inspiration 😉
3. Teaser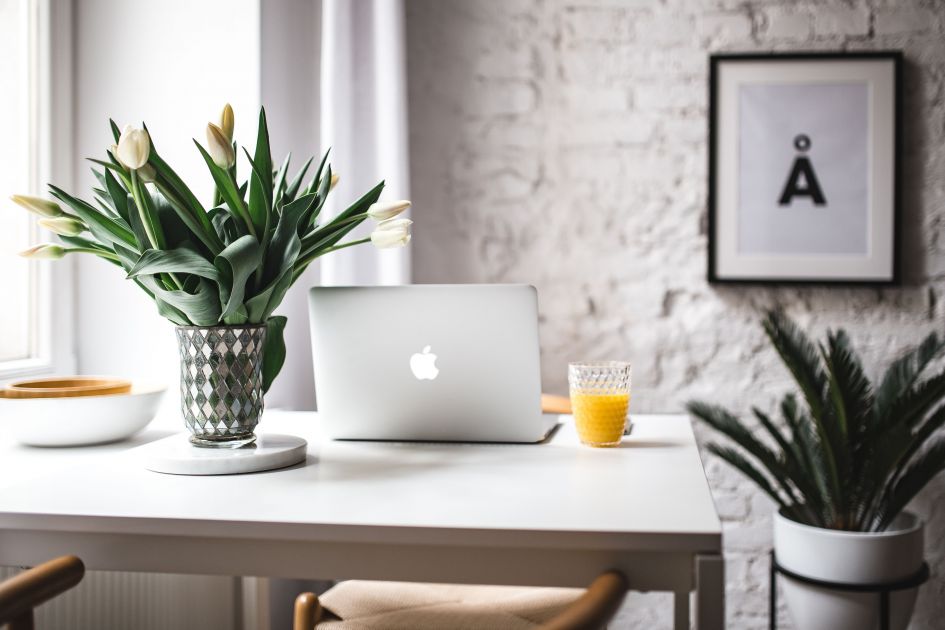 Are you planning to publish an ebook or maybe carry out super sale? These opportunities have the potential for at least a few posts. Take advantage of this – before the ebook's very premiere/promotional action, post an additional entry – the announcement. Your fans at FB will feel special as they will be the first to get informed.
4. Shiny Happy People
Have you recently received a good review? The customer has sent you a nice email? Ask them for permission to use and post it on FB. This is the best proof for other readers that your product is working.
5. Before and after
Are you a personal coach? Are you involved in interior design? Or are you a stylist or an image expert? A set of photos before and after your "interference" will show people what results they can expect from working with you.
6. Thematic entries
International Cat Day, Chef's Day, Desktop Cleaning Day. Check out the calendar, you never know, maybe this is the day of a completely insane holiday? Prepare funny content, ask users' to share and comment and…. wait for results! 😉
But but, be careful
Of course, first of all, we would like to encourage you to create monthly content plans in which you will initially write down your ideas and posting dates. This way you won't be afraid of a drop in creative form. The following suggestions can then be used when creating the content plan. You can also use their aid when for some reason you are unable to publish a previously planned entry.