Choose The Best Cafe To Work In!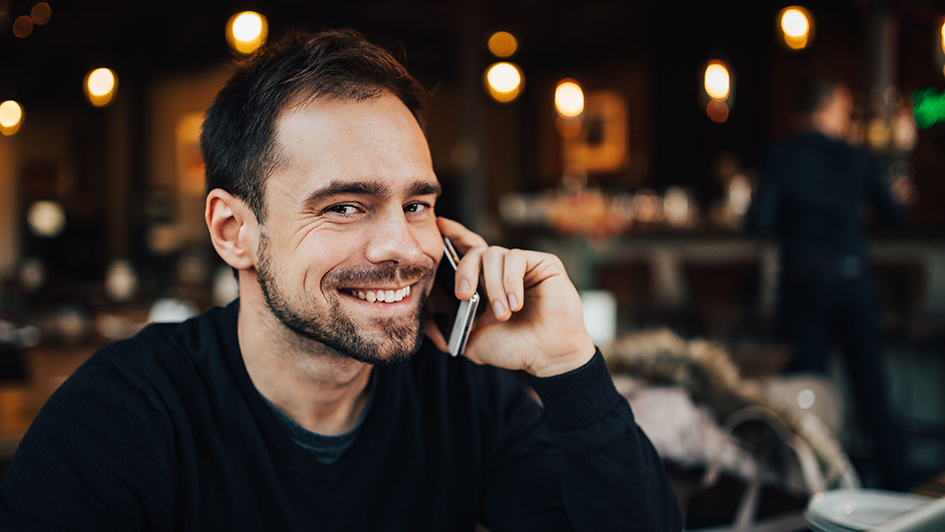 Where to start, if you'd like to choose the best cafe to work in? In many ways, people enjoy working remotely. However, spending whole days at home all by yourself can be, put it mildly, boring. The solution? Co-working or taking a walk to find a climatic café that offers some productivity-supportive environment. How do I find a good place to work remotely? Check out the list of 6 things that you should look out for before you decide to unpack your laptop and order favorite coffee.
1. WiFi
A key issue, unless you have your mobile internet. You work = you need network access (most of the time). Also, it is always worth asking about the stability and speed of the connection. Nothing kills productivity faster than being forced to wait, and five minutes spent staring at the loading icon can be torture.
2. Comfort
Taking a picture of an 'instagramable' workspace will result in dozens of likes, but is it worth a heavy backache after hours of sitting at the wooden pallet instead of a regular chair? Such places are great for a merry going out with your friends. Make sure you are comfortable, also that there's a space to get up and take at least a short walk once in a while – your health should always be on top!

3. Distractions
Choose a more peaceful and quiet place if you want to keep a focused and productive mindset for a long time. In typical coffee chains or ultra-trendy cafes in your city, you will get distracted by crowds of people moving in and out, staff running all around the place, and the noise of dozens of mouths talking, some screaming, and some crying really, really loud. And I'm not exaggerating! Went to Starbucks for the first time in months and an infant tried to kill me with the alarm horn that it had instead of regular lungs. Pay attention to the music on the property. The lack of people won't do any difference if your thoughts will be drowning in some loud synth pop 😛

4. Electrical outlets
A small but vital detail that people tend to forget about. I was one of such people until a visit to a particular café, where the one and only outlet found cover behind a quite heavy sofa. Made of pallets…
5. Coffee
Don't fight it and don't try to ignore it! The coffee that's made in the place where you spend a few hours doing your work must be at least decent. And not just the coffee. If you are hungry, you should be able to order and eat something tasty.
6. Service
The last point is highly subjective, but…I like to surround myself with amazing people, and the same principle applies when I'm choosing a place to work remotely. When you come to a café assuming that you'll do at least half of your work in there, it is quite obvious that you won't be going out after 30 minutes. You may be spending a bigger part of your day sitting at the table, ordering beverages and meals. It's only natural that you'll feel much more comfortable if the waiters treat you like a friend, not an intruder that's 'blocking the table like he/she had no other place to go to.' There are some places, where staff can treat a customer a bit like this, but these days such places are disappearing unbelievably quick. After all, most freelancers, IMHO, are practically mobile goldmines that not only spend some real cash in the café they like. They can also leave a huge tip.
In my city, there are two cafes that I appreciate for, among other things, a friendly team. Do you remember the one with an electrical socket hidden behind the pallets? Apart from the fact of it being the only one on the premise, the team there had no problem with moving the sofa for the time of my work so that I could easily connect my laptop. A small thing, but I am happy about it. 🙂
What else do you pay attention to when choosing the best café for remote work? Or maybe you never really came around to them, and you're in favor of co-working? Be sure to let us know in the comment section!