Best Free Halloween Photos – Prepare For Halloween Fever!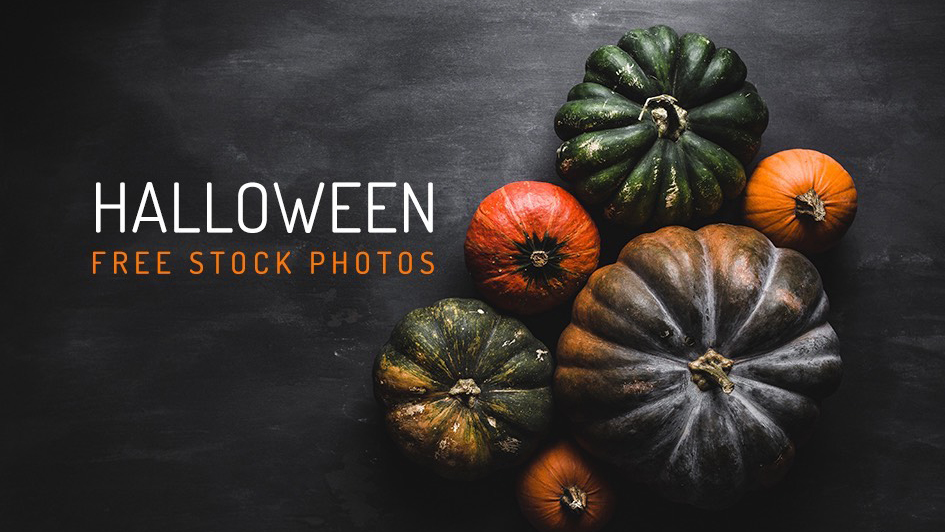 Oh, it's getting closer. I can hear it coming… Lurking in the dark, creeping closer and closer. Horrifying, grisly, petrifying! So how come we wait for it with so much anticipation? 😉 Yup, Halloween, one of the most entertaining and exciting celebrations out there. Right next to Christmas!
The first one gives you the opportunity to dress as a scary creature and party with your friends. Or, if you are still into it, collect treats and play tricks on those, who had no treats for you 😉 The latter is the best chance you've got to spend some peaceful and joyful time with your family and receive a lot of presents in the process! It's hard to choose between the two 😀 But we will focus on Halloween for an obvious reason – it's almost here!
Oh, one important thing – if you are not here for the post, you will find a lot of Halloween Photo Freebies at the bottom of this post.
How Did It Begin?
Practically all countries in the world (you know, I did not check every single one of them) have their ways to celebrate the dead. But Halloween is definitely the most popular among them. What's more, it goes by different names. Besides Halloween, it is also known as Hallowe'en (a contraction of All Hallows' Evening), Allhalloween, All Hallows' Eve, or All Saints' Eve.
It is of Christian origin and dates back to 1745. The word  Hallowe'en evolved from Scottish and means "holy evening" or "hallow evening" and most historians claim that its traditions are based on the ancient Celtic harvest festivals, but there are also those, who say that it is purely a Christian holiday.

What Is It About?
Some of the most popular Halloween activities
Trick-or-treat: Everybody knows what trick or treating is! Young kids spend weeks or even months in anticipation just to put on their scary costume and go from house to house in order to collect candies. If they are not given any treats, the owner of the house that couldn't provide the 'ransom' risks being tricked, which often indicates some minor mischief performed by the kids, like toilet papering. 
A funny story – All kids love the Halloween's thrill, and while this is not a typical Polish tradition, it's gotten very popular over the years. Now we have a bunch of kids dressed as ghosts or characters from their favorite movies running around our neighborhood. Some people are prepared – they have candies or chocolate bars ready for the visitors, but my parents forget about Halloween practically every year. We only celebrate All Saints' Day – visiting cemeteries and bringing flowers and putting light on the graves of our departed relatives. So what do they do, when they notice a group of kids in costumes approaching the house? In panic, they turn off all the lights, hide upstairs and don't answer the doors 😀 It's better to pretend you aren't at home because if you have nothing for the children, they have some eggs they can throw at your house
Jack-o'-lanterns: An opportunity for those, who have artistic talent and/or some clever ideas, to shine. People let their imagination take over, and carve pumpkins into the most unusual ways. From monsters, through famous people, comic stories, up to the classic popcultural references like the Death Star from Star Wars. Just take a look at this gallery to see what wicked ideas come to peoples' heads. And what's your idea for the perfect Jack-o'-lantern?
Halloween Parties!: If kids can have so much fun, why not adults? Each year, thousands of Halloween parties are being organized. Some, obviously, include alcohol, but it's mostly about the atmosphere and climate – decorations, costumes, spooky stories, and movies. Halloween undoubtedly offers one of the best opportunities to meet with friends and spend some time together, enjoying the mood. Check out those Pinterest ideas for best Halloween costumes!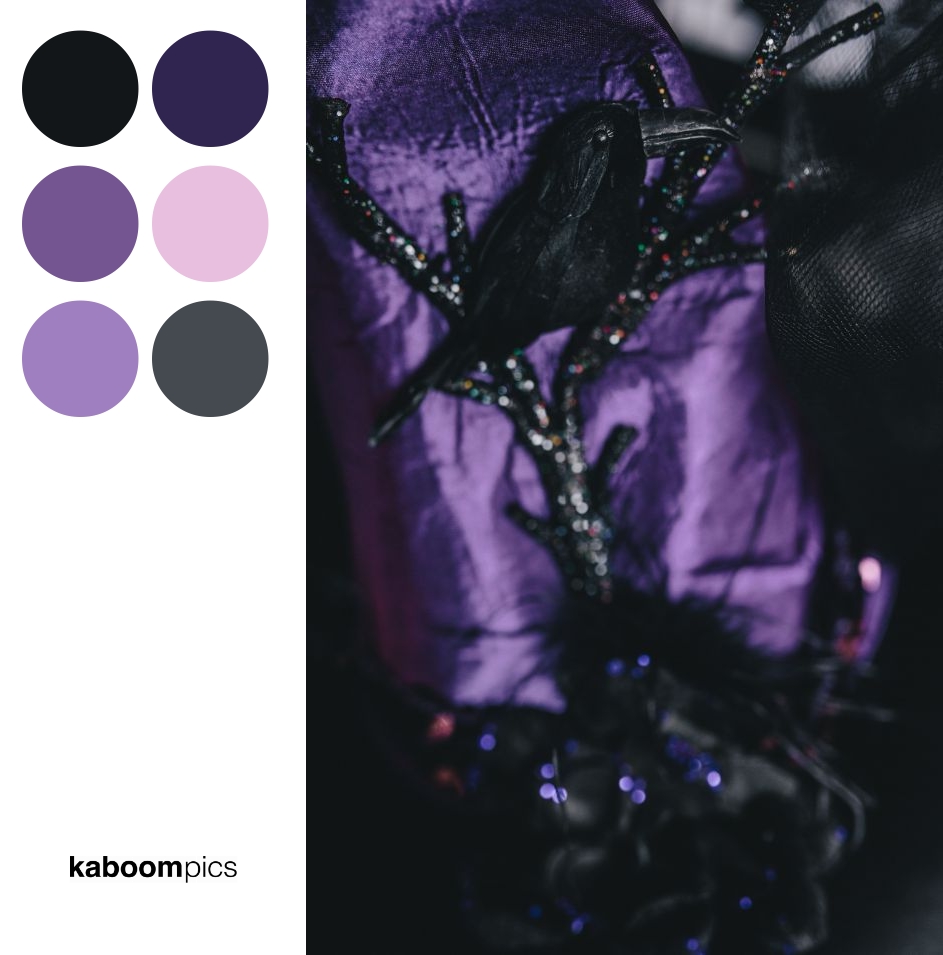 What's In It For Me?
If you are a photographer, blogger, freelancer, or generally you make a living online, you probably wait for Halloween with anticipation. After all, it provides quite a lot of opportunities to draw attention to your service. Be it a post about Halloween in general (kinda like this one 😉 or best Halloween costumes, parties, pumpkins, photos, projects or anything else you can think of. The only limit is your imagination, and every try is a new chance to generate traffic.
Whatever it is that comes to your mind, if you'd like to inform the world about it, you will need a cool photograph to attract peoples' focus. CreativeBoom prepared a pretty neat article on the topic, and Kaboompics is at the first place there 😉 Therefore, we couldn't refrain from sharing this post with you, check it out 10 free stock images for your spooky October themed projects
Remember, if it's free photos you want, you will always find a lot on Kaboompics.com!
And they will always be here for free. Have a happy (but spooky) Halloween!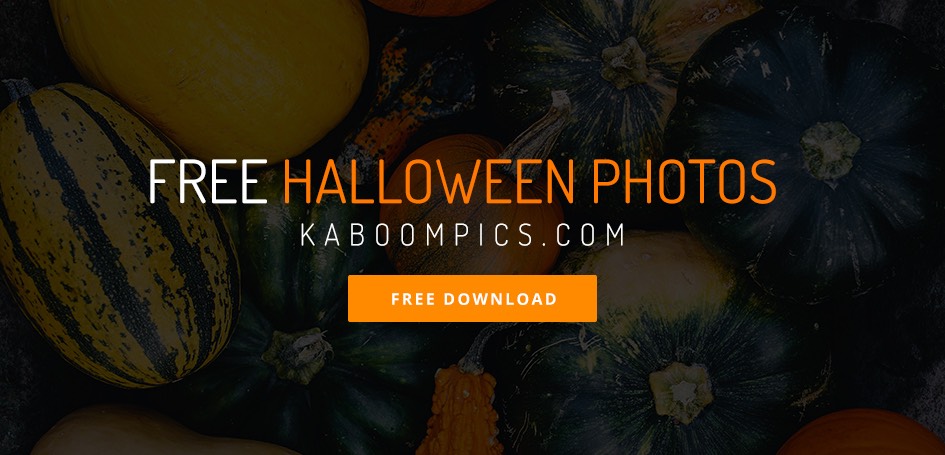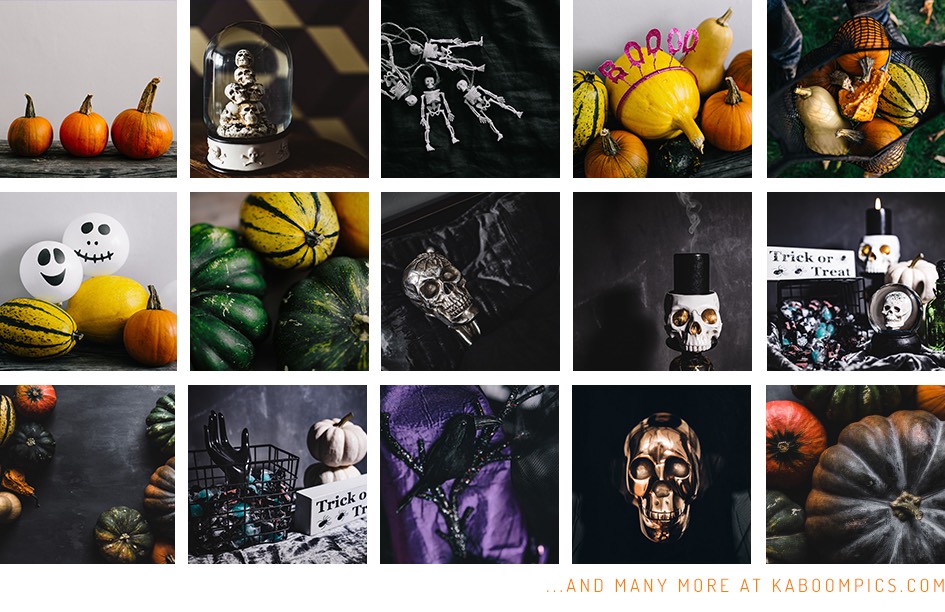 P.S. Follow our Instagram Halloween Campaign! Best photos and funny stories included. You won't regret it! 😉
ZapiszZapisz