We like to look – a simple visual coherence guide to social media #2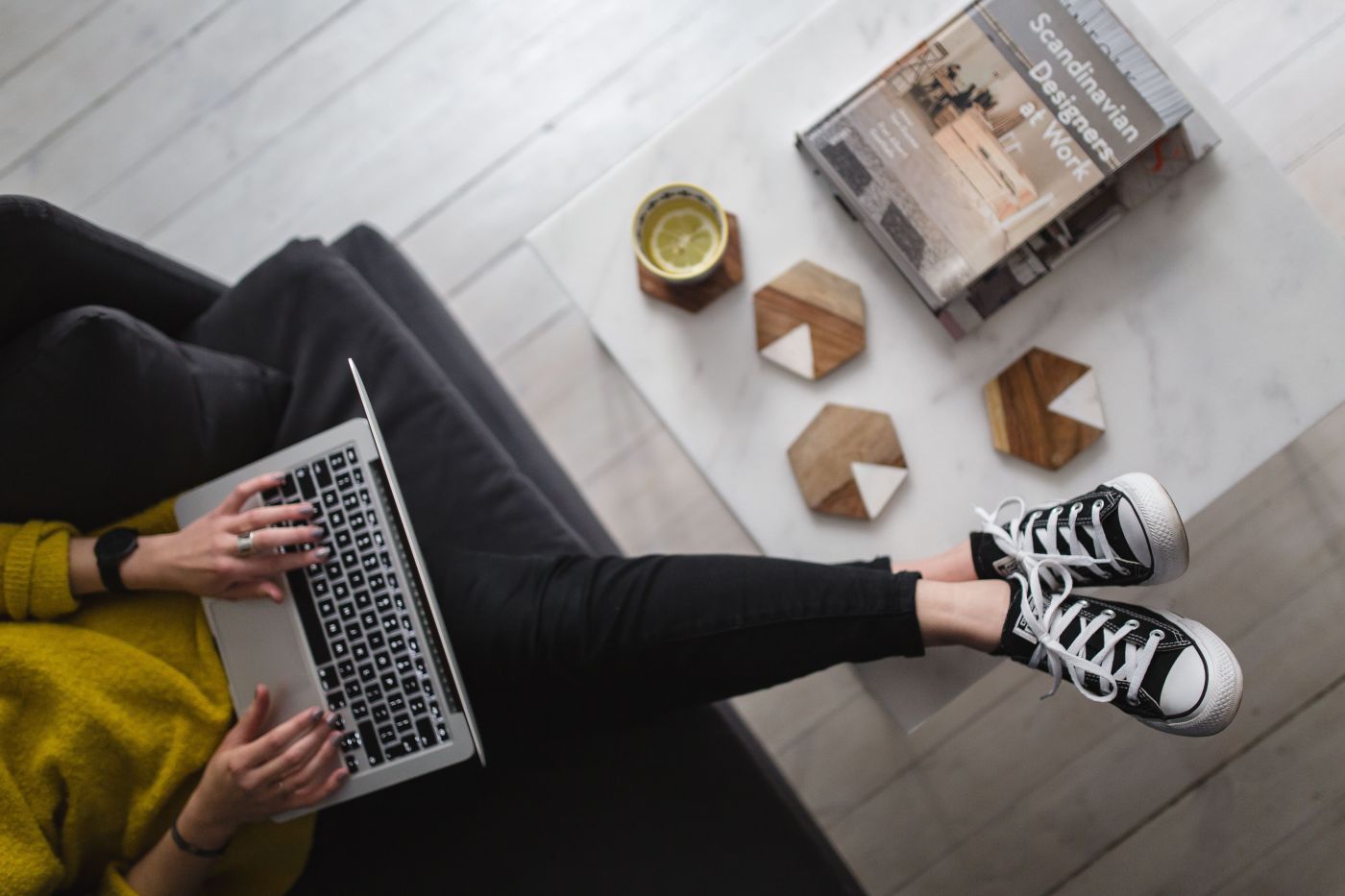 You should already know what visual coherence is. You also know what are the three main "pillars" of a beautiful and aesthetic Facebook page. Now, let's get straight to the point and talk about the benefits of visually consistent content. Enjoy! 😉
"Yeah, so we are discussing this consistency and coherence, but actually – why do I need it? After all, it is valuable content that counts the most." Was it your first thought after reading the first part of our simple Kaboompics guide?
Does the visually coherent Facebook page consist solely of elegant, cute posts?
Not exactly.
In fact, this is really imporant. You see, your content can be full of substantive knowledge as sharp and fresh as the morning espresso, BUT! will anyone pay any attention to our post, if the graphic or photo promoting it will look like something taken from the photographer's worst nightmares? Most of us are visualizers. The first thing we notice is the external beauty. Only then we check what's behind the lovely facade.
[irp]
This is just the beginning
Here's what you can achieve through the coherent visual communication.
Consistent and well-prepared graphics and photos not only look professional – they are also a demonstration of your honest, dedicated approach to your blog. In result, the visitor immediately treats you "seriously." It is an essential aspect that every blogger should consider.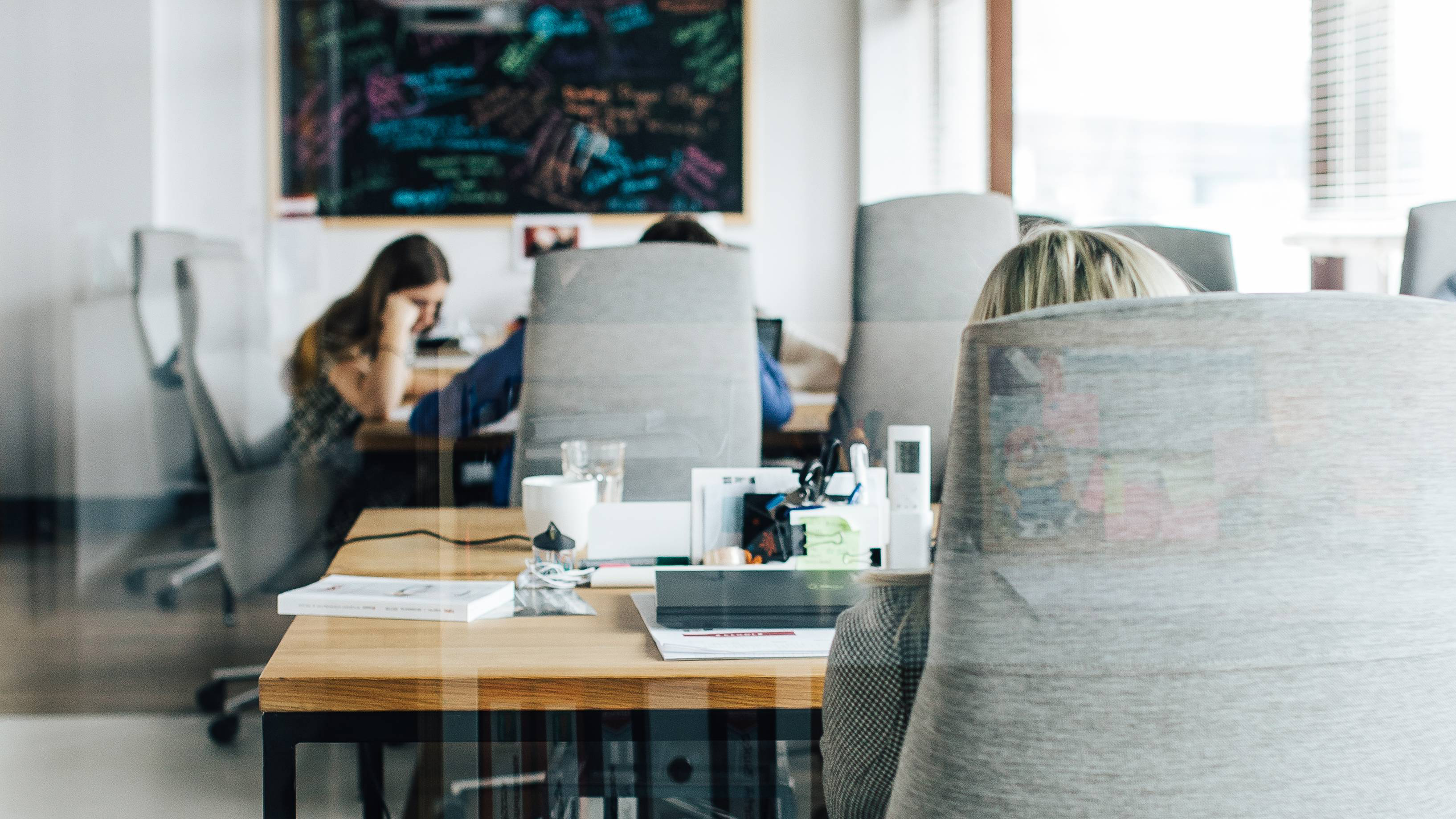 Let me repeat. We are visualizers – thus we find it easier and faster to associate images with the brand. Consistent and beautiful visual communication will distinguish your message from the dozens of others that swarm Facebook users when they scroll through a news feed.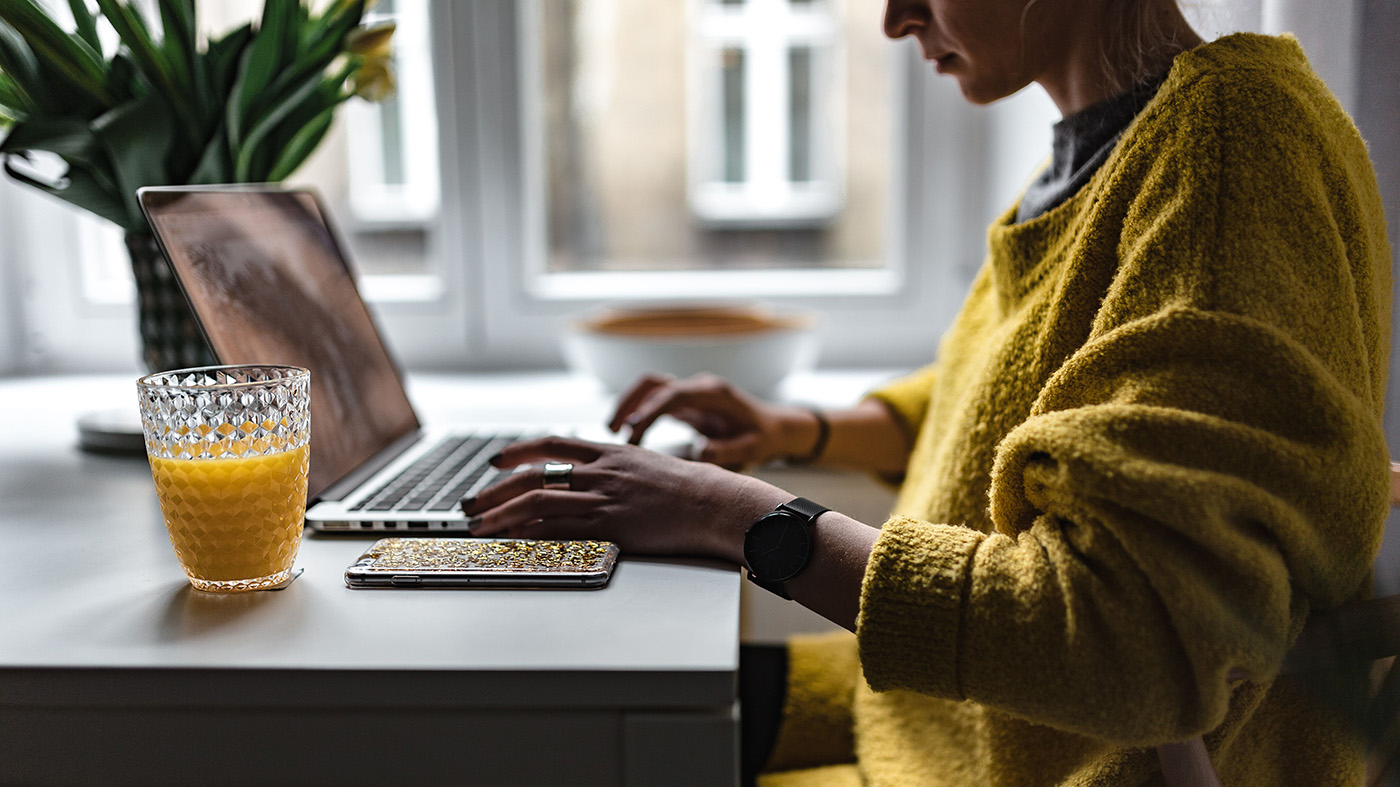 The image itself and the way you present it, the colors and fonts you choose. All these factors can communicate certain values ​​and features (modernity or traditionalism, professionalism, seriousness, humor, or anything else that you want to present.)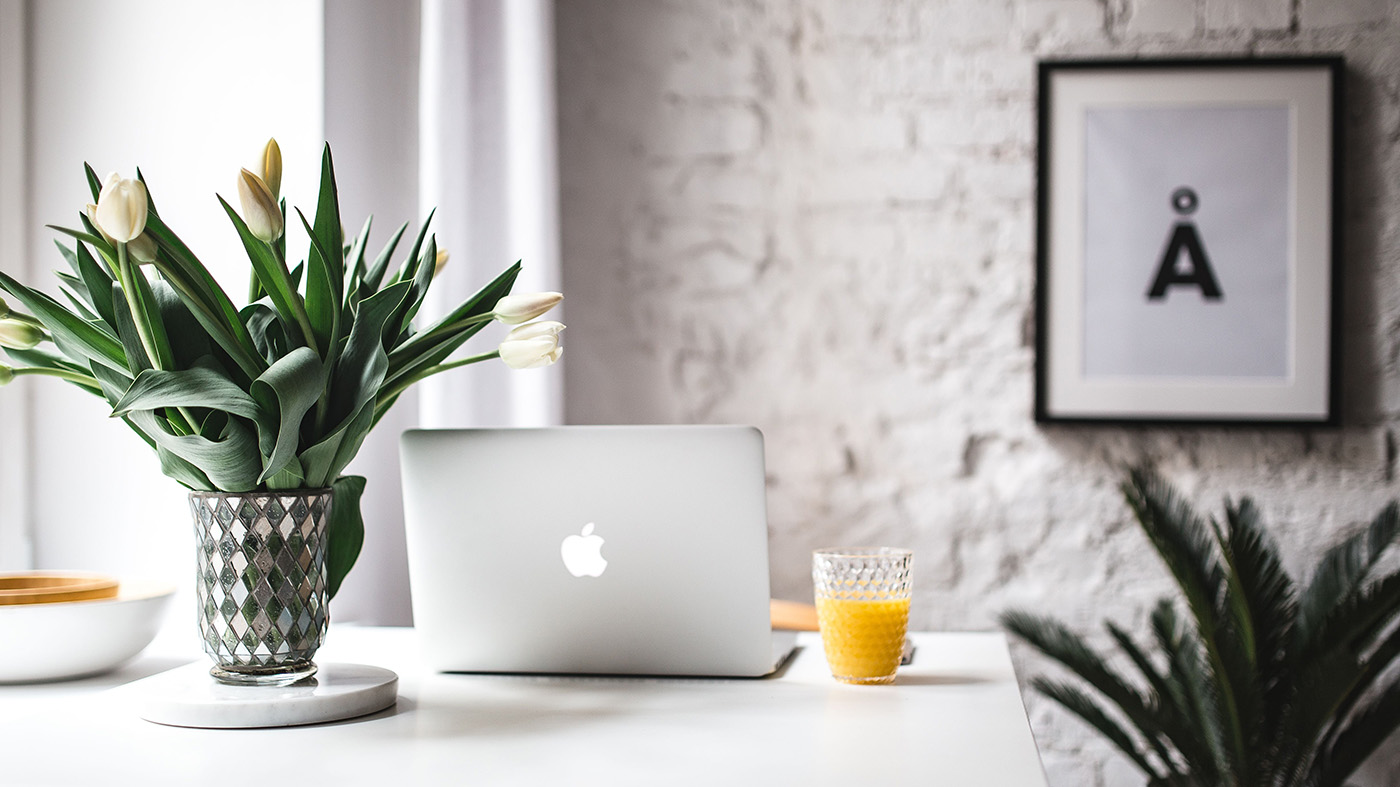 Sure, in the beginning, you'll spend more time planning, matching everything, creating templates or color palettes. But think how much of it you'll save later – when you will know which photo you should use, what size should it have, and which font would be best.
[irp]
Important!
Are you afraid that posts with similar style will be boring to the reader?
Nothing of the sort!
Trust me; there aren't many readers who get your post organically displayed every single time. Apart from the so-called Evangelists, who spontaneously visit your FB page now and then to actively participate in the comments section while giving likes to most of your posts.
Remember, that your articles appear in the user's newsfeed with dozens of other blog posts and entries. Visually coherent graphics, even if some may consider them annoying, are the best way to make sure that your content will be immediately recognized.
[addthis tool=addthis_recommended_horizontal]