We like to look – a simple visual coherence guide to social media #3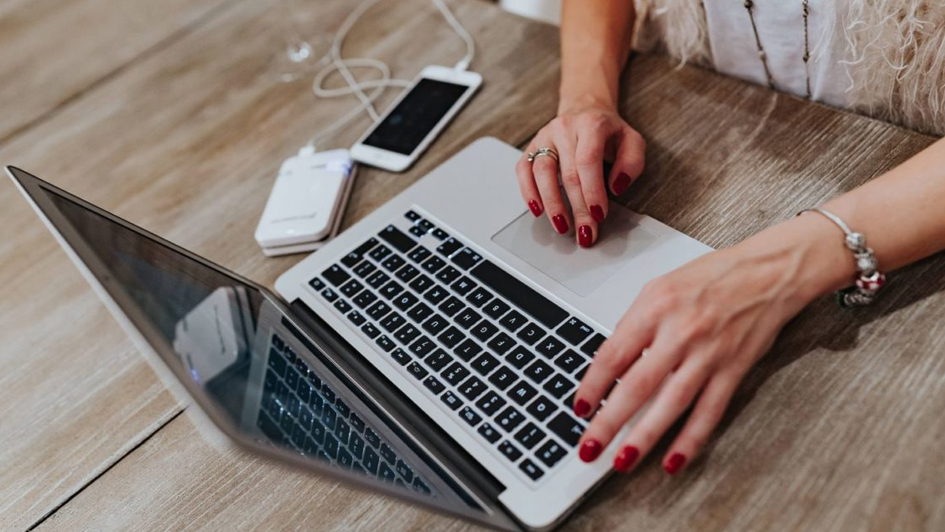 You should already know what a visual consistency is. You also know what the three main "pillars" of the beautiful and aesthetic Facebook page are, you also know how many benefits come from having one. Now it's time for some practical knowledge. I'm sure you will really enjoy reading this! That's because in this text you'll find out how to to create and implement stunning visual consistency in your social media.
If you dedicate some time and effort to it, you can develop a beautiful and consistent concept for your posts.
First of all, think of your answers to these questions
What is my target group? – If you have created a content strategy, you already have the answer. Who reads your blog? People in their teens, adults or maybe the elderly? Men or women? Moms, travellers, entrepreneurs? What do they like?
What does your blog look like? Your Facebook graphics should be consistent with the layout of your blog.
Who you are? What are you writing about? The visual side of your posts will look different, depending on the content you create. For example – check the blog of a financial expert, a chef, and a traveller. You'll immediately notice the difference.

Also, think about these aspects
Which social media sites do you use? When preparing your graphic templates, take into account all the places on the web where you are present.
Where will your posts be displayed? Check whether the fonts you use, as well as other elements, look equally good on the big screen of your laptop and the much smaller one of your smartphone.
What's the size of the photos you publish? On Facebook, you can publish 940×788 px, 640×960 px, and 1200×628 px images (see the link). Create one template that will fit all formats or develop consistent patterns for each one.
What color palette will you set? Best if you limit it to two colors that would also match the logo and layout of your blog. Oh, do not rely on your intuition (though I'm sure it's great!) Select colors according to the RGB code.
What style of particular elements will you choose? Logo of a certain size that's always in the lower right corner, a field with space for the text – make sure that these and other graphic elements look the same. Or at least coherently.
What filters to overlay? Do you publish a lot of pictures? Filters can become your best friend. Choose some, turn them into a composition and apply to each published photo.
We like to look – a simple visual coherence guide to social media #2
Finally
Do not be afraid of the changes.
The designed graphic patterns do not have to stay with you forever. Pay attention to trends and what your audience reacts to. Do a review every few months and see what you do not like, what cosmetic adjustments can be made. Constant observation and evolution will make your FB look even more professional.
[addthis tool=addthis_recommended_horizontal]