Hang up your Christmas Stock[ing]: Filming Christmas for Videvo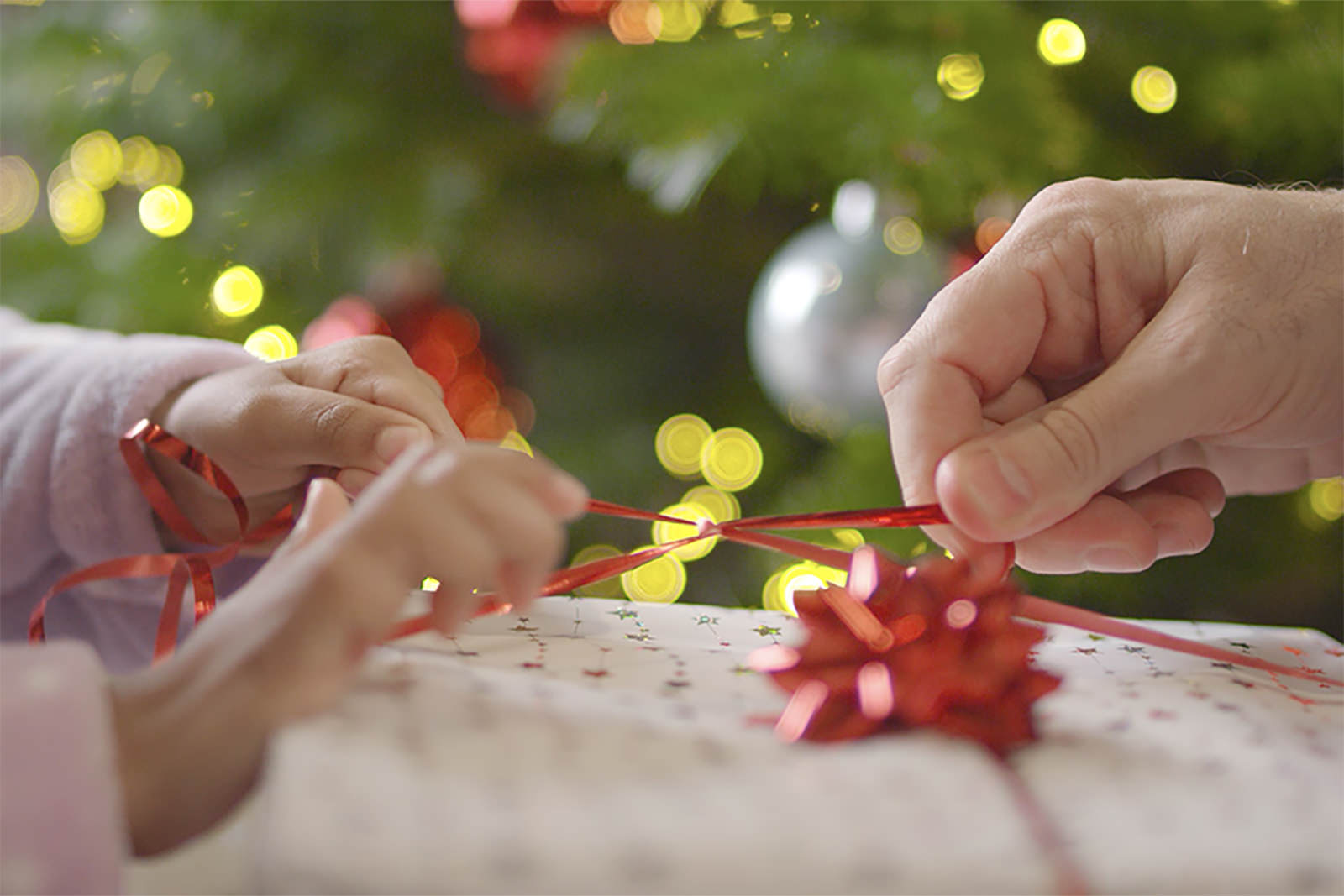 Christmas is a funny time of year. As a holiday, it's probably most famous for being literally everywhere, and for a long time. No sooner have the Halloween decorations left the shelves when Christmas paraphernalia starts cropping up in its place, nearly two months in advance of the day itself.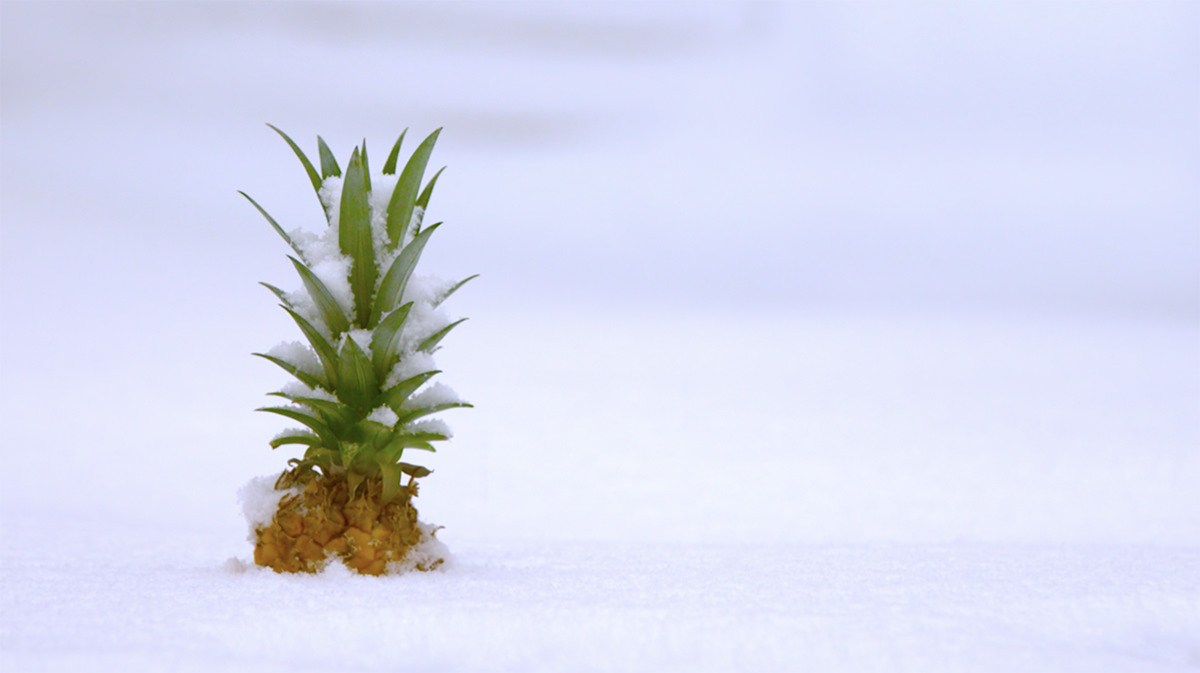 And yet, despite its ubiquity, Christmastime is unique for everyone. Each and every person, family, and country have their own customs and traditions that make the holiday special. What pervades all of these idiosyncratic ways of celebrating in the festive season, however, is a sense of joy and togetherness.
So at Videvo, we decided it was about time this was reflected in the footage we created. In November (long after we put the Christmas decorations up in our offices – yes, we know, we suffer from premature celebration), we organised a shoot that was all about those family moments that make the season so special.

We have loads of beautiful stock clips about the season (snowy landscapes and icicles, fireworks) but no stock footage that looked in detail at how people spend the day itself. So we structured our filming schedule around the activities that people get up to on Christmas Eve and Christmas day. So, armed with our mood-boards, our trusty Red Epic Dragon and Sony FS7, a shot list, and a lot of wrapping paper, we set about capturing some Christmas spirit.
Christmas Eve

We shot Christmas Eve in the morning. Counter-intuitive, we know, but in true night-before-Christmas style, the Videvo team had been up far too late the night before wrapping presents, and before we saw all our handiwork undone, we thought we ought to get the actors in on the job.
'Mum' and 'Dad' were scheduled to arrive on set first, so what better opportunity to film those last minute wrapping moments (always nicer when done together) which our team had got to know only too well?
Though we were filming two actors wrapping presents, enjoying a glass of bubbly together, and exchanging gifts, what we captured was those quiet moments between two people enjoying the stolen quiet moments before the Christmas storm of drunk relatives, culinary disasters, and festive cheer.
In order to make the scene feel seasonal and cosy, we make sure to keep the lighting warm. In addition to a few soft-box lights, we made the Christmas tree the centre of our shoot, because who can resist the twinkly appeal of fairy lights?
Bokeh is about as synonymous with Christmas as you can get in the photography and cinematic worlds, (especially for stock footage) and for good reason; it fosters the same sense of intimacy and comfort that comes from looking out of a rainy window from a warm, well-lit room.
Possibly with a cup of hot chocolate in your hand. Because we were using Prime lenses, bokeh lights were easy to achieve, and allowed us to play with depth of focus that meant we could keep the important things – the people we spend the holiday season with – in the foreground.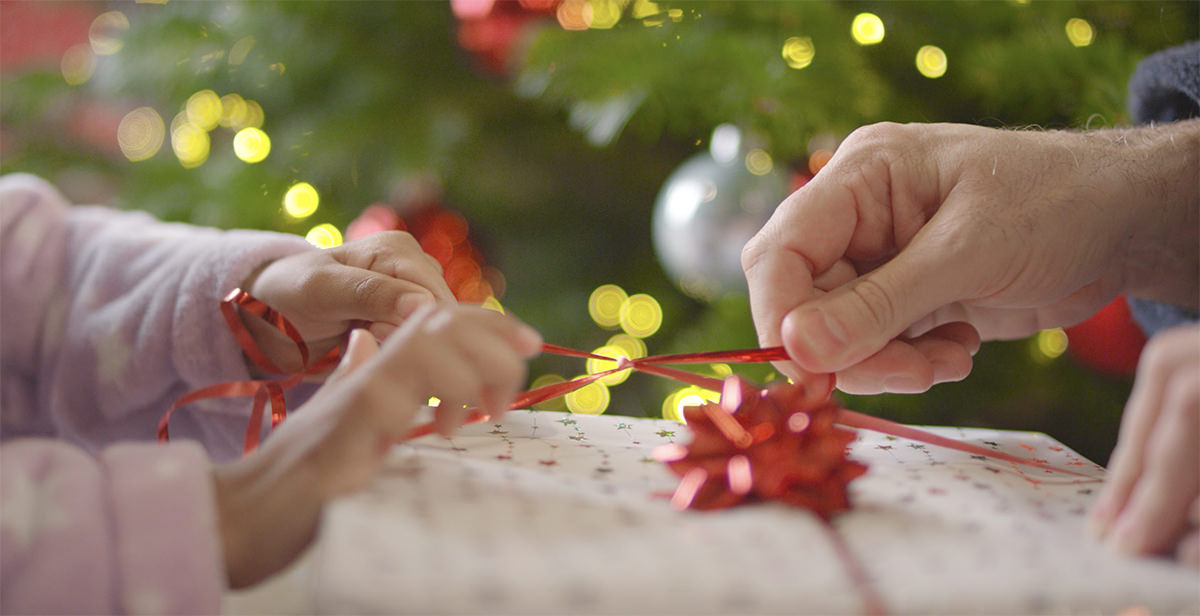 Christmas Day

When our 'Daughter' arrived, she had two questions for us: "Why has Santa come early?" and "When is it my turn to go on camera?"
Honestly, we don't know why Father Christmas took it upon himself to deliver a bundle of presents to a film set in the middle of November, but we wish he'd stuck around for a close-up.
However, luckily for us, this little girl was perfectly happy to step up and take his place. She, with the help of 'Mum' and 'Dad', helped put the finishing touches to the Christmas tree, before settling into a long Christmas afternoon (ahem, morning) session of rattling and opening presents under the tree.

We stuck mainly to hand-held shots. Stylistically, this mades footage look more personal, reminiscent of a home video, albeit a home video shot in 6k resolution by a professional film crew. This allowed us to capture the small details that brought the scene to life.
We also opted to shoot many of our clips in slow motion for the same reason, emphasising the holiday moods of nostalgia and relaxation.
Boxing Day

Our trio of actors had spent the day so far getting to know each other as a family, so we thought it was only right that we capture some of those family moments that keep us coming together year after year.
Activities included drawing and playing, learning and discovering new things on a tablet, and, with no Christmas snow on the horizon, we settled for the next best thing – flour! – and had a baking session.
Many of these scenes were shot using a slider, for smooth horizontal camera movement. Smoother movements from left to right, or right to left, allow viewers to 'read' a scene, taking in the props and mise-en-scène.

By leaving these clips for last, we were able to carry forward all the sentiments of our more directly Christmas-related footage into clips that were relevant beyond the holiday season. The focus was still on time spent as a family, and the curiosity and excitement of Christmas, that we look forward to all year round.

The Edit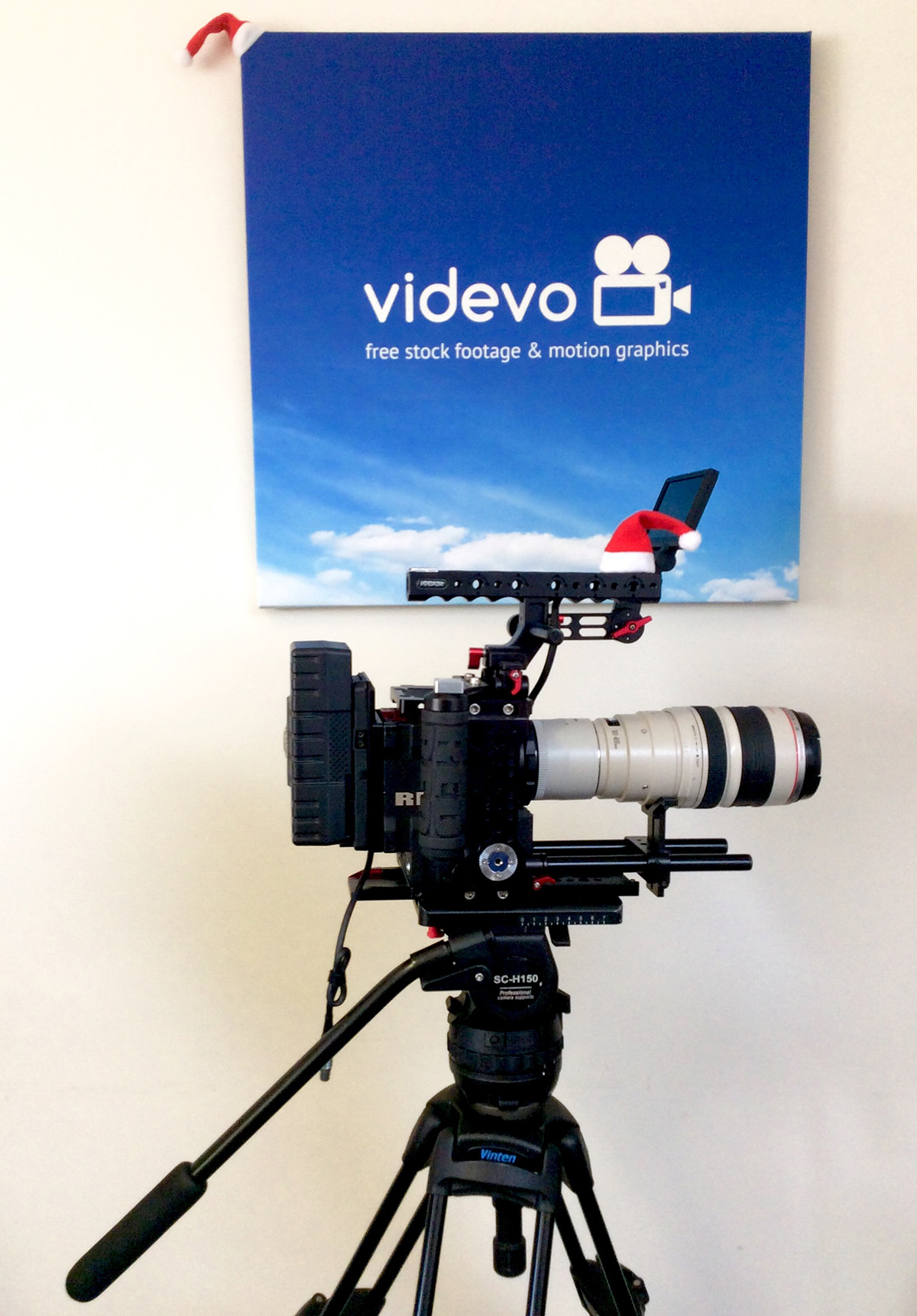 We'd shot the majority of our clips using a RED camera, so most of the footage from that day was in RAW. This meant that we found ourselves in an editing playground.
Using Premiere Pro, we selected our favourite shots, and cut our footage down to size (usually between 10-25 seconds). Using the Looks Magic Bullet suite meant we could add those Christmassy touches, achieving a warm polished finish, without over-doing it.
Because stock footage is often used in conjunction with other clips, and even footage that users have shot themselves, we edit our footage in such a way that it can be used as it is, or adapted to match the colour scheme or editing style of a full and diverse shot list.

Cutting the footage became about picking out the moments that made us smile. The intense look of concentration on our young actress's face as she put an ornament on the tree, the moment a present proved particularly tricky to unwrap, or a simple candid smile when the camera was rolling between takes proved to be some of our favourite clips from the shoot.

Find Free Christmas Stock Footage and More at Videvo.net
---
Lottie Tucker (UK) – Lottie is a writer, editor and trend spotter at Videvo.net.