How to Boost Sale Without the Marketing?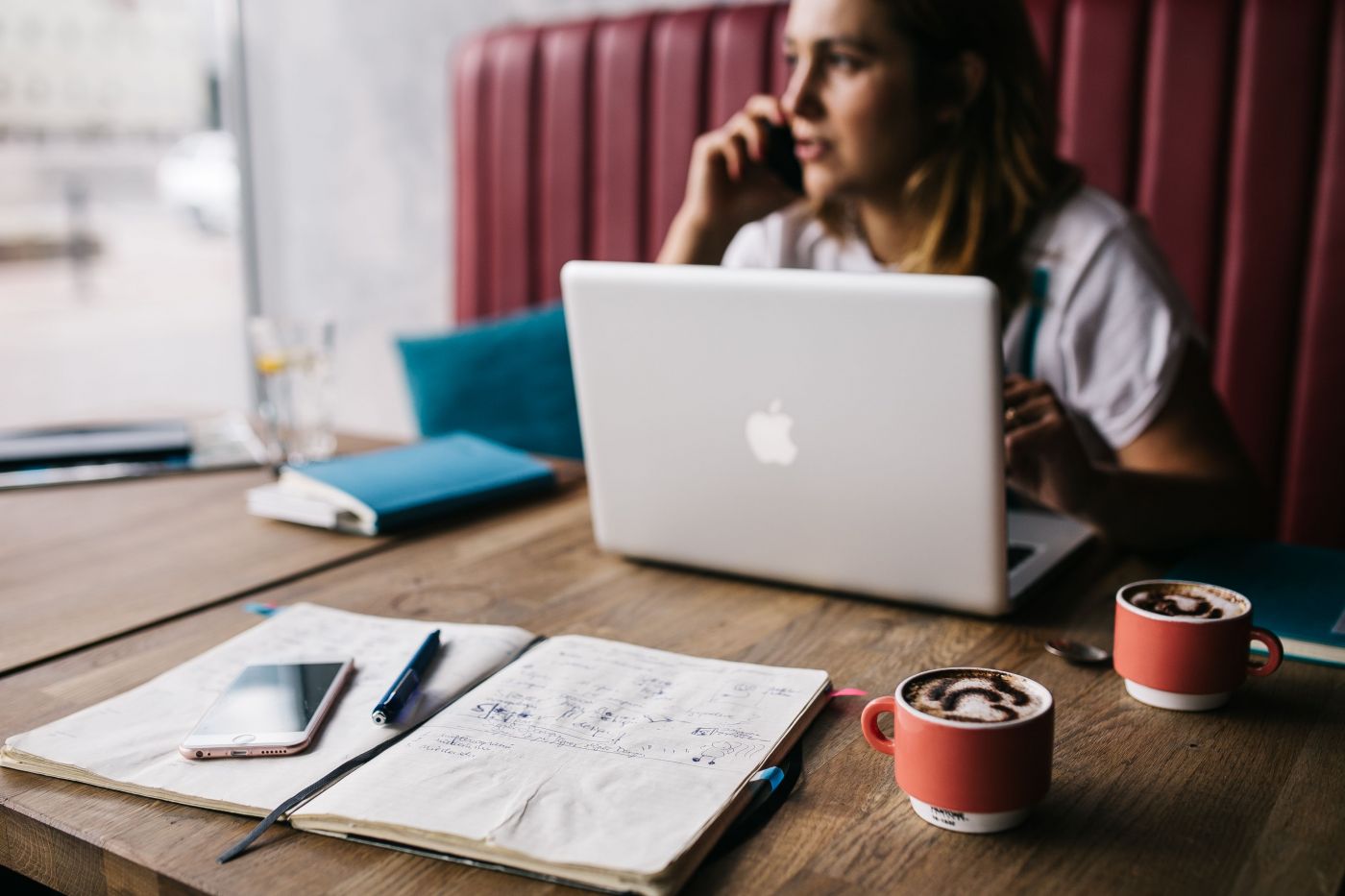 In recent months, the techniques like the NLP (Neuro-linguistic programming), five key factors of a good sale, buzz marketing, building a sales strategy basing on Maslow's pyramid, and others are becoming very popular. All the techniques are difficult, complex and you need to learn how to use them.
Boosting your sales without spending money and time on marketing. Is it possible? Let's see!
Looking from the other side, each of us knows a shoemaker, a tailor or a watchmaker, who performs his/her profession since, like, ever. Does it with passion, has many clients but certainly does not know the marketing techniques. He/she sells without "fighting". I know, you would think that he/she sells on a small scale, and we want to go big.
[irp]
However, despite the apparent differences, there is one common thing. The customer can always sense our intention. If you want to gain customers who will return and will invest in your product or service on a regular basis, you have to make sure that this product/service is good. That's logical. But what is equally important is that you must honestly believe in your product. You should sell it with passion.
I used to find it hard to cook and bake
Those activities involved a lot of stress, especially when I was expecting guests. My nightmare was over, once my husband bought me an excellent food processor. I love this device so much, that when I tell my friends about it, they say that I should be a sales rep for those. "You could make a fortune." And why is that? Because I honestly believe that this processor is a piece of art. And people can feel it.
When the product we are selling is important to us, if we treat it like a kid would treat its favorite toy, then our customers may get infected with those positive emotions, and we will easily persuade them to make a purchase. And we will not only earn money, we will also have fun while doing so.
In this type of sale, there are three important factors that we should focus on
Work on the form of an appointment – make sure that your employee knows his/her stuff and can be convincing. Practice with them, if necessary.
Improve the quality of the presentation – instill a greater love for the product.
Think about the prices you set – aren't they too high? Didn't you become a bit too greedy?
[irp]
Summing up
We can become a brilliant marketer and our product or service will be loved by the consumers. We can do it without spending loads of money on advertisements and marketing. The whole secret lies within us. If we love what we're doing and others can feel that positive vibes coming from us, our chances to sell whatever we want to sell are at least three times higher than they'd be if we tried to sell the product without any passion and belief.
---
This post was written by

Olga Stępińska

, a passionate teacher, a talented businesswoman, and, most importantly, a dear friend. Find Olga on Facebook.
ZapiszZapisz