How to Modify Photos for WordPress and Social Media?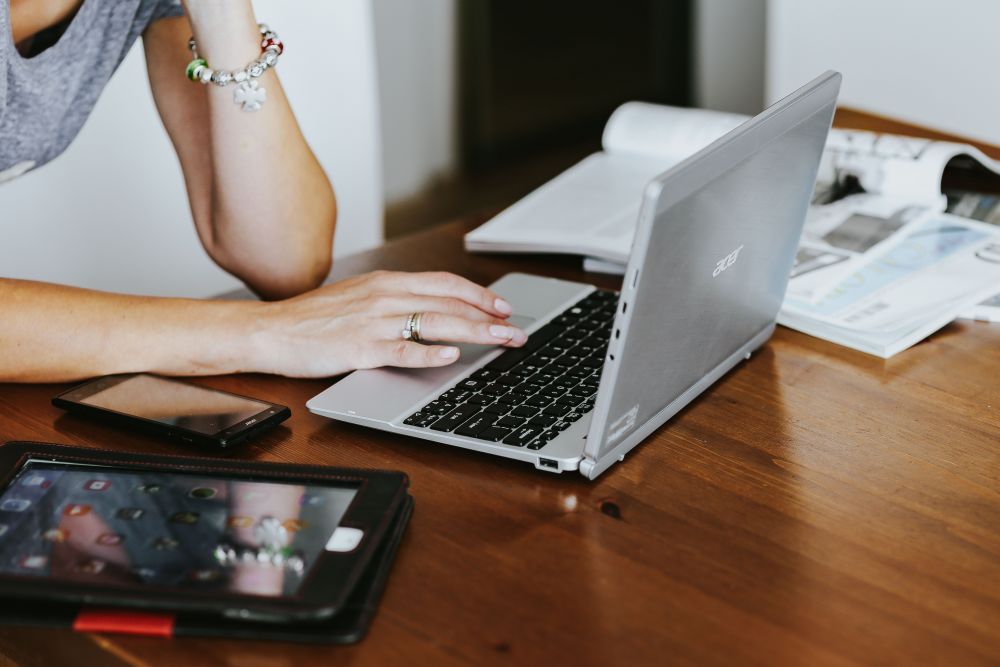 When presenting projects on your website as well as when trying to increase the visibility on social media, you know how challenging it can be hunting for new a new photos that will fit your requirements. But this does not necessarily need to be something you need to undergo every time. It's enough to obtain just a few quality eye-catching photos which you can then modify to look a little different – fresh and original like never before.
Photo modification lets you to work with your photos in more efficient way. Let's have a look at it.
WordPress website will make photo modification for you
Prior editing your photos and inserting image to the WordPress website, you need to make surethat the photos you have at your disposal are of sufficient quality. The right photo size is crucial especially for fullscreen websites where full attention is focused on fullsize photos. Fullsize photos are most often used as a background photo or part of a fullsize header, slider etc.
"You can find few useful tips for working with background photos in the article How to choose photo for WordPress website & insert image to the background!"
Fullscreen photo editing is best done in Photoshop or some other photo editing program where you can find variety of tools that will help you to create a perfect photo for this type of website. It is essential to pay enough attention when performing the image editing as every detail and every imperfection can be easily spotted on large monitors.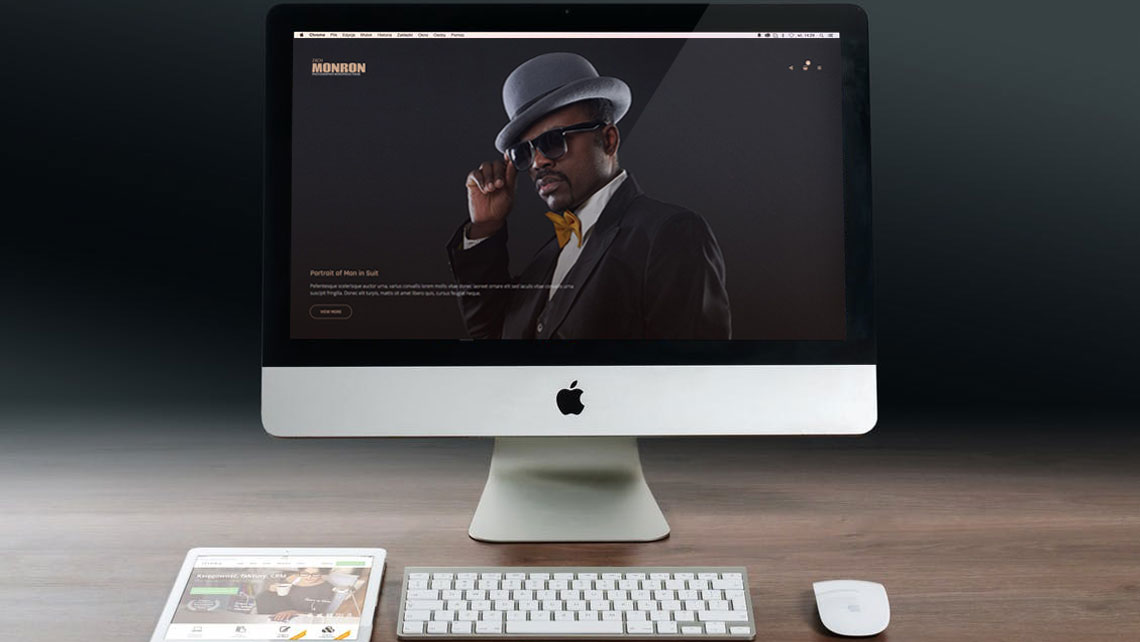 The basic image size settings are provided by WordPress itself; advanced settings are defined at the level of WordPress theme itself based on how it was designed. The maximum image size should be restricted to prevent page delays due to images of enormous sizes. Premium themes, such as themes made by Ait Themes, have the built-in automatic image resizing functionality. This means there is no need to shrink the photos into various sizes e.g. for gallery thumbnails or Avatar photos. For each photo that is to be inserted via wp-admin, there is an option to choose the photo size: Fullsize – Medium – Thumbnail, depending on the resolution you want to display the images on the front-end.
It is the WordPress Theme which usually takes care of the photo modification within WordPress, eliminating the need for manual reducing of photo size, cutting photos into smaller sizes or image editing into certain shapes.
Social media photos modification
Branding on social networks does not need to be a nightmare of endless searching for the right images. The solution is to take one photo and alter it in multiple ways, so that it looks like a "new" one. This will allow you to use it across all social media and those users who follow you on different networks at the same time won't notice it is the same photo.
The simplest and fasted modification method for a social media photo is the use of a filter which will make the photo look lighter, darker, blurred or with enhanced colors. Such image can be very good for encouraging user's curiosity when scrolling in Facebook feed or when used as a twitter cover photo. You can enhance the photo by adding appropriate accompanying text, slogan or CTA (call to action).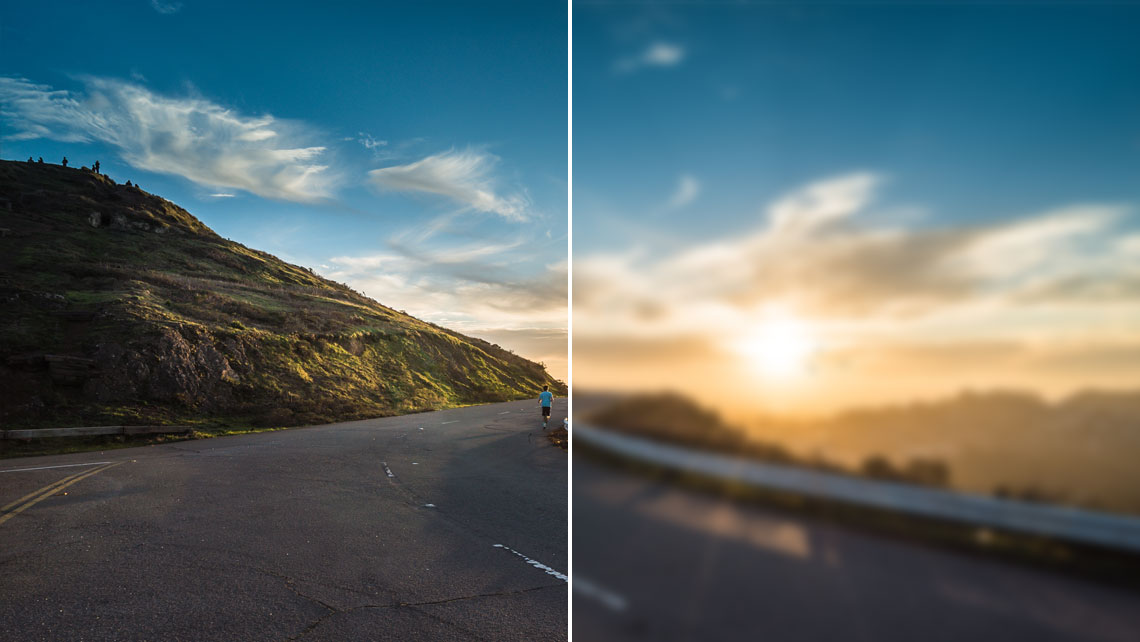 Addition of an extra layer
Another practical method for social media photo modification is covering the image with an extra layer. You can make a black and white version or add a certain structure which will modify image significantly.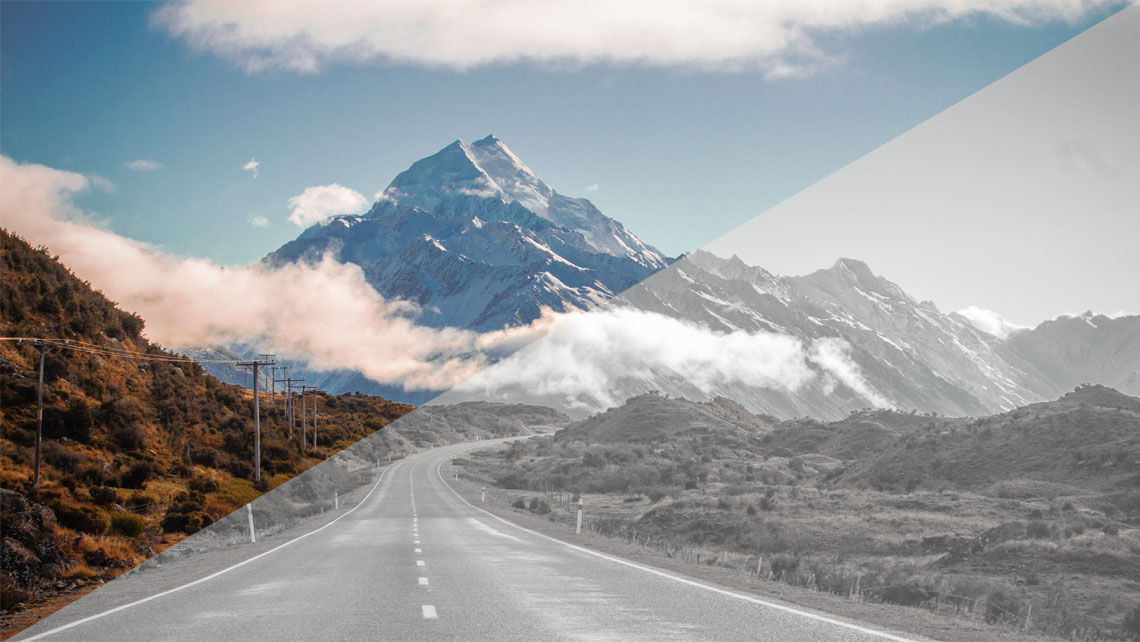 Social media photography must have a high degree of originality so that it gets noticed in the huge amount of posts in the feed. There are some simple tricks that have a great effect! What if you just added a bit of the retro tone or alternatively – convert it into a modern duotone color scale which is currently an absolute web design trend for this year?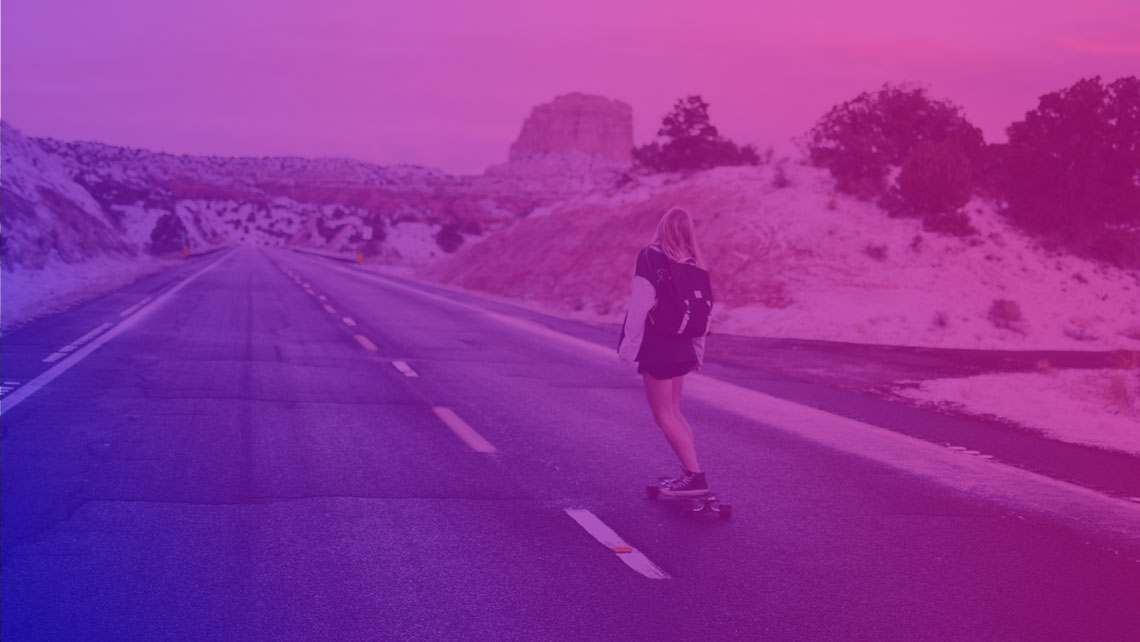 Tools for fast social media photos editing
Working with Photoshop is a complete routine for a designer, but nobody wants to spend too much time with image editing for social network purposes (especially if these images are visible to limited audience only, as you cannot reach all your followers at once). There are however several useful tools that can help you with the social media photos modification and that will save you a lot of valuable hours of work.
One of such tools is Pablo which allows you to upload and edit photos for different social media – to add different filters to change the contrast or color scale, to insert a logo, text, quotation…
The big advantage is that the you can immediately post the edited image on social media. Pablo is the developer of Buffer – an application for automatic post sharing across all the most popular social networks.
Another practical tool for image editing (and not only) for social networks is Canva. Canva provides pre-arranged layouts for different types of social media graphics – directly for Facebook Cover photo, Twitter Cover photo, Facebook posts, Apps, Banners, Instagram posts etc. This makes it easier to edit your social media photos. Just choose the layout you like, upload your own photo, adjust it, change the text or font, add some icons… there is plenty of options available.
The decisive criterion for giving a chance to one of the available online tools for photo modification, apart from quick image editing, should be also possibility to set the exact dimensions for individual graphics. That means you will never have to look for the right dimensions for your new Twitter Cover photo or banner!
Photo modification gives you an opportunity to re-use one photo countless times. WordPress Themes itself, if they are designed properly, can provide the image resizing functionality, and not only to adjust the photo size, but also to cut it into desired shape. If you want to save some time needed for social media photos modifications and to avoid looking for the current valid dimensions for each type of graphics, use one of the useful online editing tools. They will do a lot of work for you.
---
This post was written by Ivi Silvasi, professional writer at Ait Themes. Ait Themes is a developer of multilingual WordPress Themes and directory & listings WordPress Themes with 9+ years of experience on the market and 85k happy customers worldwide. Find the team on Facebook or Twitter.