#WorkspaceGoals: Inspiring Workspaces Of Creative Minds – Tomas Laurinavicius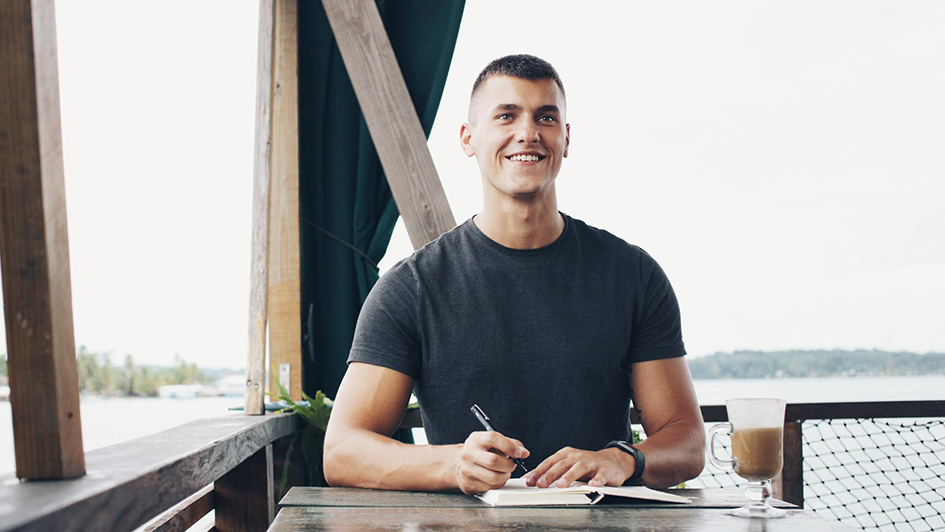 We try to share a lot of different content on our blog. Every person is different and has different hobbies, but you come to Kaboompics because you are looking for high-quality free photos. This is something on which we focus the most, while also trying to give you a hint or two how to take great images or edit them. We also love food, because, well, who doesn't? 😀 But today, we are starting another chapter – the #WorkspaceGoals!
[irp posts="1806″ name="What Makes a Good Photo Great?"]
If you check this hashtag out, you will immediately get the idea. It came to our heads when we were checking the most popular photos on Kaboompics. Most of them show home offices. They are very popular among bloggers and freelancers, who not only use them in their posts and projects but also as a source of inspiration. Seeing how one arranges his or her creative space can give you some clever ideas how to rearrange yours in order to boost productivity 😉
Thus, we started to send inquiries to some inspiring personas asking them, whether they would be willing to invite us (and you!) into their creative world. Posts that attract thousands of readers can have their beginnings in a small cafeteria of a city you've never heard about! Isn't this exciting?
In addition to visual inspiration, we want the protagonists of our series to inspire others by talking about the methodology of their work, and tools they use: ways to manage time, favorite applications or technological gadgets.
We are very excited to introduce our first guest
An extraordinary blogger who travels around the world, and whose work has been featured in TIME, Forbes, Entrepreneur, Success, The Next Web and other major publications.
Tomas is a lifestyle entrepreneur and blogger from Lithuania. He writes about habits, lifestyle design, and entrepreneurship. Right now, Tomas is traveling the world on a mission to empower one million people to change their lifestyle for good.
Have a peek at his world! 😉
Brainstorming ideas for the Invisible Habits podcast.

"In the last 5 years, I was lucky to travel to nearly 40 countries around the world and work from all kind of places. My favorite place to work is a coffee shop. It certainly has to have a great coffee, reliable WiFi connection, and comfortable seating."
"Food is optional. Being in cafes has its own magic, it's dynamic and inspiring. Whether I'm in Sydney, Bangkok, Vilnius, Los Angeles or Bali, I do my best work from coffee shops."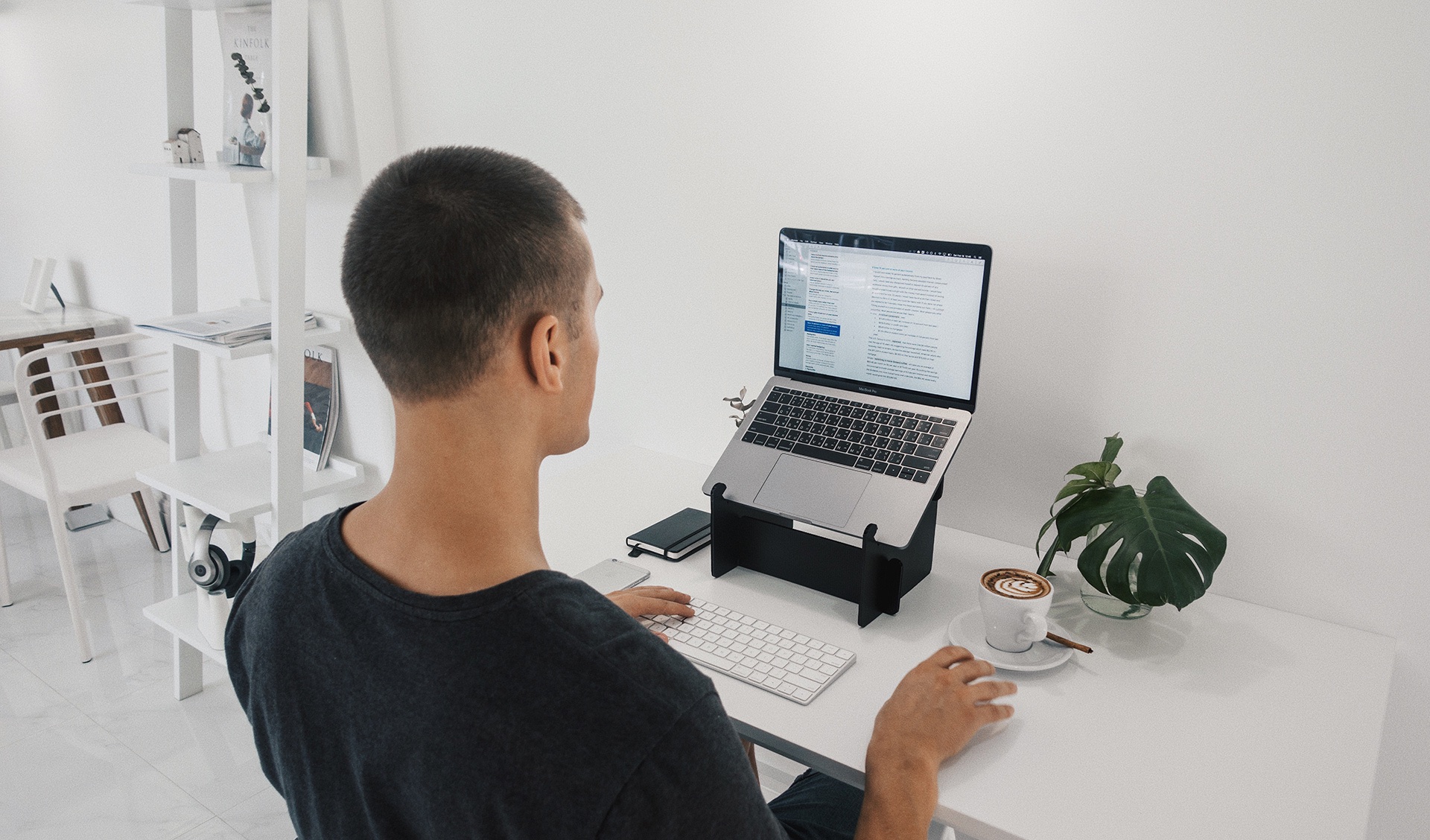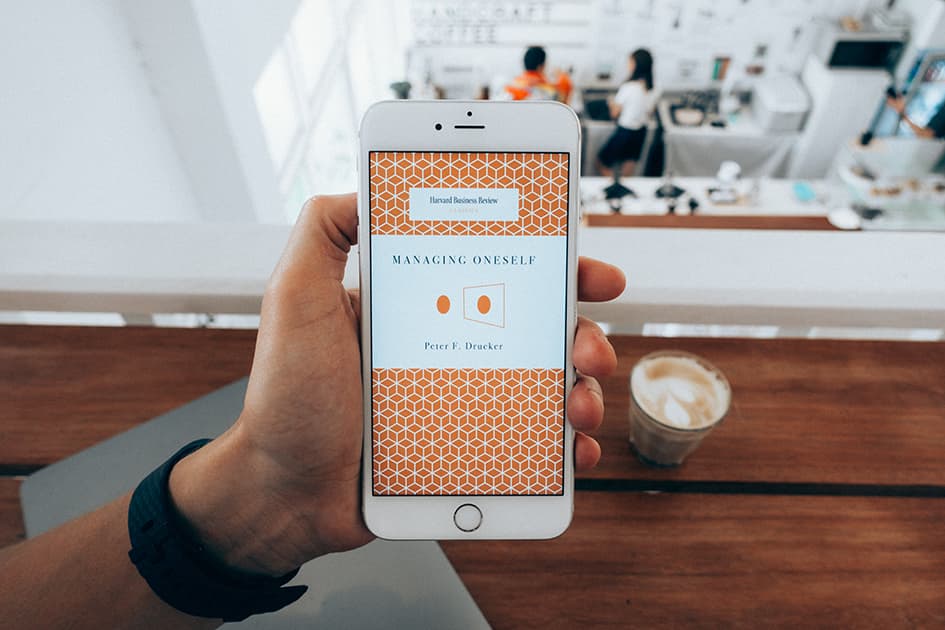 I have to take this opportunity to encourage you to visit Instagram managed by Tomas. It.is.so.gooood. I mean, if you are into blogging, travelling and self-development, but you don't know how to transfer it into a way of living, that's probably the first place you should go to. Oh, and his website. Like a waterfall of motivation. Tomas is a role model to most of travelling bloggers out there.
~The Editor