KodakCoin A New Chance For Photographers?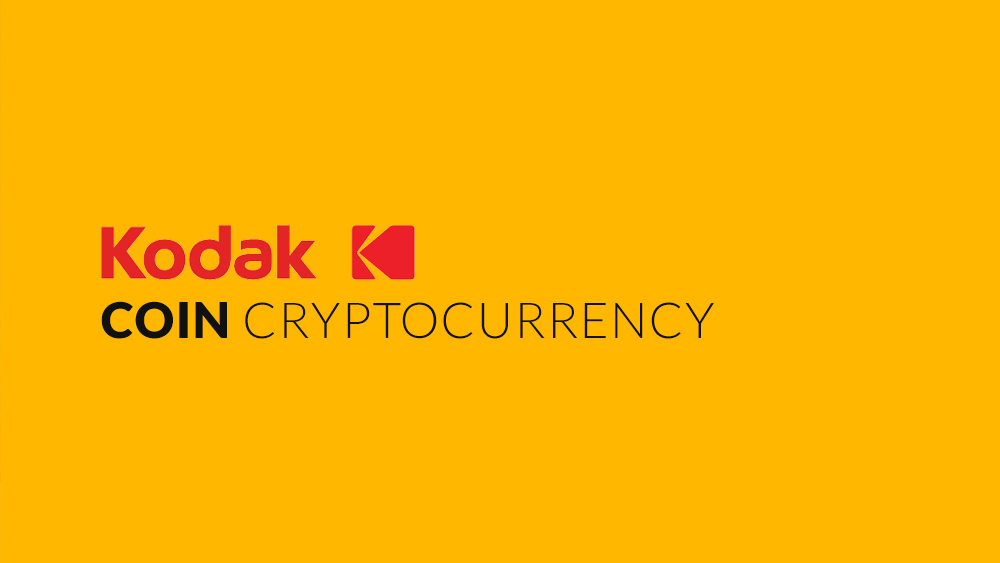 Recently, one of the most well-known photographic companies in the world, Kodak, has announced their plans to introduce another cryptocurrency to the market. Is KodakCoin A New Chance For Photographers?
The cryptocurrency is called KodakCoin and is a part of their new platform, KodakOne. The platform has been created for photographers, especially those, who find it very difficult to control what's happening to their creative work. Honestly, most of us face this problem.
Once the platform starts operating with KodakCoin, it should significantly help taking care of one's photos and their distribution. At least that's what the Kodak CEO, Jeff Clarke, says:
"Kodak has always sought to democratize photography and make licensing fair to artists. These technologies give the photography community an innovative and easy way to do just that."
Since the announcement, the Kodak's stock price that's been gradually dropping for a few years now started skyrocketing!
What will the future bring?
Photographers will be able to register both their new and existing work and license it within the platform. It will be protected, and each time the KodakOne system detects an illegal, unlicensed usage of any of the registered images, it will enforce the post-licensing process that will, eventually, reward the photographers.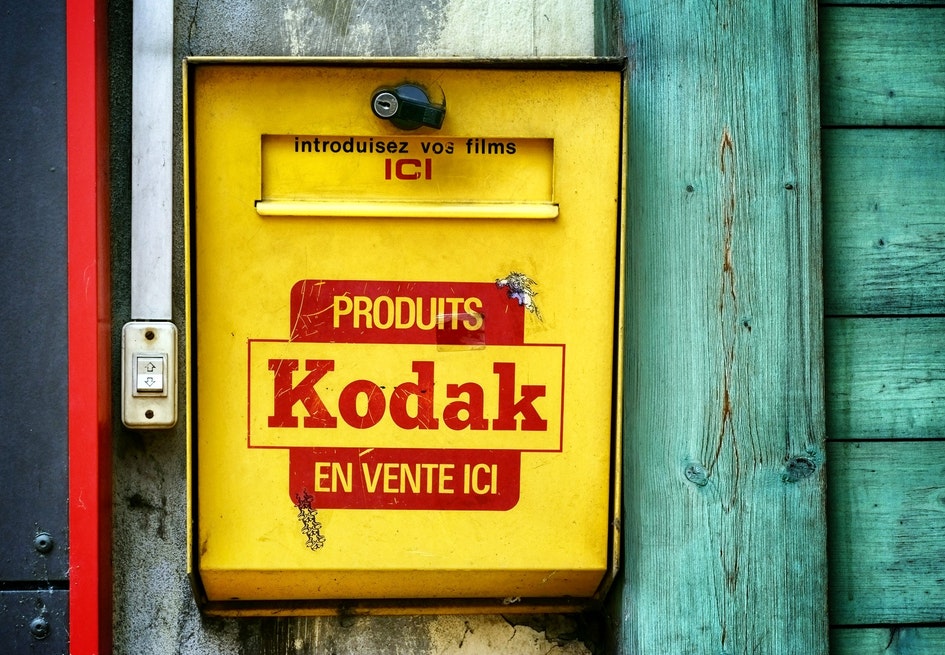 Both professional and amateur artists will be able to register and operate in this 'utopian' environment. Jan Denecke, the CEO of Kodak's partner WENN Digital says:
"Engaging with a new platform, it is critical photographers know their work and their income is handled securely and with trust, which is exactly what we did with KodakCoin […], KodakCoin is all about paying photographers fairly and giving them an opportunity to get in on the ground floor of a new economy tailored for them, with secure asset rights management built right in."
So, the future seems bright! But will it be? Guess we'll find out next month, as the initial coin offering opens on January 31. Don't miss it, as it may be worthy of your attention 😉
What are your views? Do you think that KodakCoin can be a breakthrough in the world of photography? Share your opinions in the comments.
ZapiszZapisz