Why You Should Start Planning Your Social Media Content?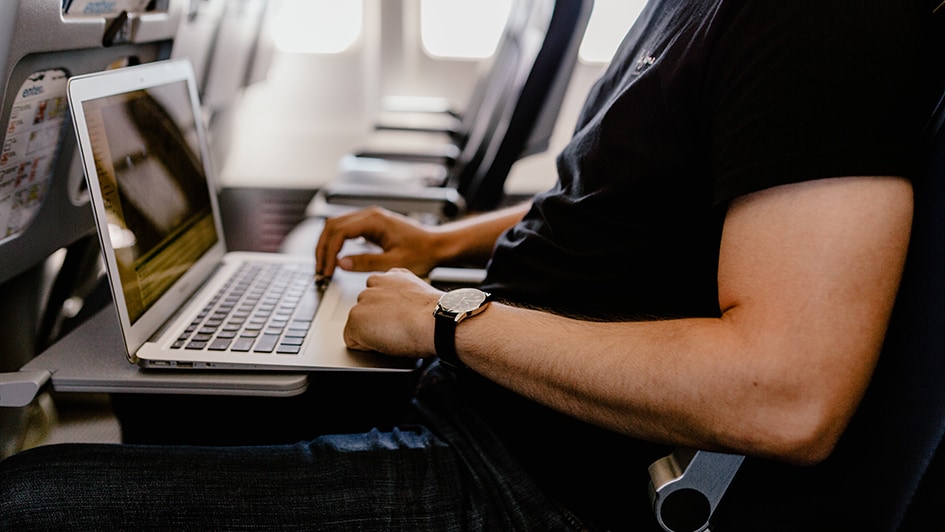 They say that no plan is the best plan…to fail. Well, you can't deny the truth behind it. Even the greatest content will lose its sparkle without a solid schedule.
We are talking about smart planning and helpful tools with Bohumil Pokstefl – CEO of Kontentino – an app used by companies such as Ikea, Volvo or Pilsner Urquell. Find you why you should start planning your social media content and how to do it effectively.
Angelika Dąbek: Do you think that it is possible today to effectively run your company's social media profiles without planning?
Bohumil Pokstefl: I could say that only the best brands plan on social media. However, the truth is that today practically every company either have or should have their media activities planned ahead. Planning is a key to creating meaningful and engaging social content.
What do you think are the key advantages of content planning?
You need to plan everything ahead to keep the quality and consistency of your social media presence. Set the goal of the posts (engagement, brand awareness, hard sell), choose the right format (carousel, link, video), and create the visual part and the message you want to share. Last but not least – estimate the budget to boost or promote the posts to reach a wider target audience. There are so many things which need to be done before the publication so without planning, you could make mistakes and – pardon my French – fuckups that can harm your brand. Most importantly you would never be able to compete with others if you do ad hoc posting. Yes, sometimes reactive posts are effective. But in some, cases even reactive posts are planned ahead as in this case.
Is it possible to start planning posts effectively without, for example, a social media strategy? Do you think that planning itself will help you with effective marketing or is it one of the few activities that make a solid marketing strategy? Where should we begin with our plan?
First, you need to have a strategy and a clear goal. Why do you want to have a social presence, what do you want to achieve? Do you want to communicate and interact with your audience, do you want to keep them informed, build the brand or sell?
How should I plan my content? Do you know/recommend any proven models, methods?
Each brand is different – what works for one does not work for another. The good practice is to create monthly plans and month after month analyze what content was performing the best and learn from your own numbers. Use your learnings to create content for the upcoming month.
For example, in Kontentino we publish only informative and valuable educational content to our Facebook page and we do not plan it a month ahead but only a week. On the other hand, we plan Facebook ads for brand awareness and conversion campaigns way more ahead. Sometimes it takes even 2 months to plan the whole campaign.
Do you think that social media content can be planned in one hundred percent? Or should we leave some space for improvisation and spontaneity?
Spontaneous or so called reactive posts are great when they refer to a certain event which is topical and trending at the given moment. However, I suggest to always have it approved by the team leader/art director/client – well, someone who should confirm the post. It can save us from typos or crossing the line (being inappropriate).
Which free tools or applications help you plan your content?
There are not too many free tools which help plan social content. The developers of these applications put a lot of effort and creativity into them in order to help the users as much as possible. If a tool saves us time and helps us in being more productive and efficient, its use probably earns a lot more than it is worth! Why not pay for it, then? 🙂
However, just to name a few free ones – Google UTM tag builder, Bitly, linkprevieweditor.com (our own free tool) are those that we use the most.
So far, the questions have been all about content planning. But social media agencies and freelancers, who usually work for a few, or maybe even a dozen different clients – face a slightly different challenge. It is the analysis of feedback from customers and the introduction of possible improvements. You have experience working in an agency – how can you protect yourself against problems such as rejecting posts without giving a clear reason or never-ending amendments to a single entry? I think these are common problems, especially among freelancers.
The first rule is to be always on the same page with the client. You need to blend in. There are no good and bad clients, there are only good or bad fits.
Clients need to keep the content in line with branding and other rules. That is why they reject it sometimes. The challenge is to convince the client that your creative idea is going to meet their goals and expectations.
Having a transparent and honest communication is the key.
Freelancers and agencies also need to optimize their time effectively. In such cases, content planning tools are helpful. We have Hootsuite and Buffer on the market, but there's also your product – Kontentino. Where did the idea of creating this type of tool come from? As far as I know, selling Kontentino on the global market was not your initial plan.
Kontentino was created 4 years ago for the internal needs of one leading Czech-Slovak digital agency, Triad Advertising. They were and still are creating a lot of social content and before Kontentino everything needed to be planned in Excel sheets and feedback was given via E-mails. And that was a pure mess. A lot of miscommunication within the team and with the clients occured. They decided to launch Kontentino to the market after getting positive feedback from their clients after 2 years of internal use. They have realized that there are so many other agencies with the same problem. The communication, feedbacks, and approvals in Kontentino are super easy, save tons of time and prevent mistakes.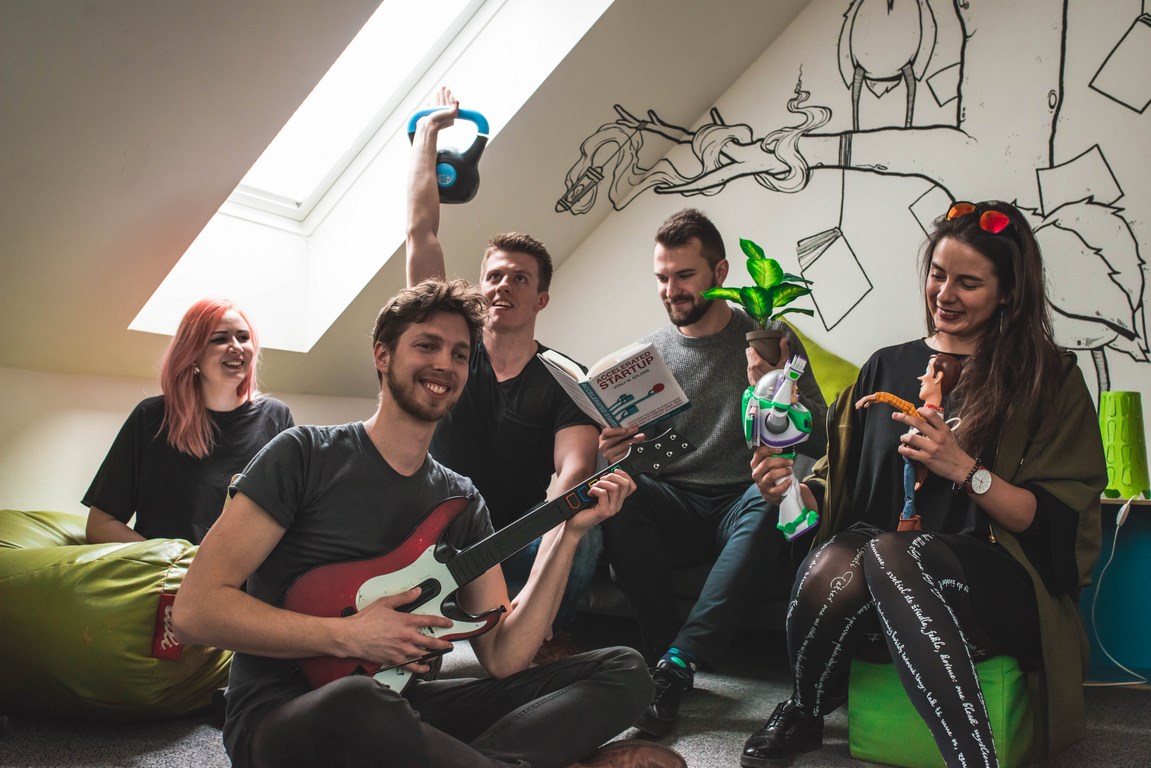 What is the difference between Kontentino and other tools of this type?
Other tools like Buffer and Hootsuite are great but they do not solve the collaboration and approval part of the planning process. So you still need to use spreadsheets, Emails and other ineffective ways to plan content. Other tools are schedulers, Kontentino is focused on collaboration, approvals, and overall planning.
For what social networking platforms has Kontentino been created? Will there be more?
In Kontentino you can create and plan almost all Facebook and Instagram post formats. Currently, we are the only tool which provides all LinkedIn formats including the carousel. You can also plan for Twitter, Pinterest and LinkedIn. We are planning to add Youtube as well.
Kontentino is a paid tool – what are the costs of using the platform?
It depends how many users you need to have in Kontentino. If you want to have your whole team the pricing is based on users. (New pricing coming on August 15th) the smallest plan for individuals and freelancers starts at 9€ per month.
How many customers use Kontentino today? Are there any big brands among them that you like to boast about? 🙂
Kontentino is being used by more than 500 brands and agencies around the globe such as IKEA, ASAHI, BBDO or Ogilvy.
Thank you for the conversation. 🙂