Stock Photography Trends: What's Hot and What's Not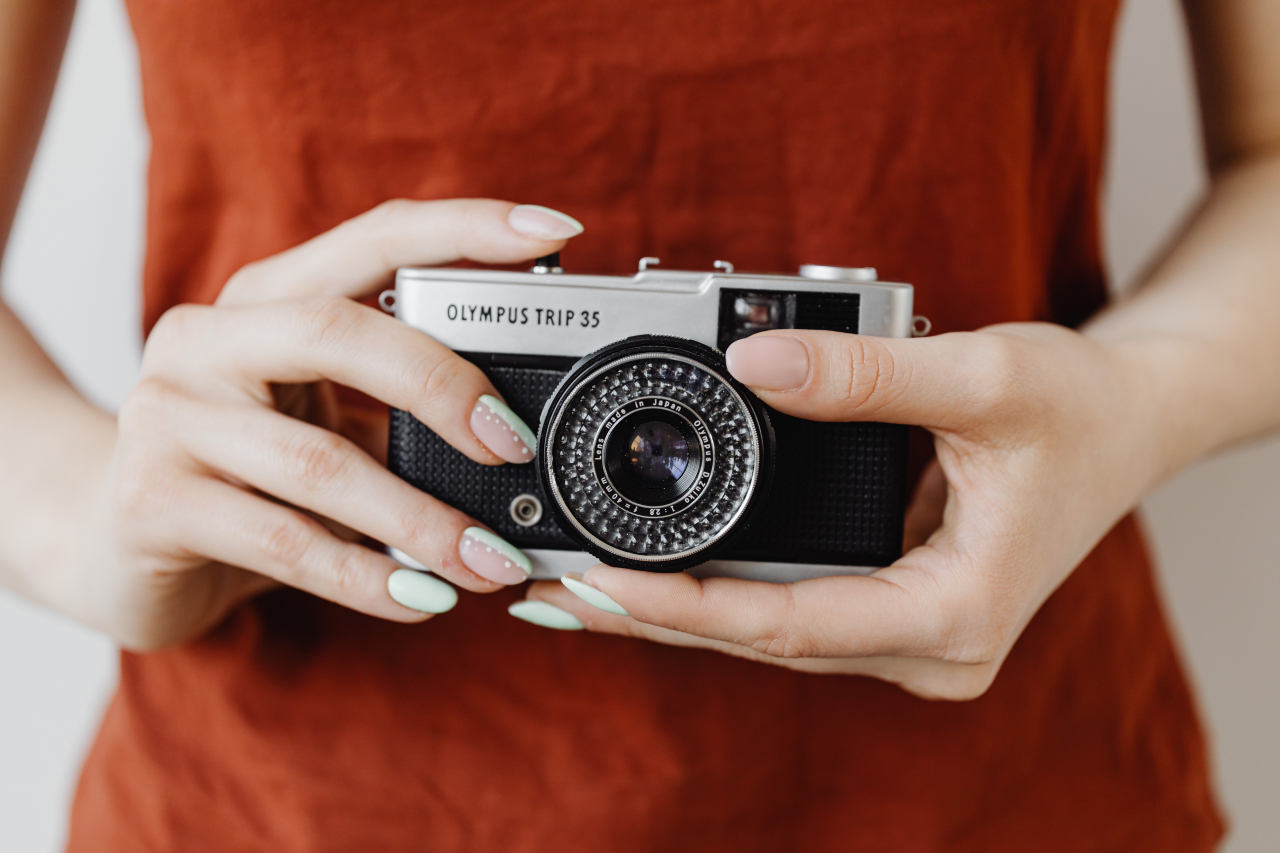 If you're a business owner, you know that visuals are key to getting your message across. That's why it's important to stay up-to-date on the latest stock photography trends. In this blog post, we'll take a look at some of the hottest trends for 2022 and give you some tips on how to use them in your own marketing campaigns.
Photojournalism will continue to be popular
Yes, photojournalism will continue to be popular. It is a powerful way to tell stories and capture important moments. The images are both moving and jarring, and they often make a strong impact on the viewer. Photojournalists have a unique ability to share important news with the world, and they play an important role in society.
There's no doubt that photojournalism is a popular art form. People are fascinated by seeing real-life snapshots of events as they unfold. As long as there is news to be reported, photojournalism will continue to be in high demand.
Black and white photography will make a comeback
It's already made a comeback! There's something about the simplicity and elegance of black and white photography that makes it timeless. Plus, with the right editing techniques, you can create some really stunning photos.
After all, there are many photographers who still prefer the look and feel of black and white images, and there's something about the simplicity and elegance of these photos that can really capture people's attention.
Plus, with digital photography, it's now easier than ever to create high-quality black and white photos without having to spend a lot of time or money in a darkroom. We'll see a resurgence of interest in black and white photography in the years ahead. They should go well with e.g. digital certificates, too.
Environmental portraits will be in demand
Yes, environmental portraits will be in demand. As more and more people become interested in preserving memories of their loved ones, they'll want portraits that show the person in their natural surroundings. Photographers who are able to capture this type of portrait will be in high demand. Also, since environmental portraits often have a storytelling element to them, they can be especially powerful when used in social media marketing campaigns.
Environmental portraits are a great way to capture the essence of a person, so it's no wonder that they're becoming more and more popular. These portraits are often very personal, and they can really tug at the viewer's heartstrings. As long as people continue to appreciate the beauty of storytelling, environmental portraits will remain in demand.
Microstock photography will continue to grow in popularity
Yes, microstock photography will continue to grow in popularity. It's a great way for photographers to make money from their photos, and it's a great way for people who need photos for their websites or other projects to get high-quality photos at a low price.
Microstock photography is becoming more and more popular because it's a win-win situation for everyone involved. Photographers can make a good living from their photography, buyers can get beautiful photos at a fraction of the cost of hiring a professional photographer, and the industry as a whole continues to grow.
Stock photos of people will become more diverse
It's already happening! Many stock photo providers have announced that they will be increasing the diversity of its photo library by including more images of people from different cultures, races, and ethnicities. This is a welcome change, and it's great to see a company taking this step to reflect the changing demographics of our world.
The bottom line is that as our world becomes more diverse, businesses need to make an effort to represent that diversity in their marketing materials and communications. And what better way to do that than by using authentic images of real people? Stock photos can be a powerful tool for marketing, but only if they accurately reflect the diversity of your target audience.
HDR photography will continue to be popular
There's no question that HDR photography is popular and will continue to be popular. The results can be stunning, and the technique can add a great deal of flexibility and creativity to your photos. The technique allows photographers to capture a greater range of light and shadow in a photo, resulting in more realistic and detailed images. Plus, HDR photos can be really beautiful and eye-catching. You can use an Aura camera or a similar device to capture the best HDR photos.
That said, it's not a technique that everyone will want to use. It can be tricky to get right, and it's not always possible to create an HDR photo that looks natural. But for those who are skilled in the art (and patient enough to perfect their skills), HDR photography is definitely worth exploring.
The use of drones for photography will increase
Yes, the use of drones for photography is increasing. They're becoming more and more popular because they offer a unique perspective that isn't possible with traditional photography techniques.
Drones can fly much higher and faster than helicopters, which makes them great for capturing aerial shots of landscapes and buildings. And since they're smaller and quieter than manned aircraft, they're also perfect for shooting videos and photos in populated areas without disturbing people or wildlife.
They are less expensive than hiring a photographer for an event. They can also get into tight spaces that photographers can't, which makes them great for capturing aerial footage or photos. Additionally, drones provide a new perspective that is interesting and different from what people are used to seeing. As drone technology continues to develop, their use for photography will only become more widespread.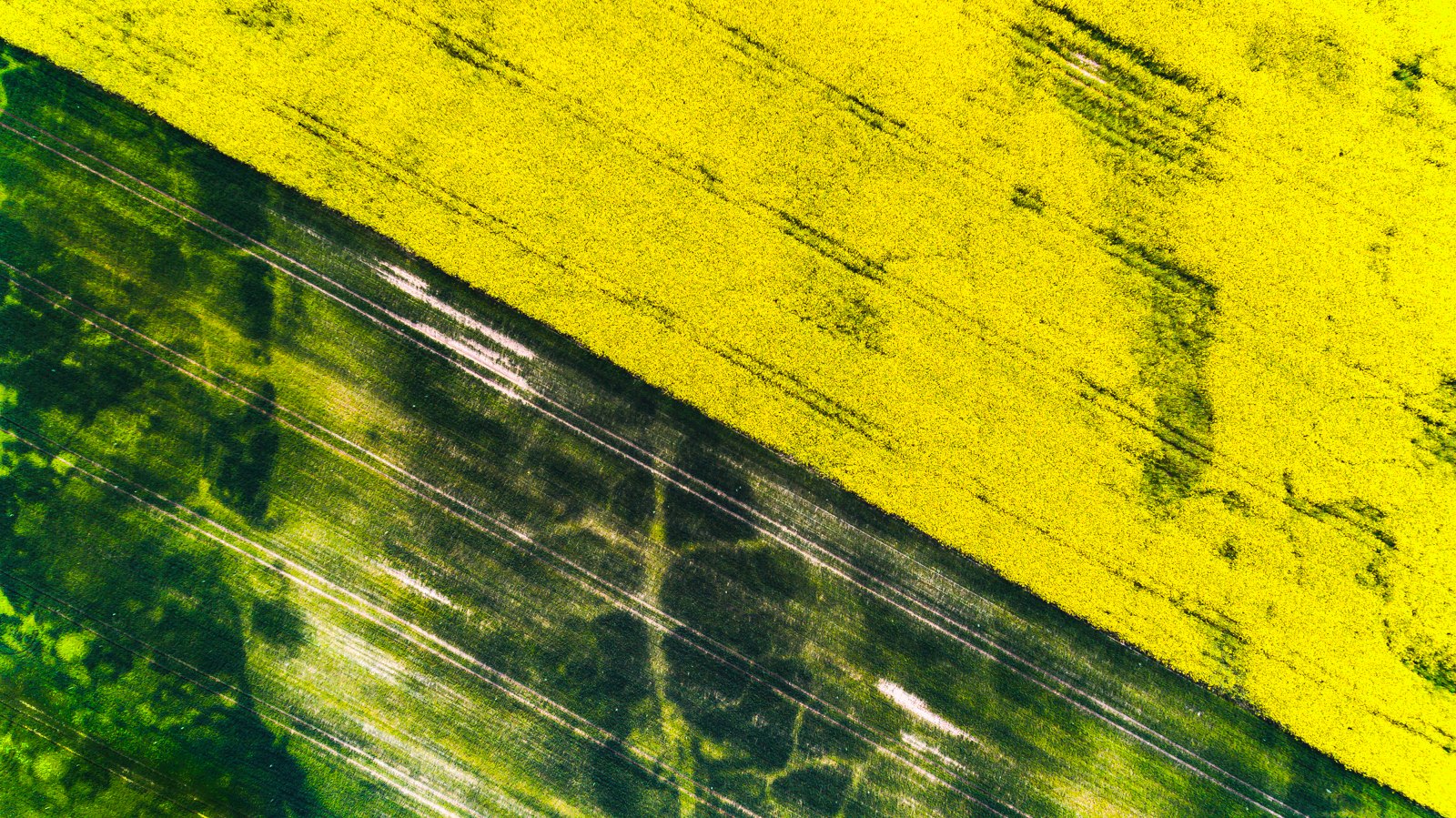 Stock photo buyers will want more realistic images
There's been a big shift in the stock photo industry lately, and buyers are starting to prefer more realistic images. This means that photographers need to start capturing more natural and candid shots, rather than staged portraits and perfectly-lit landscapes. This trend can also be seen in PPC ads – as many PPC reporting tool results show, target groups are often more willing to click through ads if they include natural creatives instead of outworn photos.
It's a trend that we think will continue to grow in popularity, so if you're looking to break into the stock photo market, this is something you'll want to keep in mind. Be sure to experiment with different shooting styles and experiment with new angles and perspectives. The more unique your photos are, the more likely they are to sell.
Conclusion
So there you have it – our predictions for the top stock photography trends of 2022. We hope you found this information helpful, and we wish you all the best in your photographic endeavors!