Summer Hygge, Winter Hygge – Do They Differ?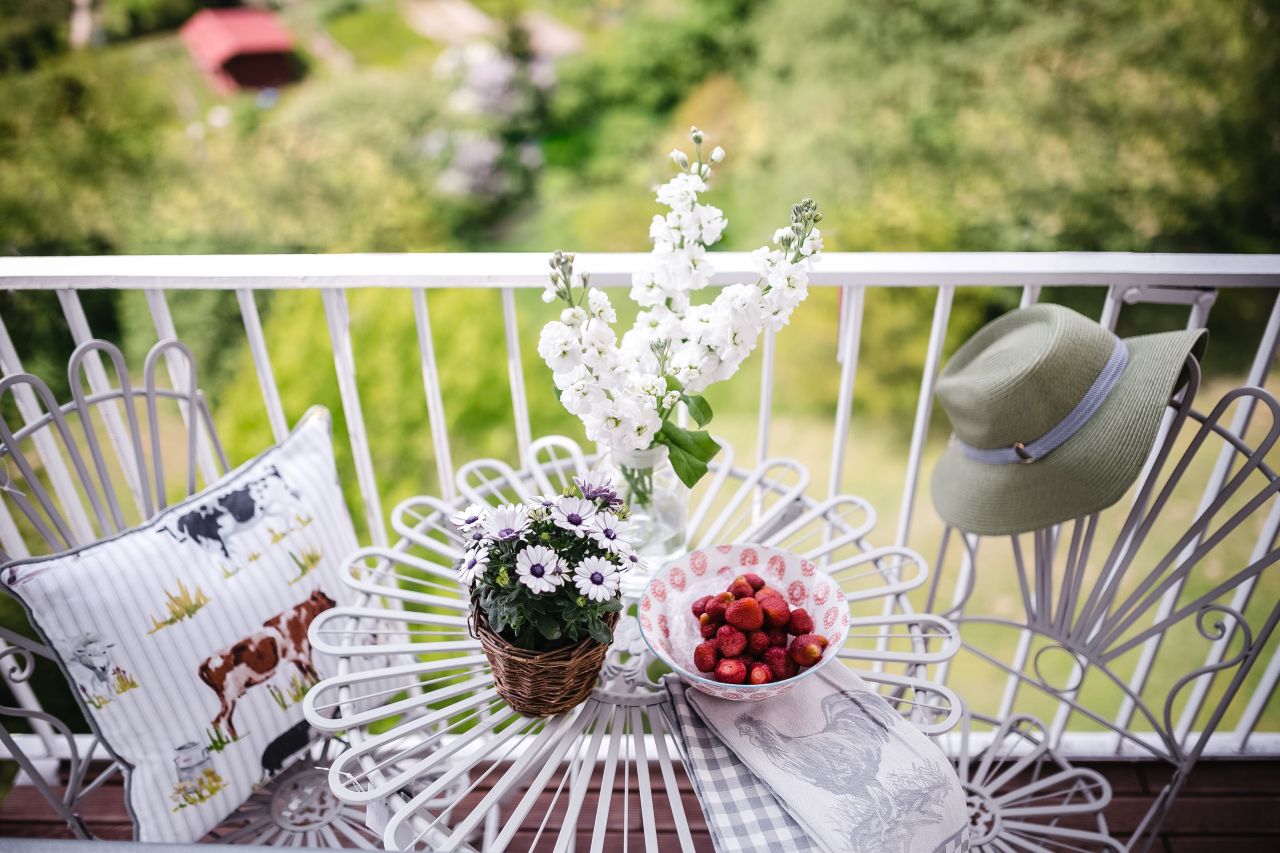 Hygge! Sounds like a word from The Lord of the Rings, and not this pretty, Elvish one, rather Orcish. But it is Danish, actually. And it is everything but awful. Hygge pronounced HUE-GAH (it really does sound like Orcish!) is a concept of achieving and preserving the state of happiness. Something like Buddhist meditation but much more prone to commercialization.
Now, before we get to the main part of this article, I have to warn you. The idea for writing it occurred during the long, cold winter night, and so the text can be misleading at times, as it focuses on the "Winter Hygge." But Hygge isn't only about the winter – as you will read in the further part of this article, it is a state of easefulness, relaxation, an unhurried contemplation of the present moment. Won't it fit well with the summer weather? Sure it will! Spending time with friends, sipping cold drinks, enjoying the sea breeze and bathing in the sun – all these activities are as Hygge, as it is possible 😉 After all, the core idea of this concept is to achieve the genuine happiness. The warm and long days of Summer are just perfect to do so! Remember to enjoy each and every one of them to its fullest.
But please, don't leave just yet. There is still a solid article waiting for you below. If you are here and you are interested in Hygge, take a look and see what it is all about!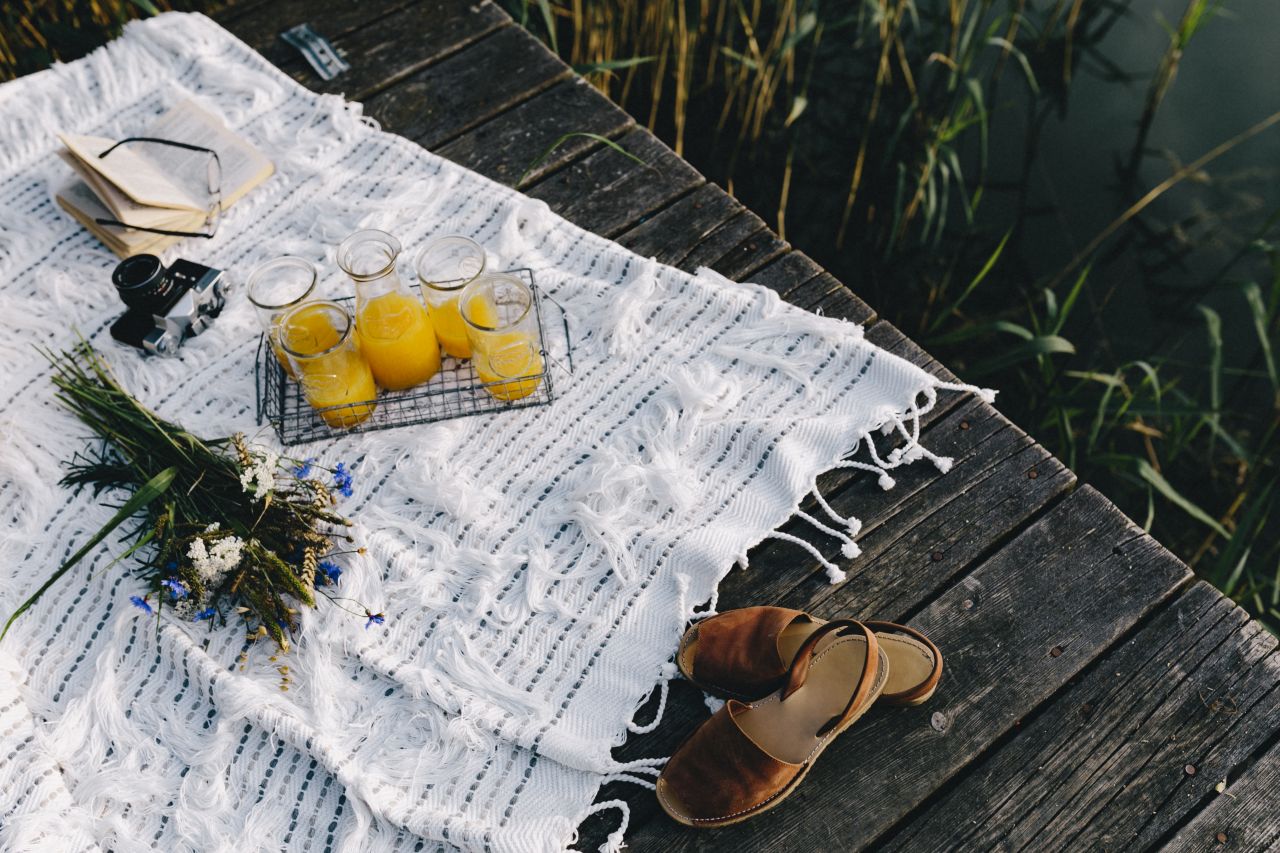 Thus, it is no surprise that for the past year Hygge was the VIP passenger on the Hype Train. And it is getting even more popular during winter months, especially in January, when the days are short and the darkness of the night seems to have no end, a massive beast lurking in its shadows – The Cold. I don't know about you, but when I'm (well, when I was) writing this, it's(was) -15°C outside! That's 5°F (I did the math, especially for you, you weird Americans). But Polish winter is nothing, compared to the Danish one. The temperatures there can be even lower, and the nights longer.
No wonder the Danes developed a concept that helps them survive the harsh conditions of their homeland. The term Hygge comes from the word hyggeligt, which is used to describe the state of easefulness, relaxation, an unhurried contemplation of the present moment – those things that put us in a good mood. The weather wasn't the only reason that led Danes to create this concept. Another one was their territorial situation – due to many losses in European wars, Denmark considerably shrank and its citizens were forced to arrange that amount of space that was left to them in every way that could make them content. The quote from the Danish poet, H.P. Holst became their motto – "The external defeat will turn into the internal victory." This "internal victory" became a way of decorating one's house to make it cozy, so it feels great to stay inside.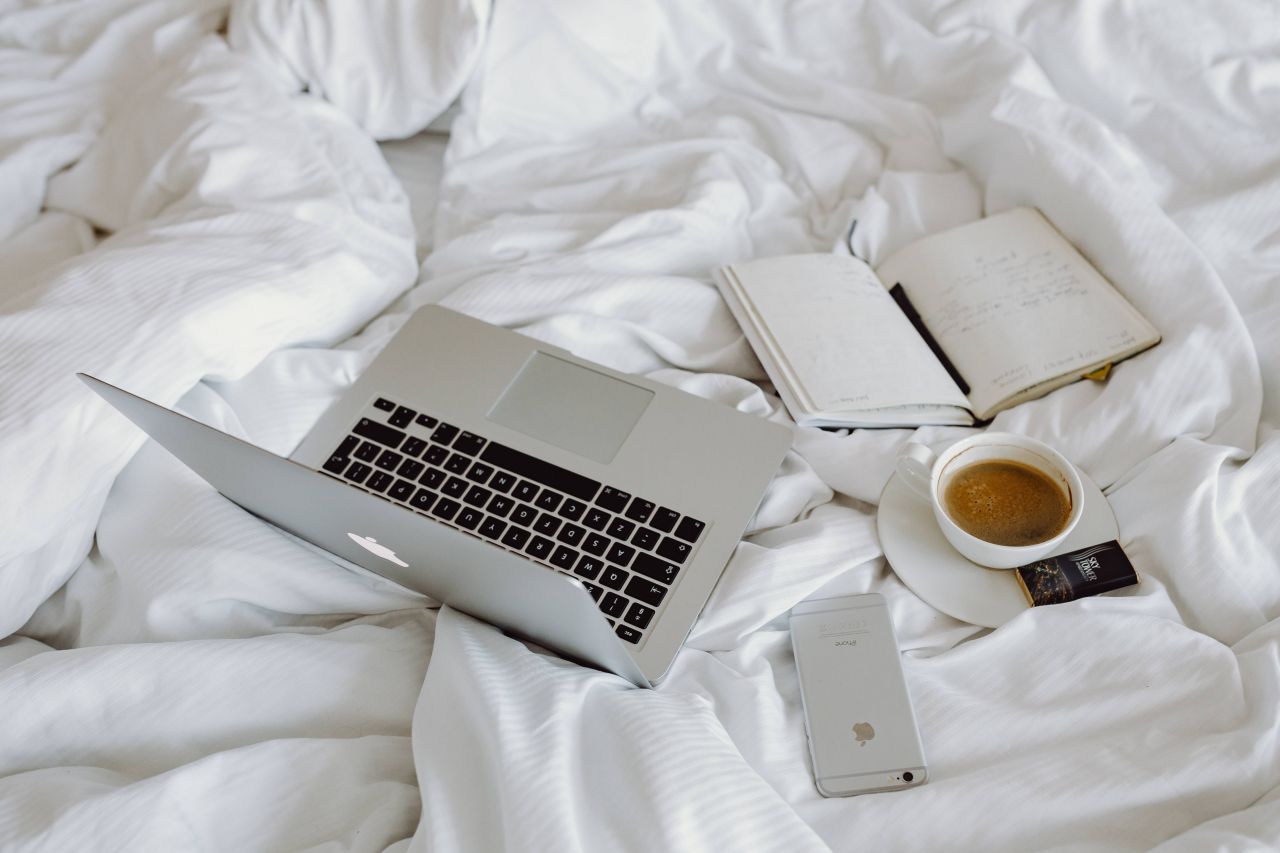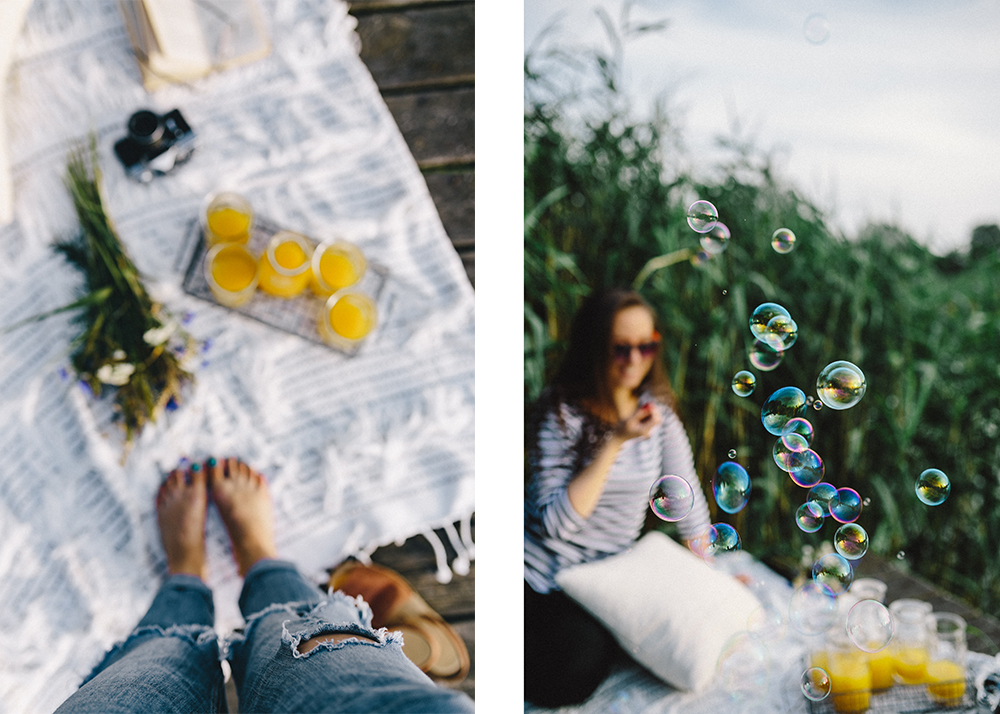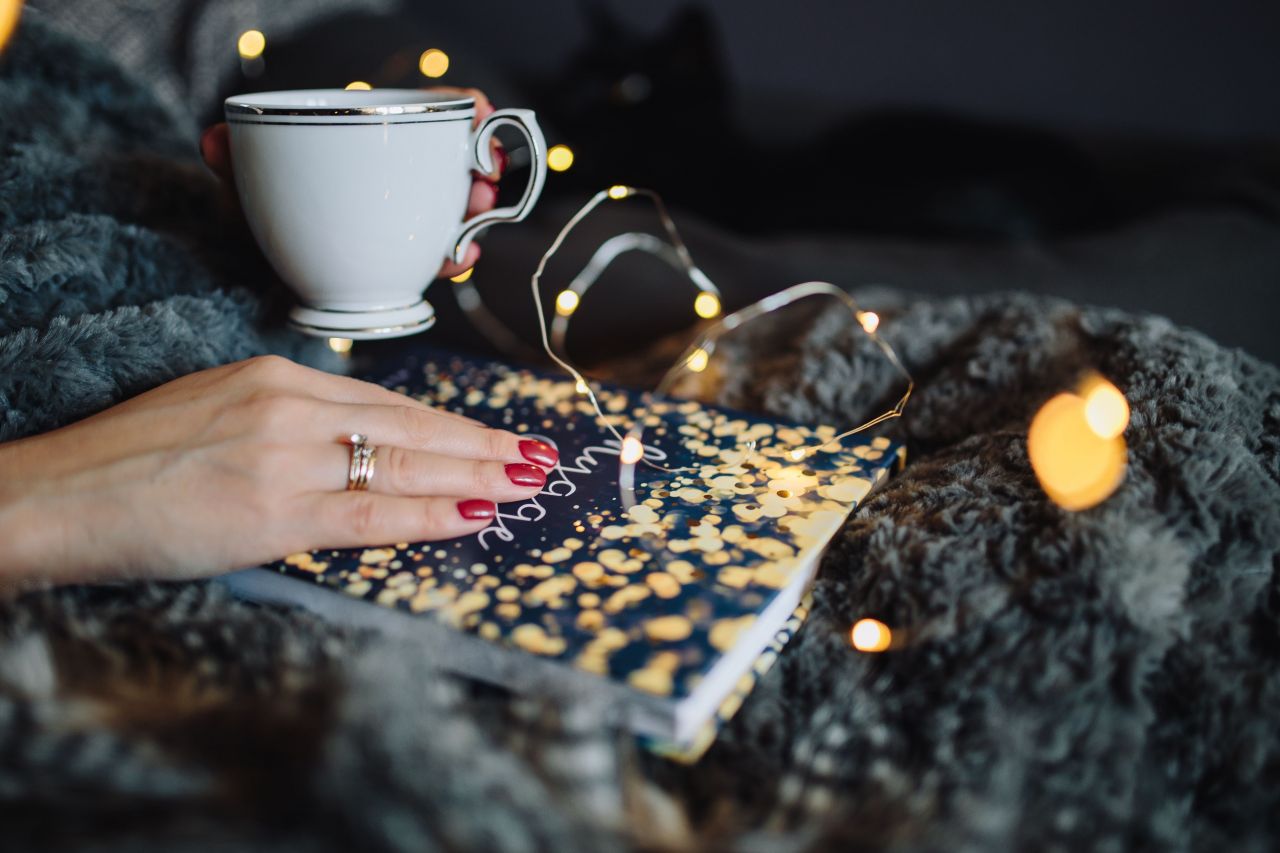 What's been completely normal to Danes for decades, suddenly became a hit to the rest of the world. The books about Hygge were selling like hot cakes before Christmas (and they still do), the word was trending so much that even the prestigious Collins Dictionary included it on its Top Ten Words of 2016 list, next to Brexit and Trumpism. Danes are stunned by the popularity of the concept – they were treating it as something ordinary. After all, we all want to turn our homes into places filled with comfort, coziness, familiarity, and happiness.
So why the concept got so popular? Well, as I have mentioned at the beginning – it has a potential for commercialization. Starting from guidebooks that provide ideas how to make our place more Hygge, through all the objects that may help in that – pillows, blankets, candles (don't mix those 3!), warm socks, hot drinks, rocking chairs and lots and lots of other stuff. Oh, and sweets – average Dane eats twice as much of those as any other European.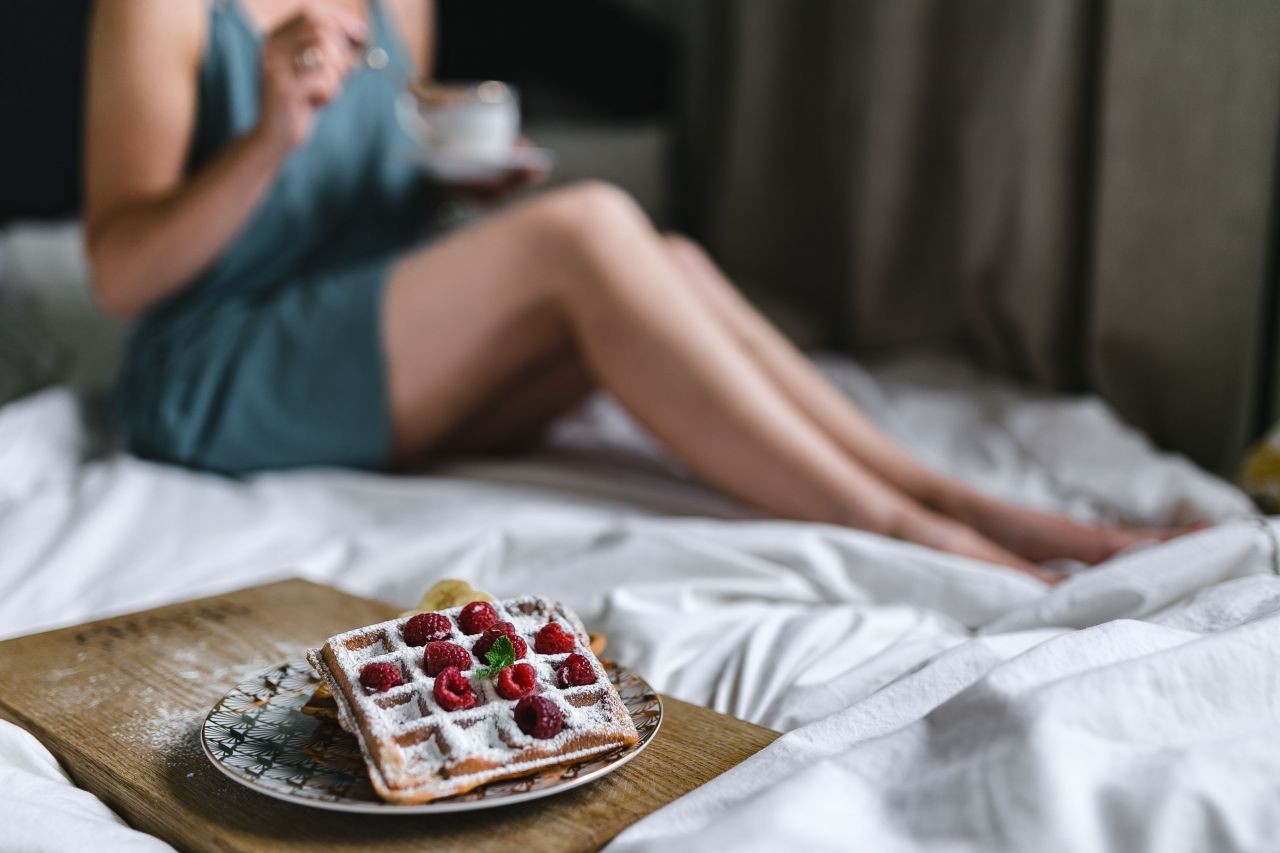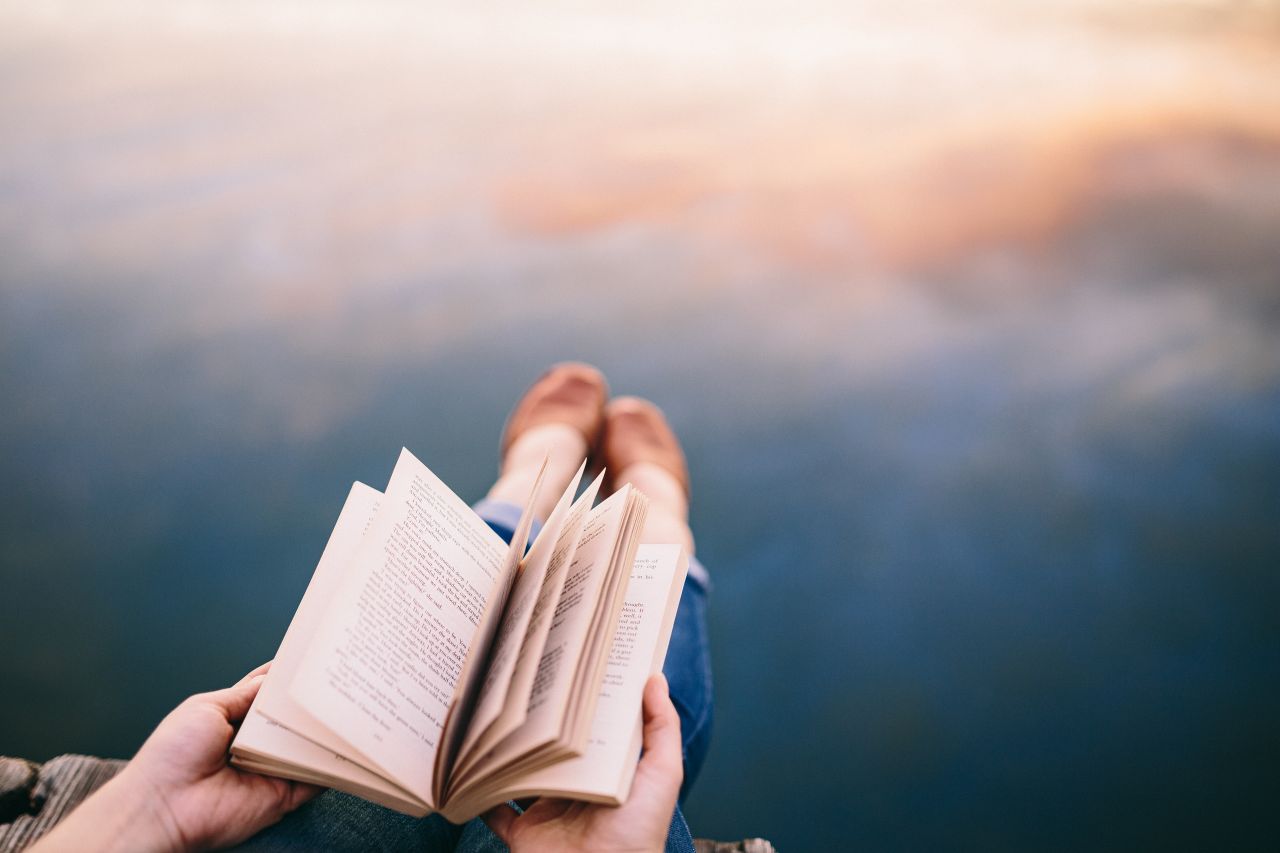 Last but not least, photographs. Those make an absolute sensation, as simply looking at the photos presenting the unique atmosphere of Hygge makes us feel comfortable. And as photography is my domain, I got carried away myself and get into the shooting. You can see the results of the session in this post. Also, I warmly invite you to visit my free stock photo website – kaboompics.com, where you can download all my works.
Remember not to forget Hygge during the winter, but for now, try to make good use of its assumptions, and
enjoy the summer!