We've redesigned some UX design details on Kaboompics. Have you noticed?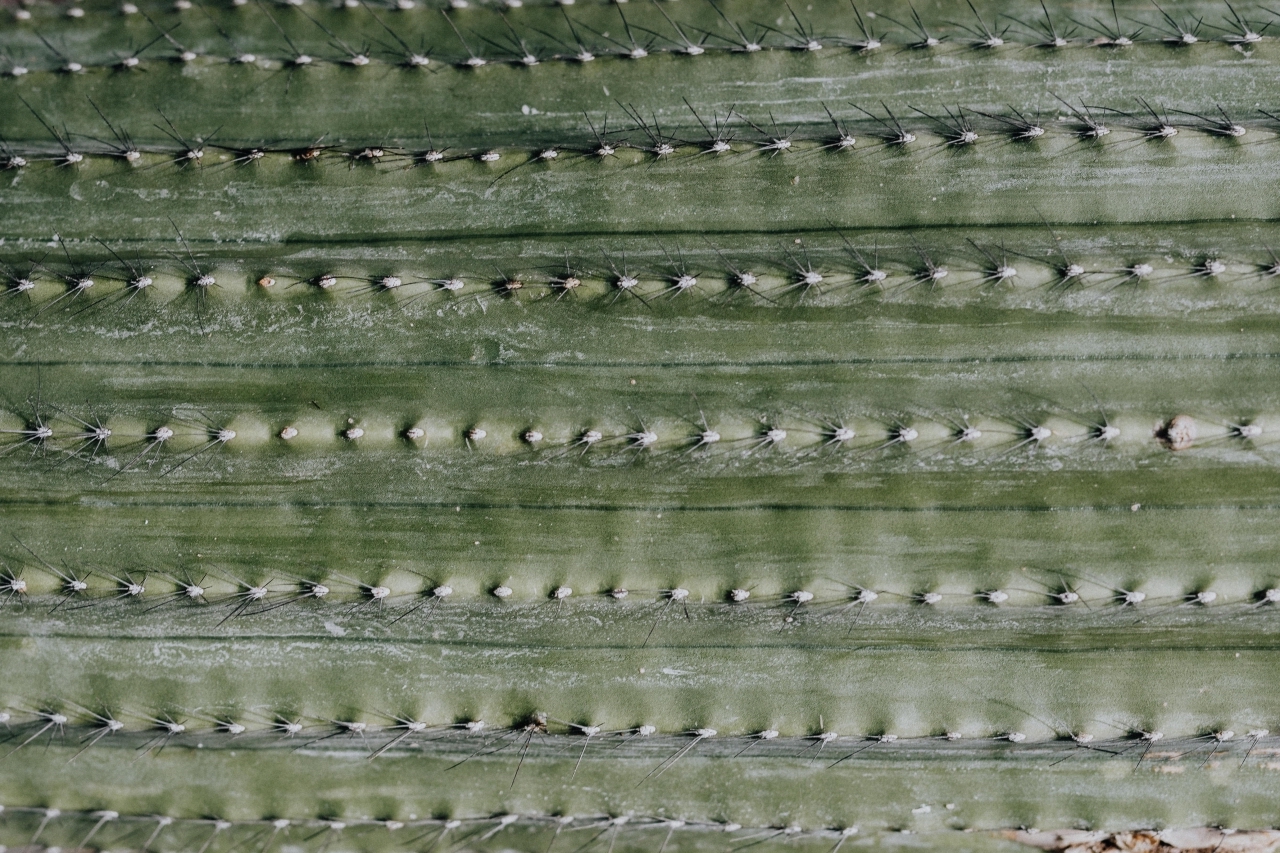 Hello, world! Long time no see. Well, there've been loads of great photos published at Kaboompics, but not so many articles and posts. The blog is a bit dusty and covered in spider webs, and it needs some cleaning and updating, so keep an eye on it and you'll surely find some interesting entries there!
Alright, now let's get to the main topic of today's post – the recent changes to this free photo stock. There are three, and I hope that you'll find each of them to your liking. They foreshadow some huge innovations that I hope to introduce to Kaboompics in the upcoming months. Here they are:
The author of the photo
The biggest adjustment and the easiest to notice is the appearance of the photograph's taker right in the left-bottom corner of the image. There is an avatar and full name there, and you can click on it to see the photographer's profile.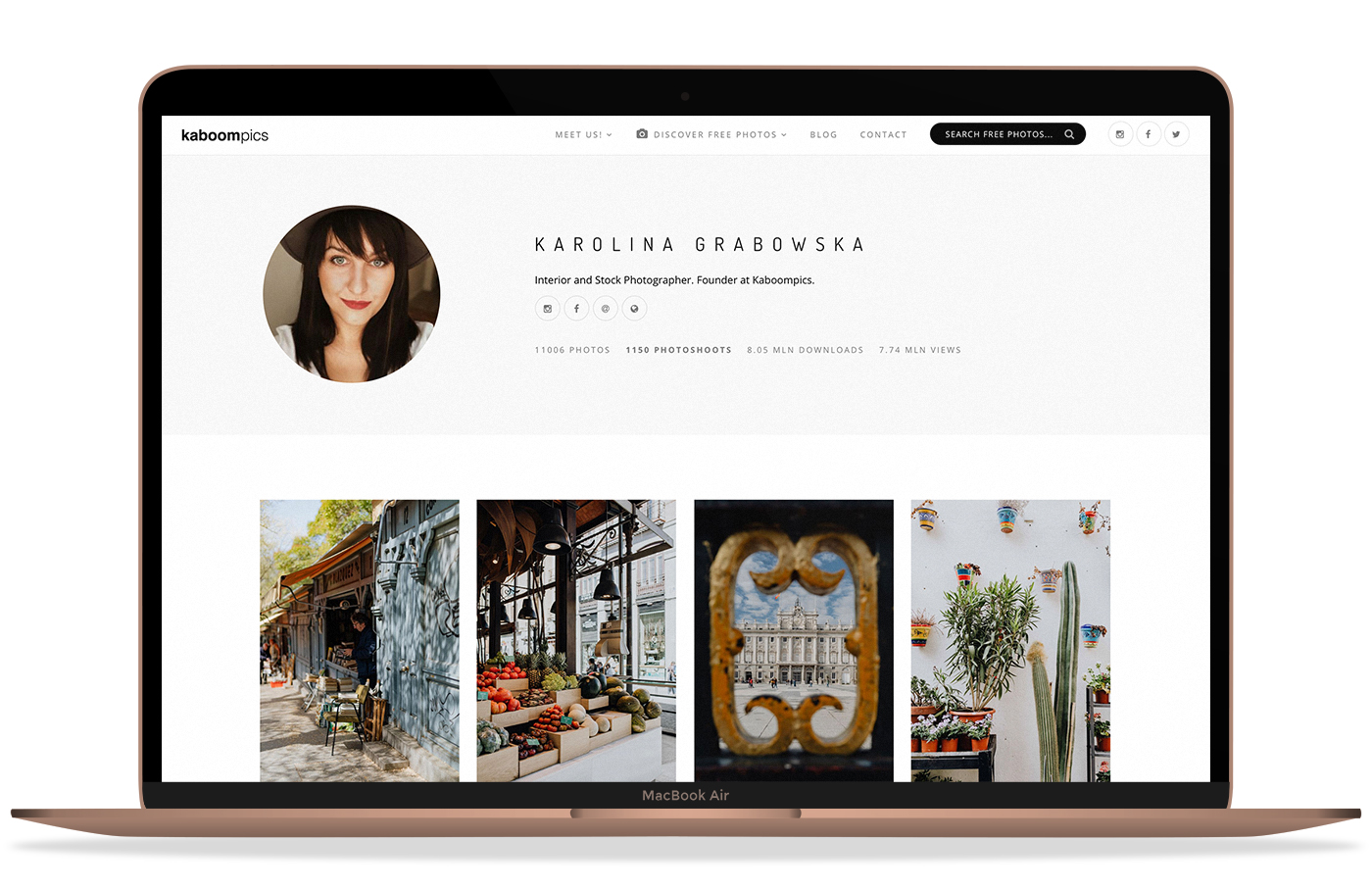 The profile consists of all the photos taken by this person, some stats, a bigger avatar with a short bio and a few links. At the moment, each of the 11k+ photos link to my profile, as I am the sole contributor to Kaboompics 😉
Will there be more photographers? Can't tell you right now, but keep calm and follow our social media. Also, write in the comments what you think about the idea!
The look of miniatures
The title of the photo has disappeared, along with the 'See More' and 'Quick Download' buttons. If you want to download the photo, you can find the 'quick download' function in the bottom right corner.
What's more, the whole miniature is clickable, and it will take you to the photo gallery with similar images. Which takes us to the nextpoint.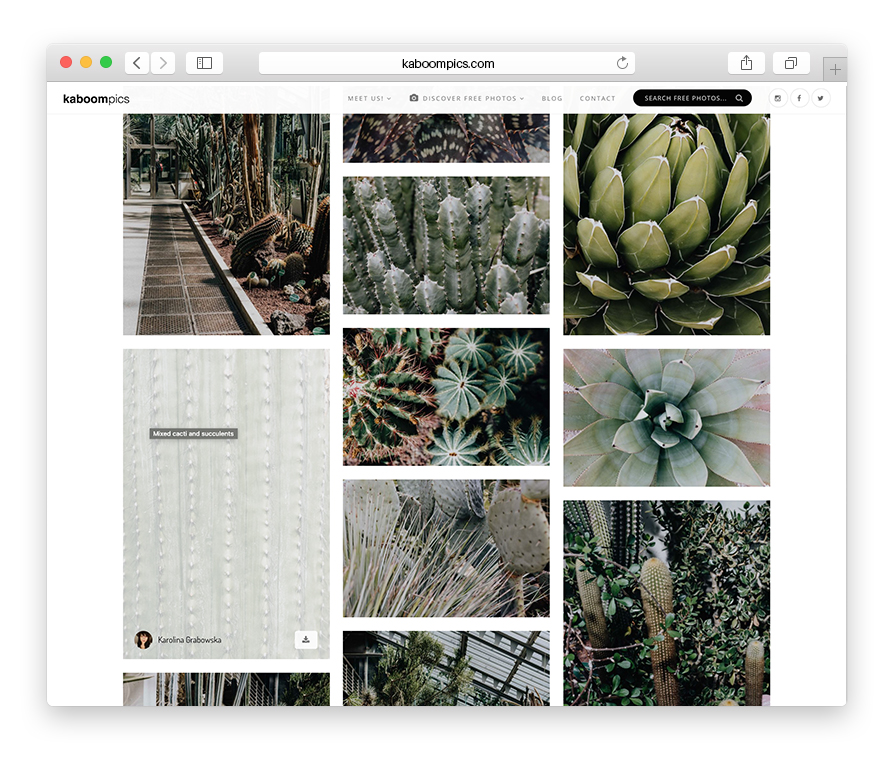 Small adjustments
The header of the photo's page has been changed, the author's added. Similar changes happened to the photoshoots' view.
Those are not some huge, spectacular innovations but there's no need to hurry. Slow and smart improvements are what we need to make Kaboompics work faster and smoother.
At the moment, we're working on an update that would speed Kaboompics up. You may notice the difference pretty soon!
If you have any suggestions and ideas, feel free to share them in thecomments.
And as always, come often and download as many free photos, as you want! They are and always will be costless.
---
The cover photo may not really have much to do with the article, but I love it and I had to put it somewhere. Here is a link to the photos from this cactus photo session in Madrid.