Where Should I Work – At Home or At The Office?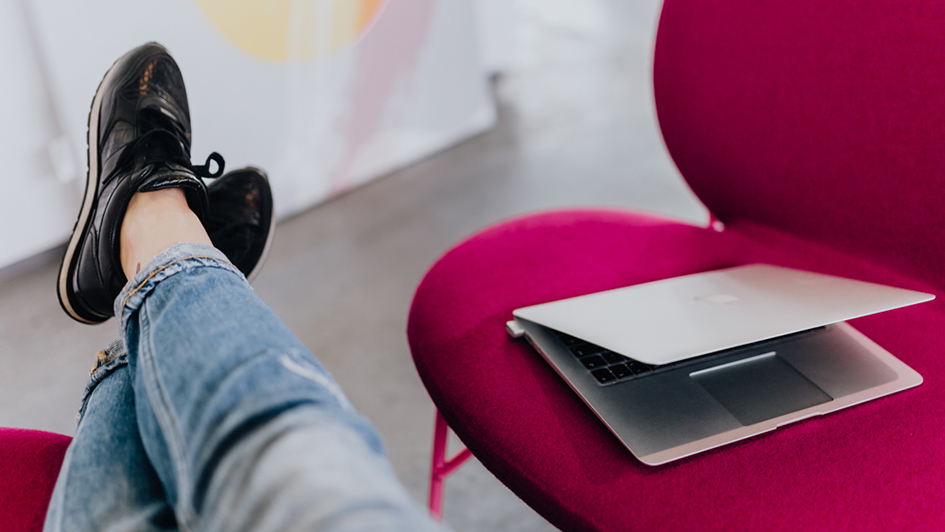 The dispute between those who like to work from home (or just remotely), and those, who prefer their offices is a recurring topic on the web. Both options have their advantages and disadvantages. However, it's much more likely to hear the words 'Hey! you work from home? I envy you so much!', than something like 'Ohh, got to take that bus downtown for an 8 hours struggle on the 12th floor? luckyyyy!' I too am the supporter of the home offices, but I can't say that they don't have any flows. Today, I'll discuss some of them.
I can't really tell you if it's better to work from home or from the office. From the very beginning of my professional career, I've been avoiding working in the office like a fire. I guess this makes my opinion quite subjective.
I've always known that I want to be my own boss, and also I'm not a very social person, being way closer to an introvert than extravert. That's why I probably did what I could to set up my own business and manage it while tightly embraced in the comforts of my own apartment. To people who like to work in a team, have contact with others and always move forward at blinding speed, working like I do maybe unbearable and I fully understand it.
However, all these 'homely' distractions can be contained, while good organization and motivation can work miracles.
My workspace is also a place where I cook, eat, sleep, welcome guests and do a lot of other stuff. No wonder it is full of various things that can draw one's attention from work.  Several years spent in home office have shown me some significant disadvantages of such a solution.
Play with me!
I am a happy owner of a miniature dog who keeps me company through thick and thin when I'm working (and living) at my office-apartment. In addition to the obvious obligation to take her out for a walk, sometimes it happens that she just has to, at this VERY moment, engage into frolicking and drag me into it. Dog owners would understand.
I put everything off and write a quick msg to my client that I'm having an urgent issue that requires my immediate attention. The deadline is prolonged and I have a while to chase my dog around the house (or get chased).
I like this form of distracting myself a lot because it's a chance for my eyes to get some rest away from the monitor, and for my bones to get some well-needed motion.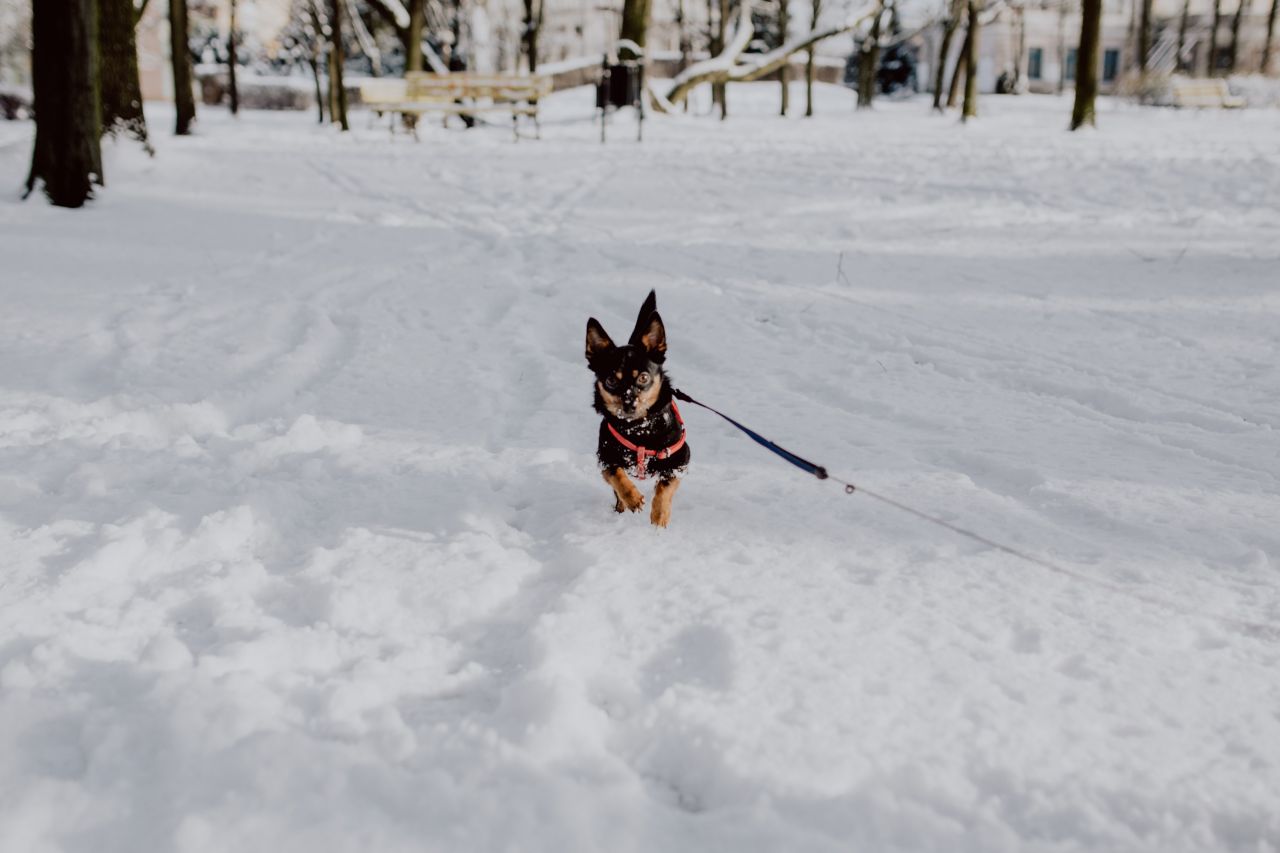 What if there's no cod?
Right next to my apartment they sell fresh, delicious cod. Sometimes I get this reflexion that If I wait 'till the afternoon to go and buy it, it won't be available anymore! Can't risk that…
So, in the middle of the day, I'll jump out for just a tiny little moment. When I come back from the store and get into the kitchen to put my cod down, it turns out that I can't. The kitchen is cluttered with everything that you can possibly have in the kitchen. It's just it should be hidden inside the shelves! And it's not! The sink looks like it's been playing Jenga with my dishes, and I am surprised that the tower has not yet collapsed.
The tiny moment drags for eternity as I clean and wash and dust and vacuum and come up with other terrible chores that just so need to be done… And time passes by (hah, passes! It runs like hell!)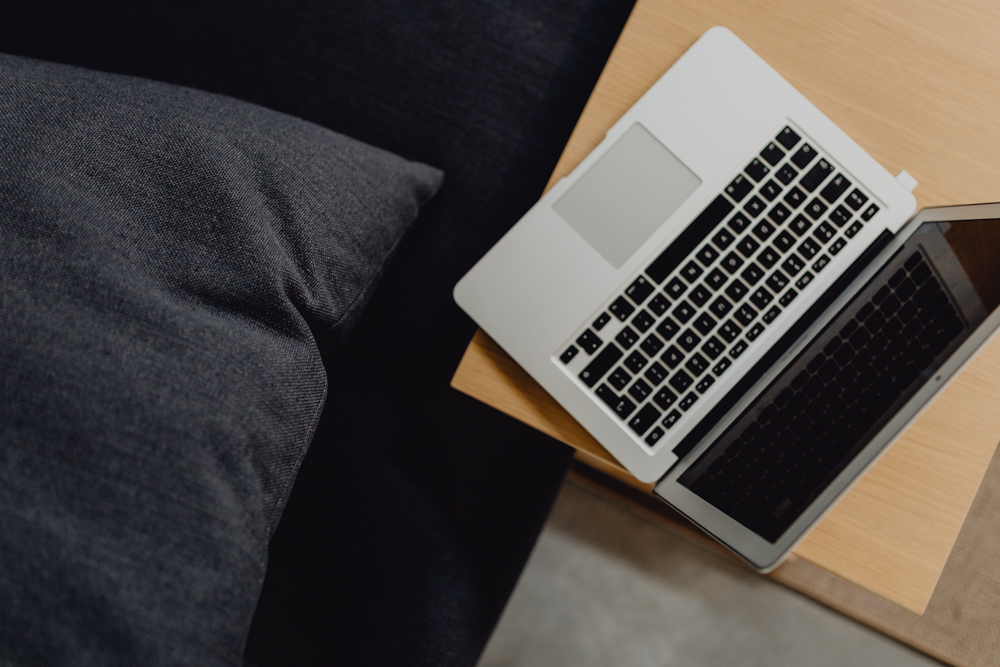 Don't get me wrong, I don't want to discourage you. Just let you know that there's the other side of the coin. I could think of tens of reasons why I wouldn't exchange my apartment for any office.
I probably will one day, and you will have a post raving about the remote work 😉 For now, just keep in mind that it requires a bit more of your attention and focus, than a regular office job.