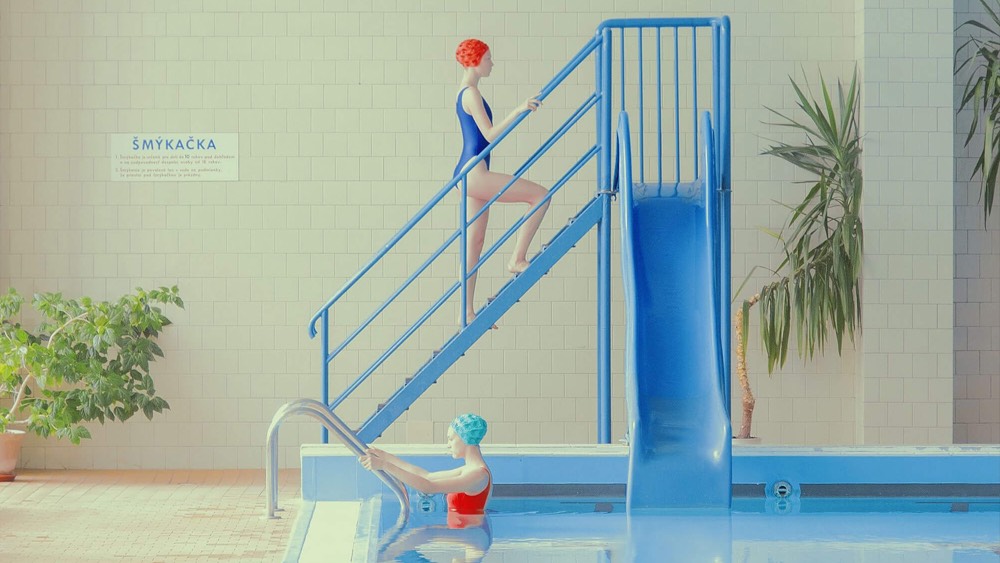 Every 2 years a very prestigious photographic competition takes place. The Hasselblad Masters gathers the most talented photographers from around the globe. They compete in 11 categories, and each has only one winner. Out of 31.000 participants, the next 'masters' were chosen this year.
The price is a newest Hasselblad camera and the position of brand's ambassador for the next two years. They will also be invited for a collaborative Hasselblad project.
Winners will receive their awards, medium format cameras, and trophies at a special Photokina 2018 ceremony in Cologne, Germany this September.
Luckyyyy!
AERIAL CATEGORY WINNER
JORGE DE LA TORRIENTE
MIAMI, USA
ARCHITECTURE CATEGORY WINNER
KAMILLA HANAPOVA
ART CATEGORY WINNER
MARIA SVARBOVA
BRATISLAVA, SLOVAKIA
BEAUTY & FASHION CATEGORY WINNER
MICHAL BARAN
TRIM, IRELAND
LANDSCAPE CATEGORY WINNER
BENJAMIN EVERETT
LOPEZ ISLAND, USA
PORTRAIT CATEGORY WINNER
TINA SIGNESDOTTIR HULT
TORVASTAD, NORWAY
PRODUCT CATEGORY WINNER
MARCIN GIZYCKI
WARSZAWA, POLAND
WEDDING CATEGORY WINNER
VICTOR HAMKE
LEIPZIG, GERMANY
WILDLIFE CATEGORY WINNER
KARIM ILIYA
HAIKU, USA
PROJECT//21 CATEGORY WINNER
NABIL ROSMAN
KOTA BHARU, MALAYSIA
STREET / URBAN CATEGORY WINNER
BEN THOMAS
KYNETON, AUSTRALIA
ZapiszZapisz
Karolina is the founder of Kaboompics.com and the author of all the images that you can find on it. She is a passionate photographer that specializes in the indoor photography. She enjoys cooking and traveling as it gives many opportunities to take photos – then she describes the photoshoots adventures on her blog. Also, a PR specialist, can help you with the internet marketing and do it well!