2018 has come to an end. And it's a common practice among web designers to discuss at the beginning of the new year the trends that have a chance to become very popular in the following months. We are not going to break this tradition, aren't we?
OK, then it's time to have a nice small talk about the coming web design trends for 2019. It's important to be in trend. People like modern designs, so if you want to have a lot of orders the next year, read on.
Let's get started.
1. Uniqueness is valued

The days when websites created for certain business niches followed similar pattern are gone. Forget about typical website design in 2019. Only extraordinary, unconventional solutions can build great brand value. Here's an example that you may find inspiring!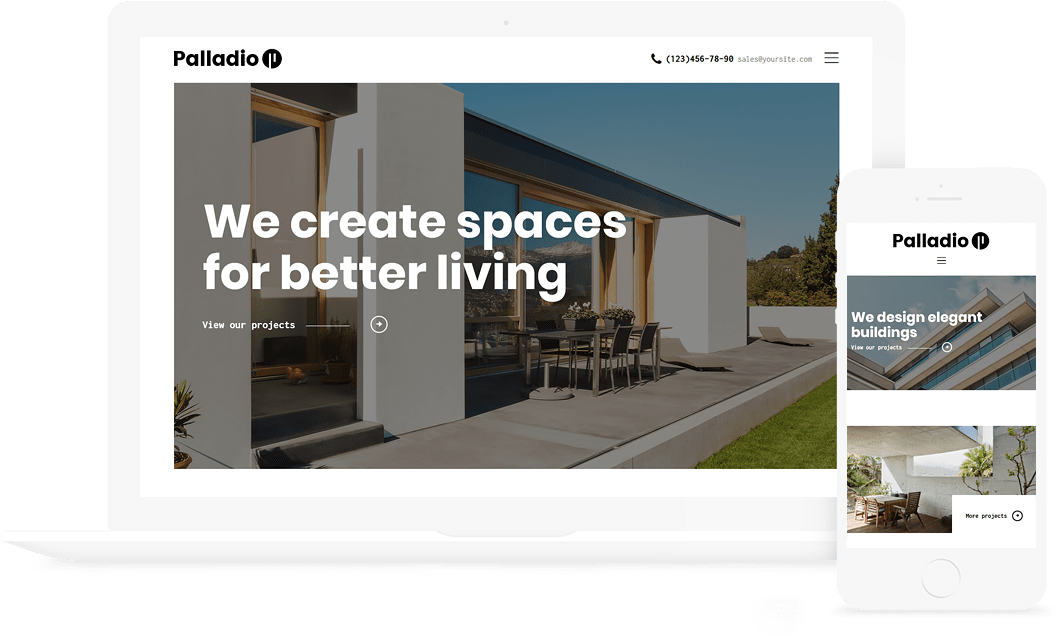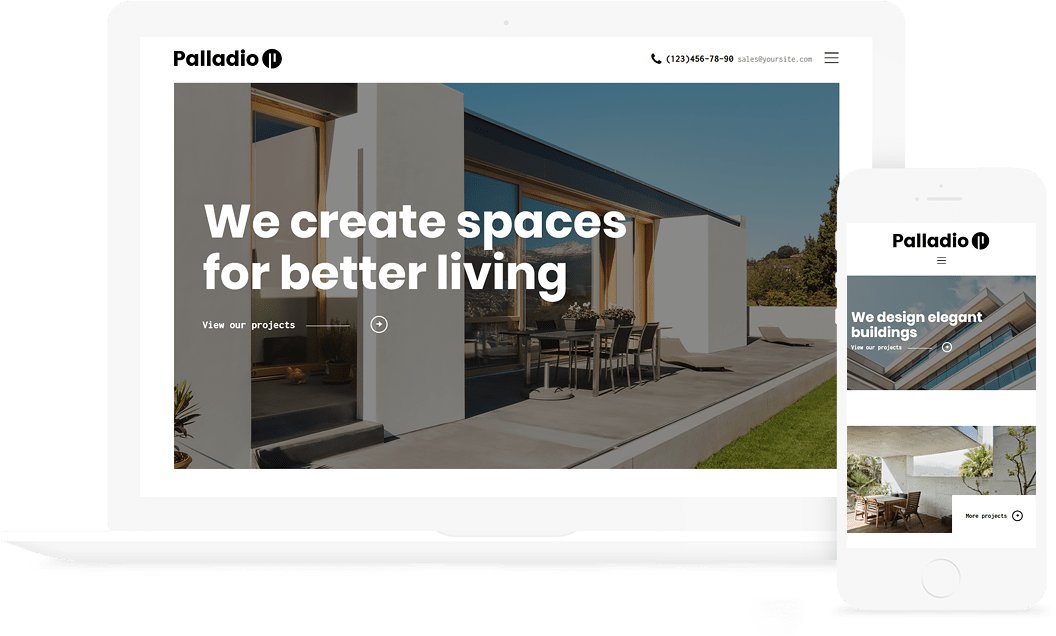 2. Even faster loading speed
Technology keeps evolving, so it's not surprising that the users want information to be accessible immediately. Your website speed contributes heavily to the brand value. What happens when the website is slow? Visitors switch over to another one without any hesitation. Slow website equals lost opportunity for a company.
3. A mobile-friendly website is a must
Google ranks mobile-friendly websites higher. Actually, Google wants all websites to be mobile-friendly. There is a good reason for that. The majority of information seekers and buyers are using smartphones to jump into conclusions. All-in-all, moving into 2019, you should make sure that all your designs are mobile-friendly in all ways.
4. An accent on visuals
Images and videos are the best way of educating people about a company's offers. People usually prefer to absorb information in the form of pictures and videos than reading long paragraphs of text. Even listing your company location in the form of Google Maps widget is a great way of representing your address pictorially. Such kind of small additions and changes make a website stand out from the competition.
Example? Check out Sounder – Online Radio WordPress Theme
5. Personalized User Experience
Personalization of a website and its design have been around for a while now. But now more people became dependent and attached to their devices so the user experience will reach the new level.
If you aim to increase conversion on your website, think how you will be personalizing your site depending on a person's age, gender, and preferences. Personalizing the User Experience aka UX will leave your visitors with the impression that you are actually taking care of them and their needs. Therefore, they will choose your product or service, which will result in more sales.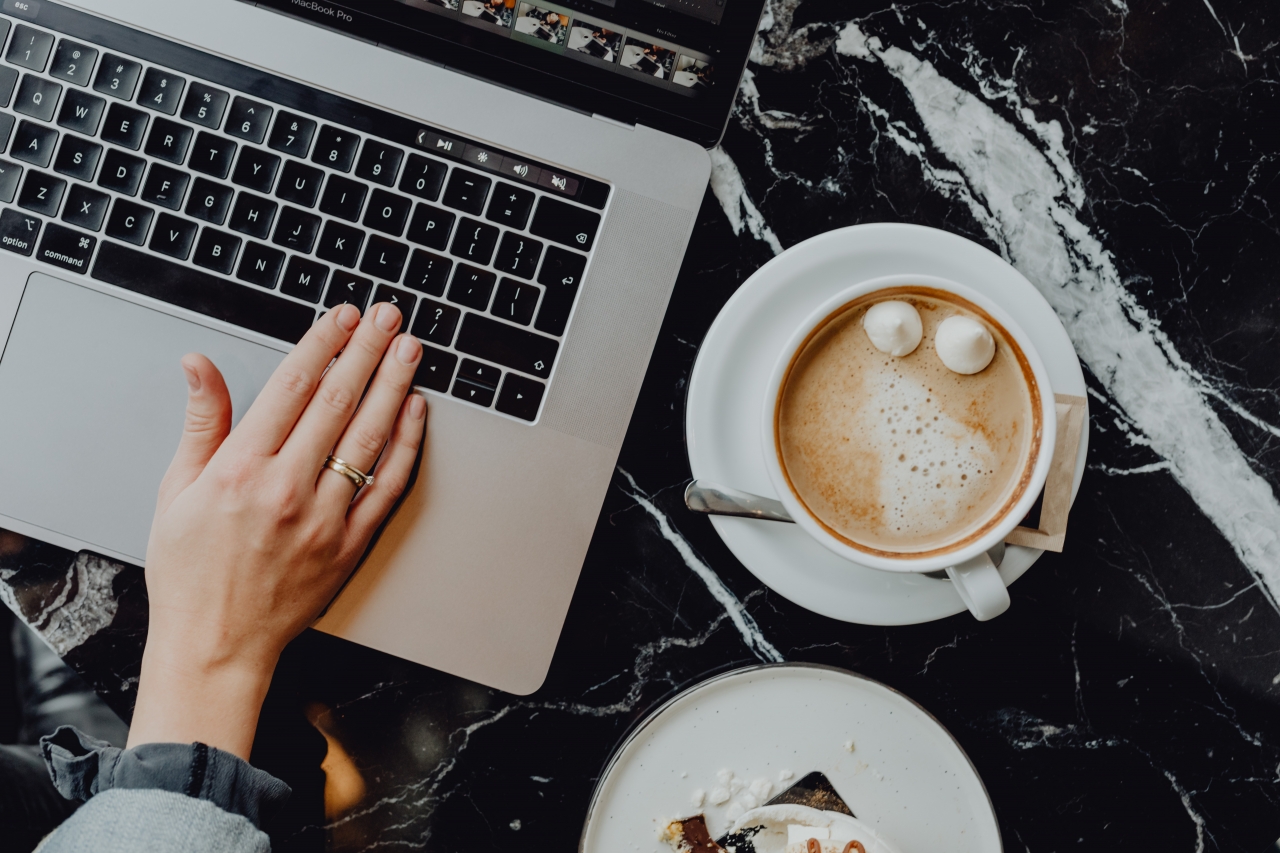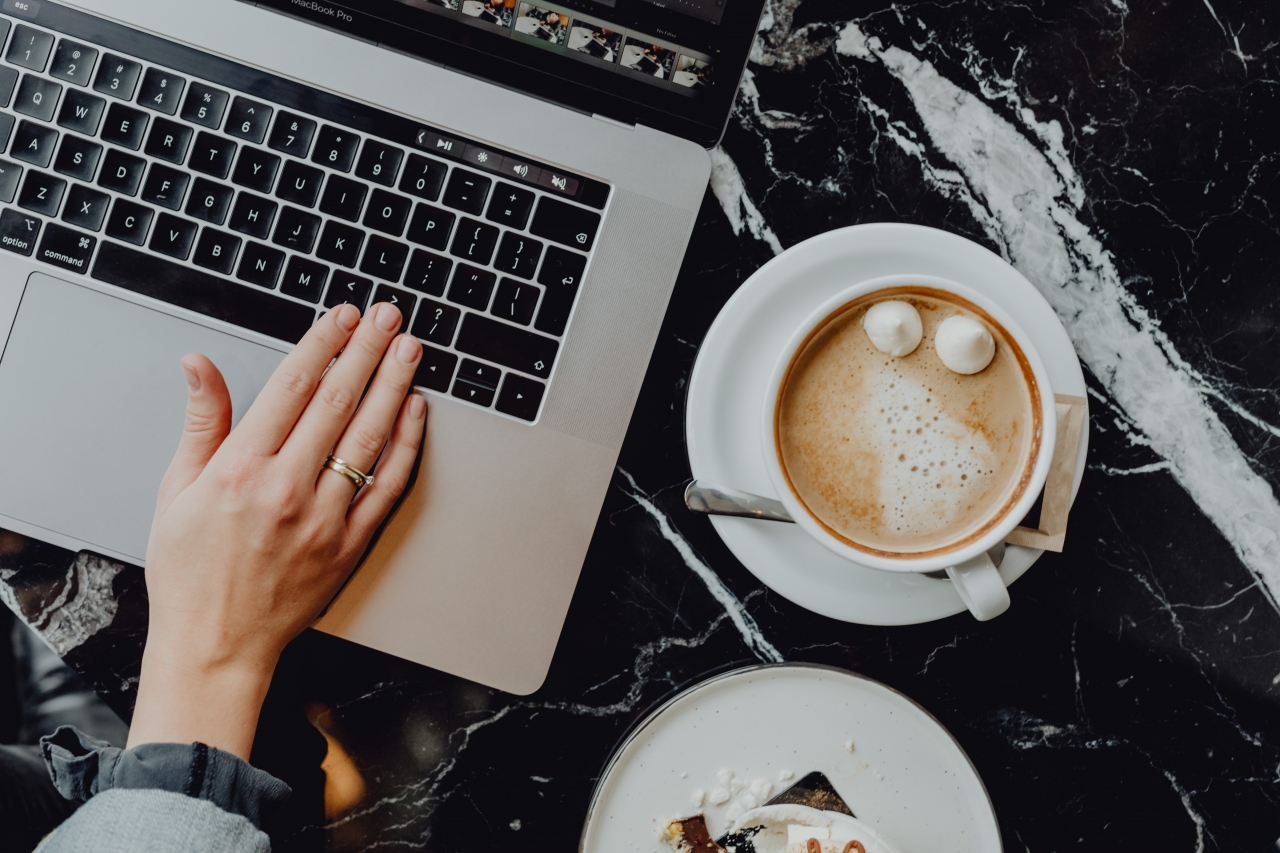 6. Voice User Interface (VUI)
What is a voice user interface (VUI)? This is the interface allowing people to use voice input to control computers and devices. The technology is still fairly new, but it is growing rapidly because of the brains behind millions of gadgets such as Alexa and Echo by Amazon.
Putting VUI to work will make your website more interactive and practical for your visitors, resulting in more sales.
7. Minimalism and Bold Typography
Typography on the web is getting bigger and bolder. This makes it a trend popping up in many running and coming websites. You may use attractive typography, but the fonts can distract the reader from your message. Moreover, such kind of typography could be annoying. When this happens, the visitor just abandons your site. However, combining bold typography with a minimalism twist is your winning ticket to look trendy with bold typography. Take a look at this example.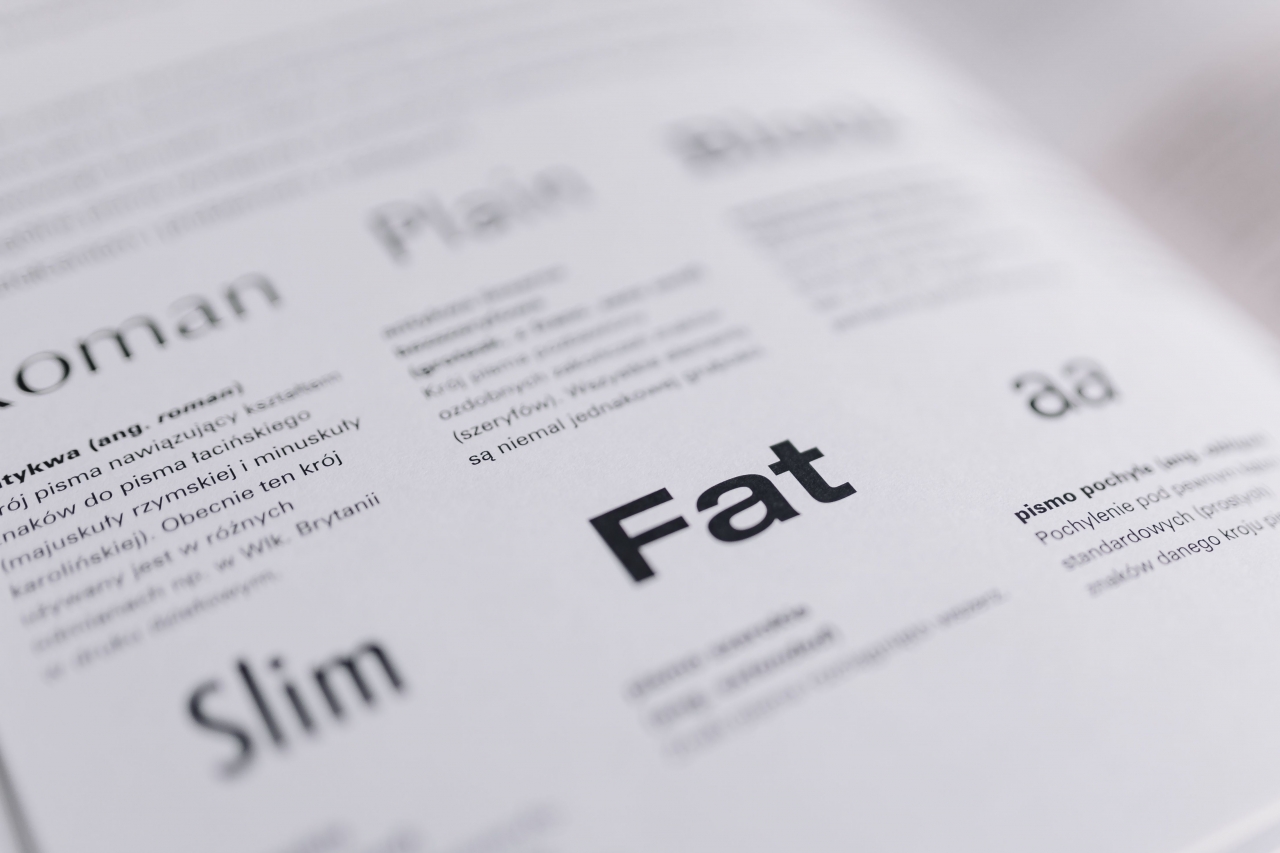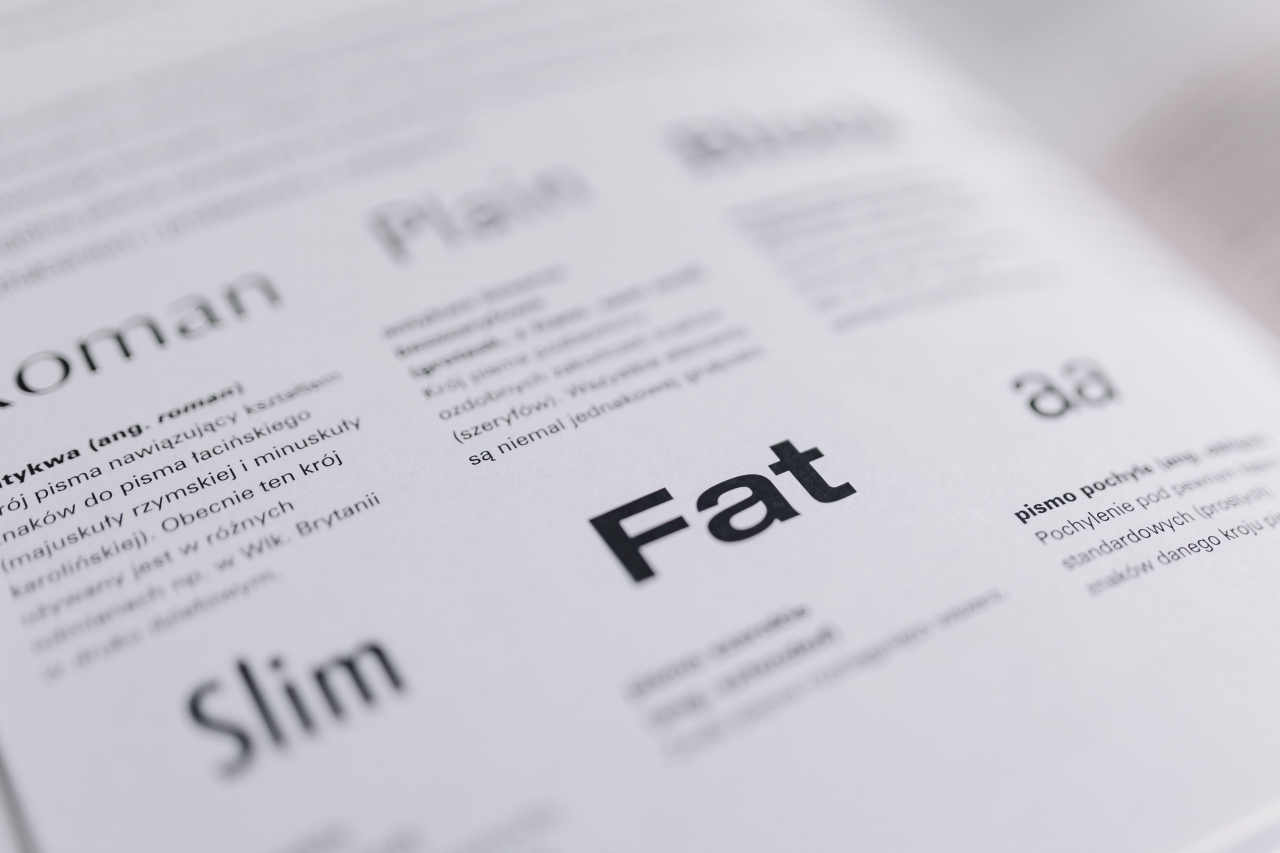 8. Augmented reality
You can see augmented reality in games or gaming apps, but now it is becoming a trend in web design. You can often see it in sales websites and apps.
Most of the contemporary devices have a camera, so it's easier to allow your user to interact with your website through augmented reality. For instance, you could scan a business card and see an animation come to life on your phone. You can have an interactive 3-dimensional navigation bar on your website. You can enable a "virtual mirror" so your clients can try on glasses or hats on your site. The possibilities are unlimited.
9. Video Backgrounds
Video backgrounds slow down the websites, though, they can tell about your product more than any words. Consequently, it will boost your sales. That's why this trend is going to stay here for a while. It's recommended to make short, high-quality videos that communicate your message better.
Take a look at Drone Media – Aerial Photography & Videography
Over to you
This was just a small portion of new web design trends that are going to rule the whole industry in 2019. The main takeaway is that User Experience will continue to be the vital thing in any website. The visitors should feel comfortable and intuitively interact with your website. Otherwise, it will be the biggest loss for you.
So, just follow the above emerging UI trends to get more exposure on your website.
Do you think we have missed something important and it must be added to this list? Please drop us a line in the comments.
Liked the article? Don't be shy to share it on your social media. May your friends also be prepared for the coming year!
---
Author: This article has found its way to our blog by courtesy of Amy James, the Outreach & Marketing manager at ThemeRex