Building a Great Web Design: 7 Steps to Success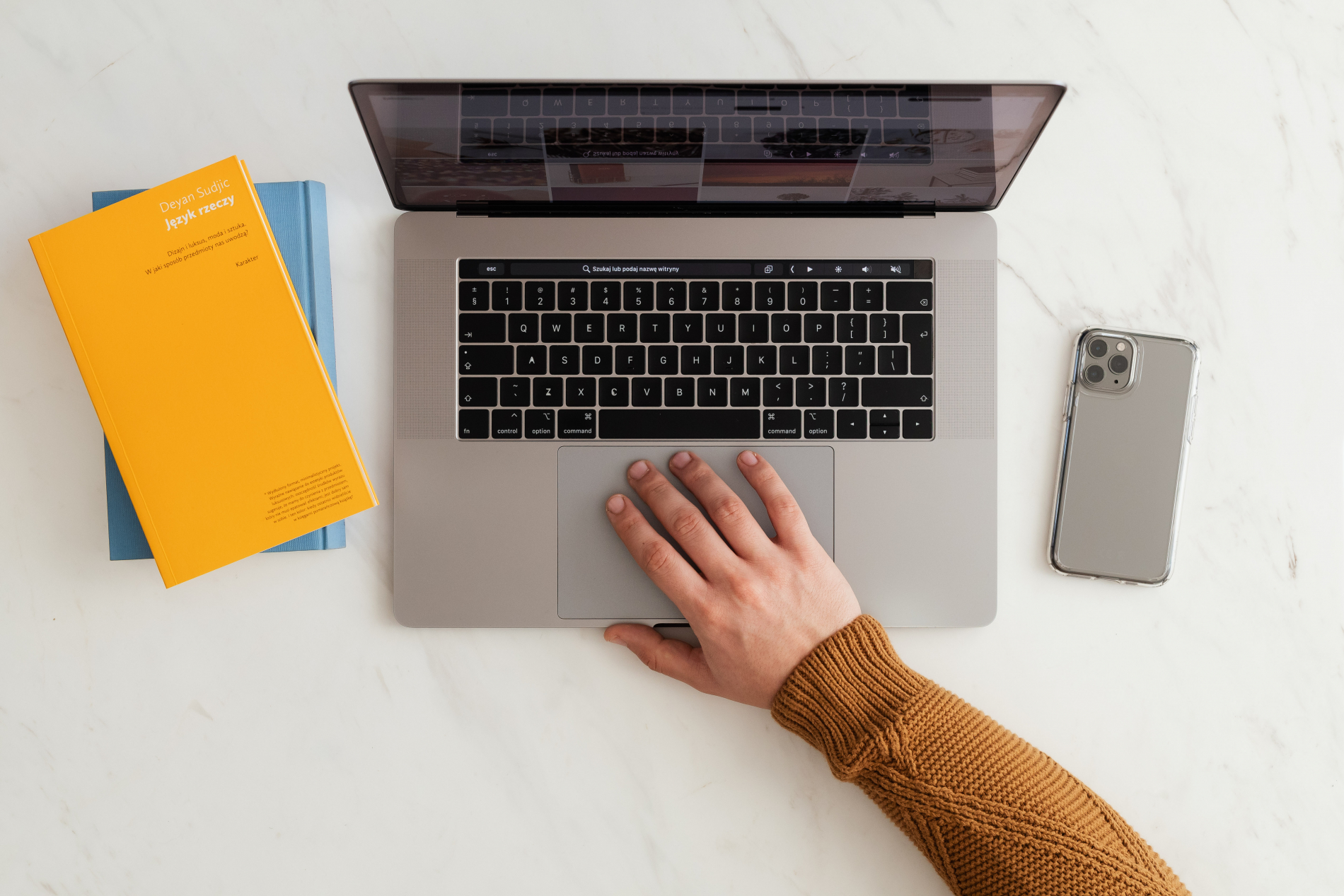 According to Adobe research, 38% of users stop interacting with a website if it looks unattractive. And if we're talking about a business website, it's almost half the visitors that might be potential customers.

But website designing takes a lot of time, efforts, requires skills and knowledge. That's why the process takes from a couple of weeks to a few months. All depends on the website type and its complexity.

In this guide, we're going to review website designing process step by step and find out what types of website designs are there, and what's the difference between them.

7 Important Steps to Website Designing
Let's find out how UI/UX designers create great and attractive websites, step by step.

Step 1: Creating a project plan
Everything starts with planning. Otherwise, no one knows what result to expect, and that means a simple loss of time and money.

Here are the main points:

Before diving right into the designing stage, UI/UX developers study the project. And discuss it with the customer to clearly understand their requirements.
They discover what brand the website promotes. For example, it may be a website that promotes sales or the customer just wants to attract attention to the brand.


Designers study the features of the website to plan an approximate design. Besides, they pay attention to the target audience and strive to provide them with what they expect to see.

Step 2: Research & sketching
When the planning stage is behind, time to start the research. Designers check similar websites and pay attention to their design. Next, they discuss with the customer if a relevant website can be used as an example.

Then UI/UX developers make a few sketches in any graphics editor they like and discuss the patterns with customers. Sketching helps to find the right direction and lots of ideas appear during this process.

Step 3: Wireframing
It's time for creating wireframes that provide the website with a visual structure. Wireframes give the client a better understanding of how the website will look, show the information order on the homepage, and so on.

Many designers use Sketch editor for making wireframes that are usually black and white. Also, they design buttons, bars and other elements that may be used for the future website.


Step 4: Building navigation and layout
A homepage is the very first thing visitors see. That's why it should be paid much attention – since the page tells users what the website's all about.

So when it comes to the layout, it's necessary to distribute information above and below the fold.

Above the fold. Website designers put the most important details here so visitors don't need to look for it through the entire website. Works great for special offers and bonuses.
Below the fold. Here designers add more detailed information about the product or service the company offers. For example, it may be a list of services with their detailed description.

In most cases, the logo's placed above the fold so everyone would see it first.

And navigation. The majority of websites add menu bar on the top of the page to make navigating easier. The menu bar mainly contains links to About, Services, Contacts, FAQ pages.


Step 5: Placing additional elements
Web designers often add small elements that enrich the website and make it fully-fledged. For example, animations make the website more vivid, have a good impact on user experience and increase trust towards the platform.

Loaders often decorate websites and mobile apps, make it more interesting and bright.

Banners are must-haves for marketplaces and e-commerce websites. Usually, a banner is a rectangular image that contains a promo image or a video.

Step 6: Choosing the color scheme and fonts
The color scheme should be compiled wisely. Usually, designers mind the color the background should have, colors of buttons and other elements. Besides, a certain color may have an impact on the user's decision. For instance, back and red colors are irritating, and such a website won't seem the best place to make an order.

Typography should match the color scheme. Otherwise, everything will look like a font & color mash-up. The fonts should be readable and not very unusual. For example, good-old Times New Roman is often quite a good choice.

Step 7: Showing the results
Finally, designers send customers the prototypes of the future design to evaluate its quality and general condition. Then customers add their comments, notes, ask for revision (if required) – and web designers make corrections.

As soon as the design is approved, it's handed over to developers that will work on the website's functionality.


Types of Website Design
Now, let's talk about the most common types of websites UI/UX developers have to deal with.

Adaptive web design perfectly fits any device, no matter if it's a tablet, smartphone or laptop. It uses distinct layouts for multiple screen sizes, and they depend on the screen size.

Responsive design is close to the adaptive one, but it's not the same thing. It's a flexible web design that changes when used on different devices. Responsive design doesn't change some elements as adaptive does, it stretches them instead. Responsive website development can be quite tricky, so it's UI/UX designers who decide which of these options works best depending on the website's peculiarities.

Bootstrap grid is used for creating mockups. It simplifies the designing process and speeds it up. Bootstrap grid offers tools for website building and unique web apps.

A landing page is a single-page website that serves one goal – calls users to action. These websites don't have lots of ads, buttons or other elements. They mainly ask visitors to download an e-book or tutorial, subscribe, register for an online event, etc.
As you can see, there are quite a few steps to follow and many options to choose from when working with a UI/UX design. Still, with a clever approach, any weak design can be turned into a great project.

All you need to create an attractive website is clearly understand your website's objectives and target audience. And, of course, trust your designing team.

Author's bio

Vitaly Kuprenko is a technical writer at Cleveroad. It's a mobile and web application development company in Ukraine. He enjoys telling about tech innovations and digital ways to boost businesses.