Are you a Michael Bublé or The Grinch this Christmas? We're definitely giving off Michael Bublé vibes already…yes, our Christmas decorations are out and we're counting down the days till Christmas Day!
"It's beginning to look a lot like Christmas. Everywhere you go"
Oh, I forgot the mention Christmas songs are on all day long, but surely that was expected. As much as we all love Christmas, for many brands Christmas is a crucial sales period. No matter how small or big your business is, you should have a strategic Christmas Marketing Plan in place.
A huge aspect of your Christmas Marketing Plan will be imagery, that is why we created this Christmas Themed Stock Photos For Female Entrepreneurs post – to give you inspiration and of course direct links to our Christmas inspired photoshoots.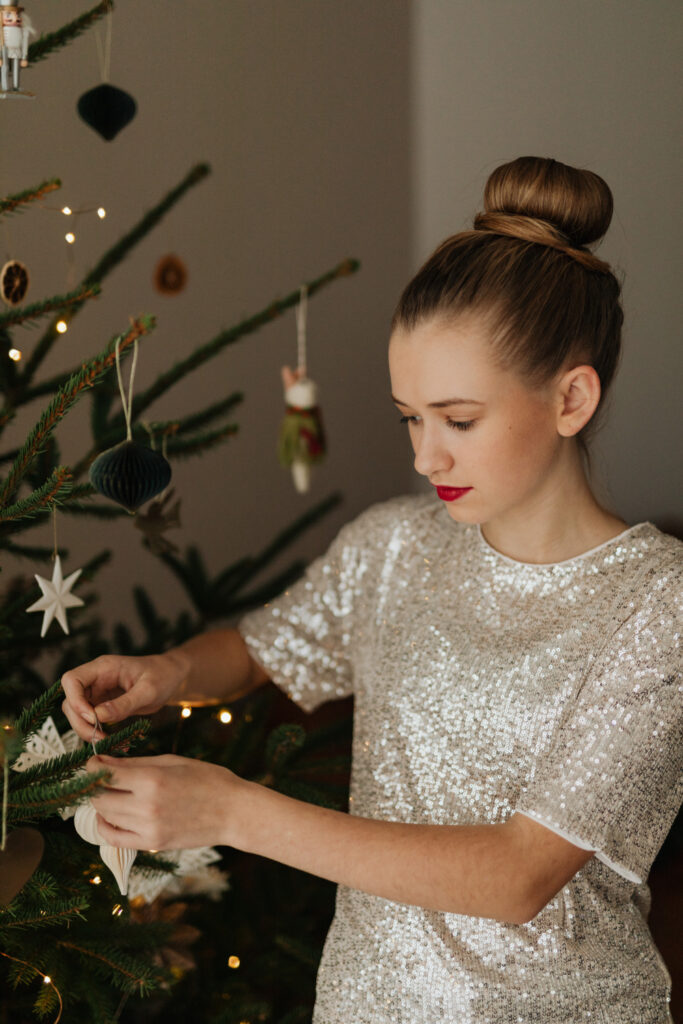 You're probably wondering, why is imagery so crucial?
High quality photos can enhance growth in your brand, SEO ranking, and your overall visual marketing. Having stunning, and visually consistent photos is key in achieving this.
That is why, at Kaboompics, we always provide full photoshoots, allowing you to really take control of photos and angles – think of us as your personal brand photographer.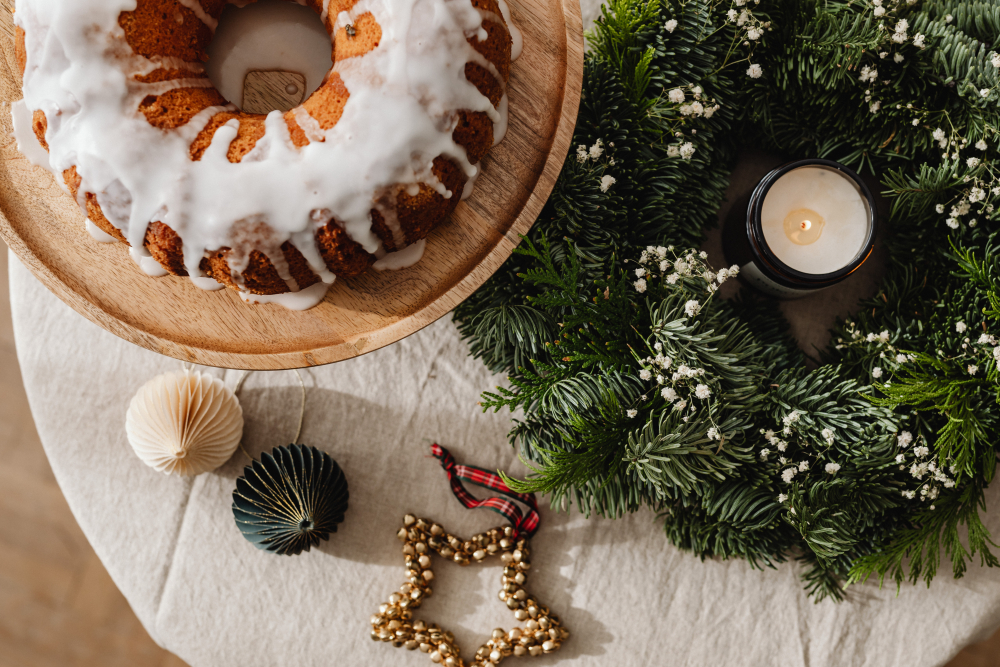 Let's get into Christmas Themed Stock Photos!
Often when you think Christmas themed stock photos, you think red, green, and maybe a lot of everything. If you're into that minimalist neutral aesthetic, or you're thinking of switching it up this year; our Christmas themed stock photos are exactly what you're looking for.
Of course, if you like that classic green and red Christmas look, then don't worry, we've got the perfect inspiration for you right here.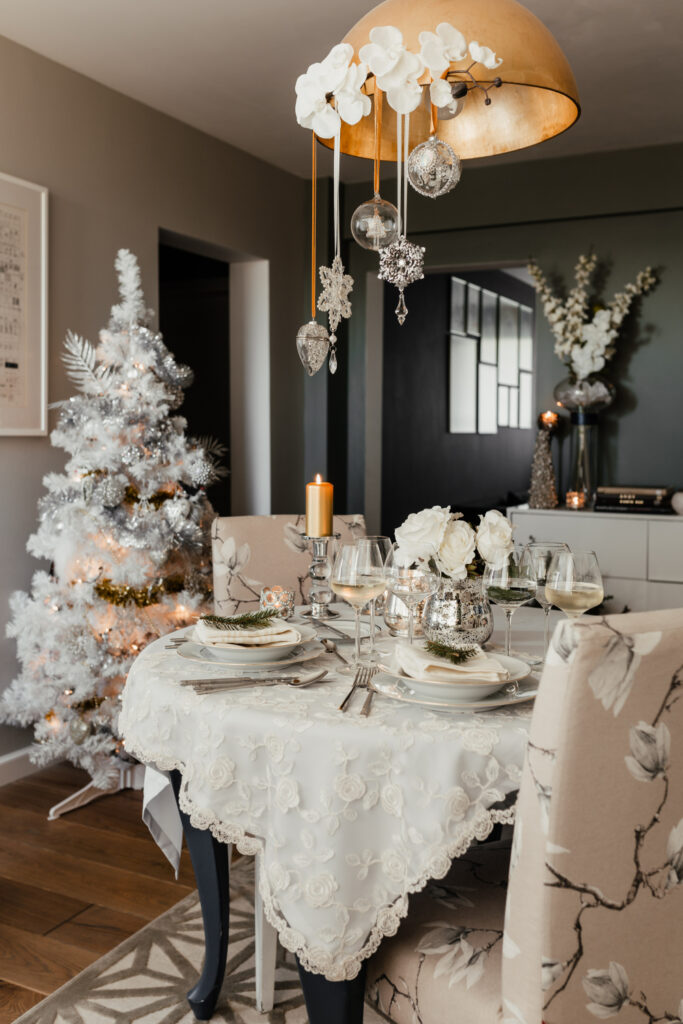 We can't wait to see how you use our photos on your website and socials! Don't forget to tag us so we can repost and share the love. So, what is your favourite Christmas theme this year?