How to make your life easier using those marketing tools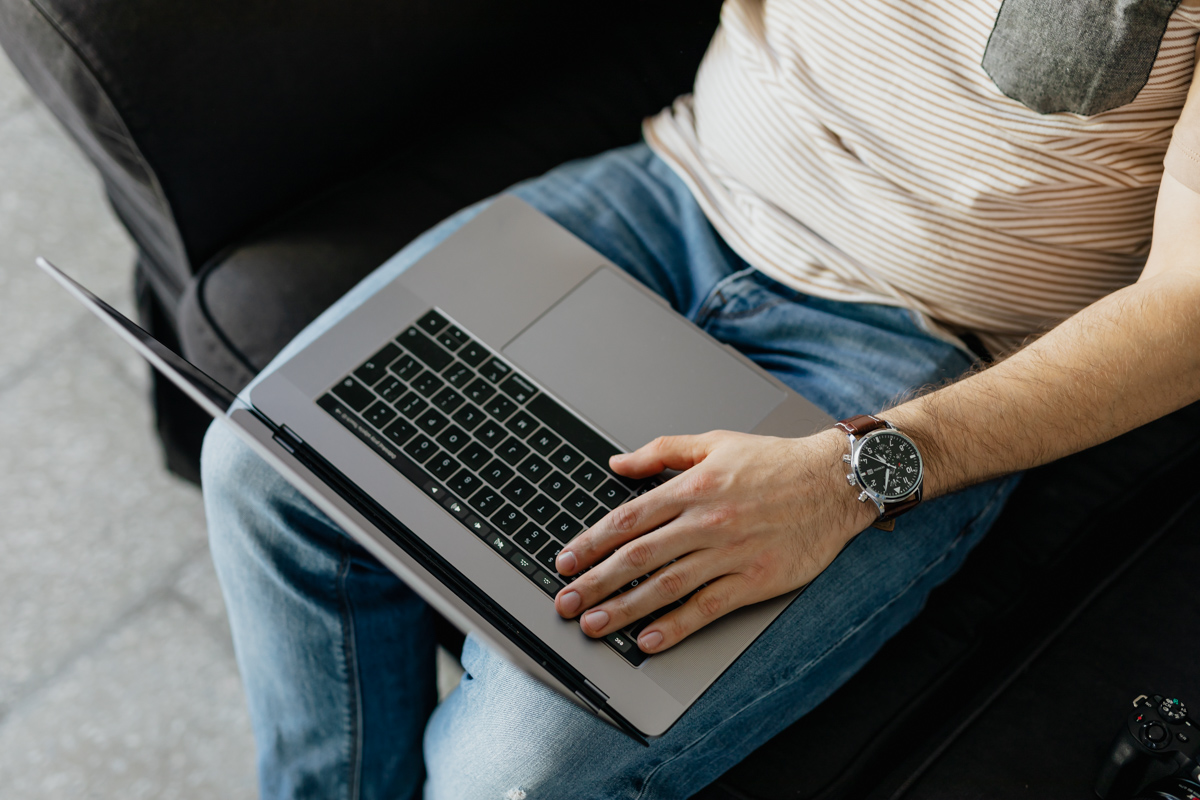 Marketers have to work hard to keep up with all the changes in social media these days, as they are growing pretty fast. If you want to be the best, you need to do your best. And as fast as you can, of course. Then, someone created social media tools and the universe made sense again 😉
Nowadays, there are plenty of social media tools or tools for content publishing, and it's pretty hard to decide which one is the best and most valuable for professionals. Do you know which tool to choose and why? We can help you to figure it out. Check the list down below and create your very own toolbox.
InstaSize
If you like Canva, you'll love it. It lets you create social media graphics, sale posters for your website or even prepare a loyalty card. You can do it all using only one tool. InstaSize also has its library with premium pics and videos, so that you can inspire yourself with amazing designs.
Kontentino
It is truly one of the best social media management tools ever. You can schedule and organize all your social media content for your clients. You are also able to assign tasks to designers, copywriters, and translators and track their work in the dashboard. Finally, your clients can approve and give you feedback right inside the tool (or using the app for approval). It's a game-changer.
Rocketium
Rocketium's powerful platform provides digital creative production solutions to businesses looking to scale their marketing.  Core modules revolve around easy creation of banners and videos at scale, easy accessibility to brand-compliant designs and visual assets, and easy management of reviews and team collaboration by managing all your visual design campaigns in one centralized place.  Features include converting spreadsheets into images/videos to create ad variants in bulk and the ability to import pre-built PSD designs to create templates.
Biteable
A fantastic tool to create animations such as infographics, training videos or Facebook Ads. In minutes. Everything can be done during your coffee break, so do not panic. Nobody likes wasting their time. Take a look at Biteable's library full of pics and videos. If you want to use your own stuff, it's ok, you can upload whatever you want. Don't forget to brand your video at the and of this process!
Appointy
Appointy offers scheduling solutions for small business to help them grow & manage their business. With Appointy you can accept online appointments & bookings, send automated email/sms reminders, integrate it with your social media & google business and also accept online payments.
RocketLink
Sharing links has great potential, so do not miss it. Add retargeting pixels to grow your audience. Get your users back using retargeting tool – it's never been easier. It works for many ad sites such as Facebook, Google Ads, Twitter etc.
ReferralCandy
ReferralCandy is the go-to referral marketing tool for ecommerce. It allows businesses to boost their sales by using word-of-mouth and getting customers to refer to their friends and family. ReferralCandy lets your business benefit from a referral program that runs by itself. So sit back, relax and watch your sales grow.
Remove.bg
You do not have to be a Photoshop Jedi to feel like one. Get rid of the background on your pic with just one click. No coding, no matching pixels – it works 100% automatically.
Clipchamp
There's no compelling reason to download a costly application, install an extension or video speed software, in case you're looking through the web for an approach to handily accelerate or slow down your video clip. Clipchamp Video Speed Controller will easily assist you with changing your video speed to Slow, Normal or Fast.
Smartmockups
This is another reason that you don't have to hire a professional graphic designer for making mockups. You can do it on your own with this tool. Whether you need to create something for social media, or apparel, or packaging mockup – it's all in one place. Take a look at its vast mockup library full of pics and isolated objects. To make it even better – this library gets updated every week.
Visme
Visually appealing content hits the jackpot. It catches people's attention in a blink of an eye. And this is the most straightforward way to increase the level of conversions as well. Hence, if you want to enrich your content with high-quality infographics, you should delegate this work to a free infographic maker tool from Visme. An easy-in-use solution for professionals and non-designers.
All The Free Stock
If you're looking for free photos, videos, fonts, icons, sound effects, website templates, it's all in here. You will find thousands of photos listed under Creative Commons Zero license, so that you can use them in your commercial projects.
LiveWebinar
You can love or hate all the webinar stuff, but believe me, this is one of the best tools for that. It gives you amazing features for mastering your webinars, from top to bottom. LiveWebinar comes across with extra options to make your online meetings engaging, and virtual events interactive!
Mediatoolkit
It is a really multi-functional and helpful tool. Mediatoolkit gives you instant access to all public mentions on the Internet, allows you to track and engage online conversations relevant to your business, and gives you analyses of reach, sentiment, and influence. Do you need something else when it comes to Internet monitoring? I guess you don't.
Kraken
The truth is that sometimes everyone needs to optimise some pictures. It doesn't matter if you're a designer, developer or a teacher making a presentation for your students. This tool will help you improve your website's load times using ultra-fast optimiser and compressor.
GoProspero
This tool is a definition of making your sales fast, easy and fun. It gives you access to a high-quality page creator. You can also choose one of the proposal templates. Automatize your business – it's worth it.
Grytics
The Facebook groups hype is getting stronger and stronger, so why not to take a look and analyse them a little bit? Here you have a tool with all the analytics and management features! You can also compare your groups for insights and best practices.
---
I guess this list could be much longer, but it is the essence that every marketer should know about. I really couldn't manage without these tools now. Wasting time and money is not my thing. If you are looking for different tools, see here the best marketing tools for SMB.

You should always remember that there's no one right solution that works for every brand in this world.
You need to experiment and find the right tools for you. It's only up to you if you want to boost your social media presence and makes money out of it.