Poland waited many years for the First Polish Vogue. Finally, the Monthly Bible of advertisement and fashion has its edition in the country with the capital city of Warsaw. When it was announced that Vogue would be published in Poland, there were endless speculations about who would make the cover and who would appear on it. Everything was kept secret until the 13th of February when the "Number One" was presented on the Internet. And then the storm began…
Poland has divided into two camps – the 'haters' of the cover photo by Juergen Teller for too many references to communism and too little luxury coming from it, which Vogue usually provided. Others were complimenting the unconventional approach. Truth be told, with a regular, nice and neat cover photo, they wouldn't have provoked such an outburst, discussion, and, in the process, the hype over the first release of Polish Vogue. Good marketing move, if planned 😉
As for one thing, everyone agreed – the choice of models, Polish most well-known names in the business i. e. Anja Rubik in a duet with Małgosia Bela was an absolute hit.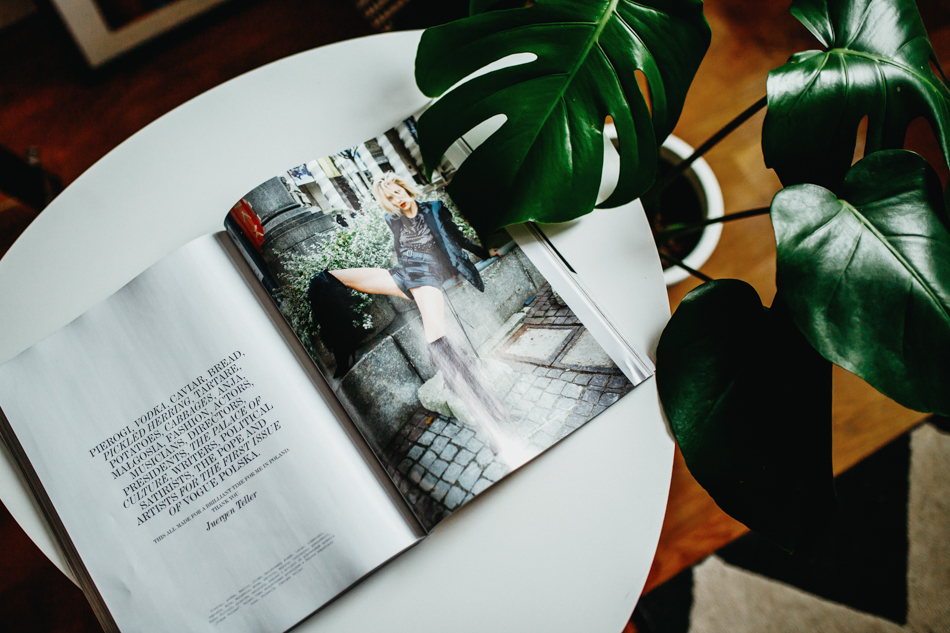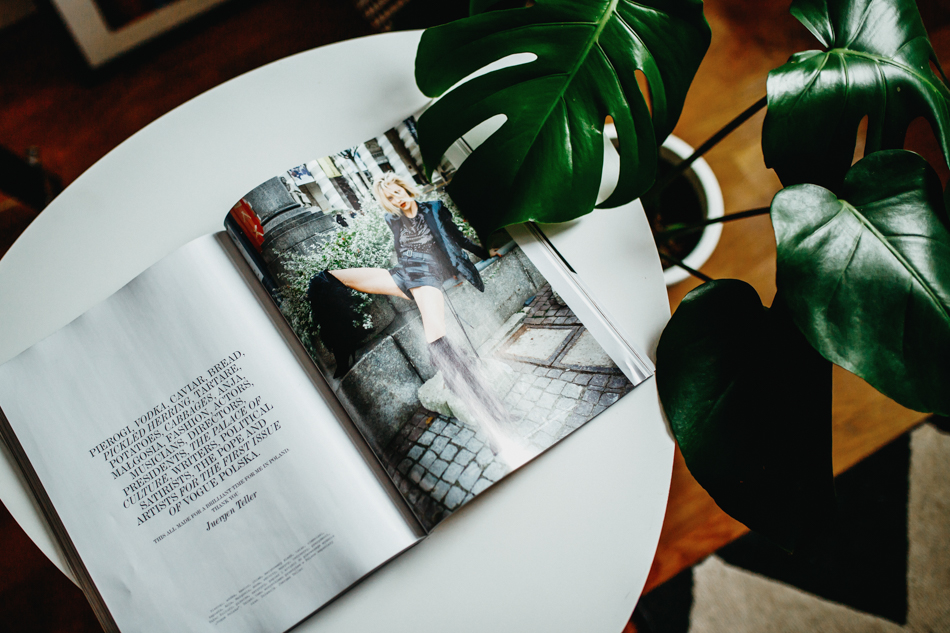 For me the first Vogue cover is great
I don't mind our Palace of Culture and Science being slightly tilted to the side, nor the fact that its gray and smoggy. On the contrary, I am glad that we don't pretend to be Spain or Mexico, and that we are standing out on the shelf with other Vogues.
Vogue #1 is in line with the latest world trends, referring to realism and naturalism, such as the recent Balenciaga campaign. Apart from that, it smells of the eastern block, which is now in the center of attention – thanks to the success of Vetements, or our Polish MISBHV.
Juergen's work will always be controversial
Especially among people who like banal shots and a lot of photoshop interference 😀 He is quite an odd figure himself, he sees beauty where others see ugliness, but most importantly his style is recognizable throughout the world and I am happy that it was him who made the cover session. Of course, there were also some who were disappointed by the fact that it was not a Pole who received these honors (it could be meeeee! :P)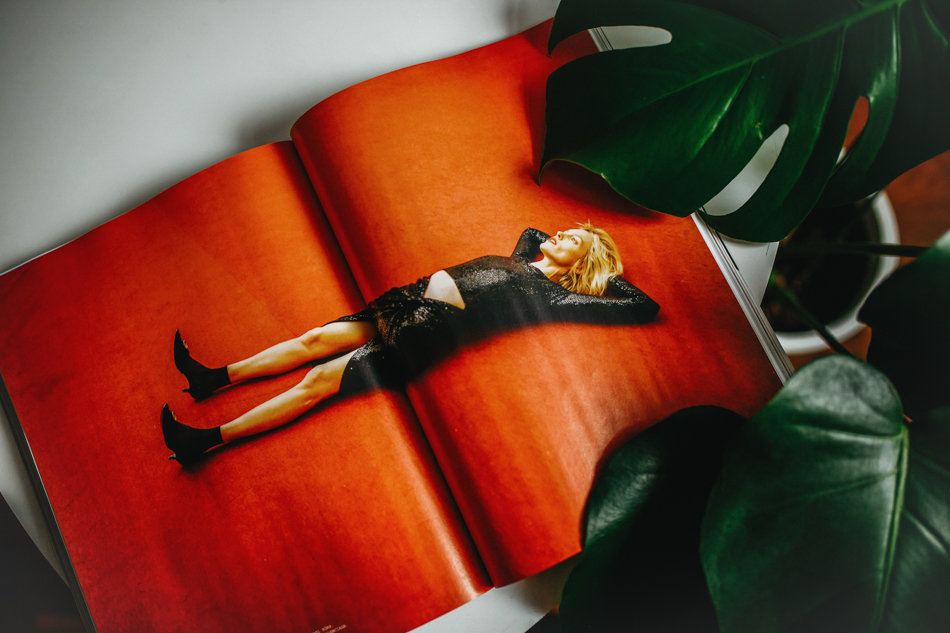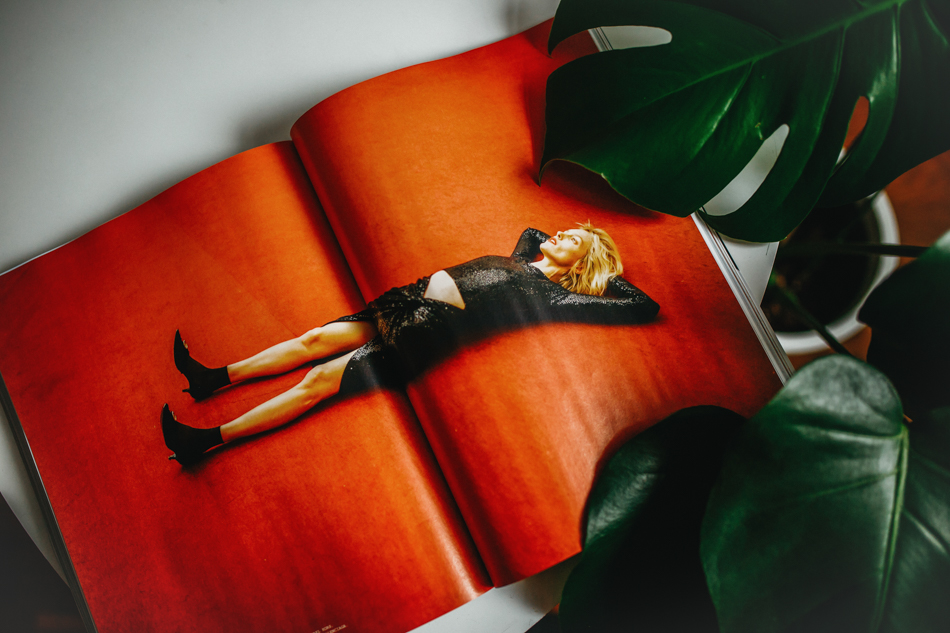 One year
The editorial staff worked for about a year on the first issue of Polish Vogue. The idea for the one you can now admire (or hate) was analyzed and meticulously thought-out. Well, and it worked. It attarcted a lot of attentiont and Vogue dissapeared from many newsstands during the day of its release.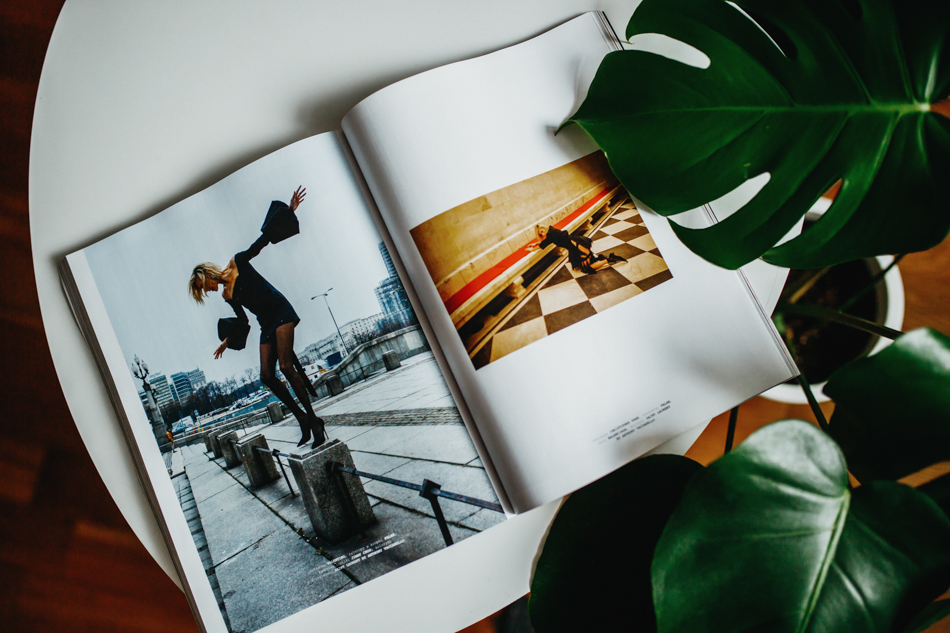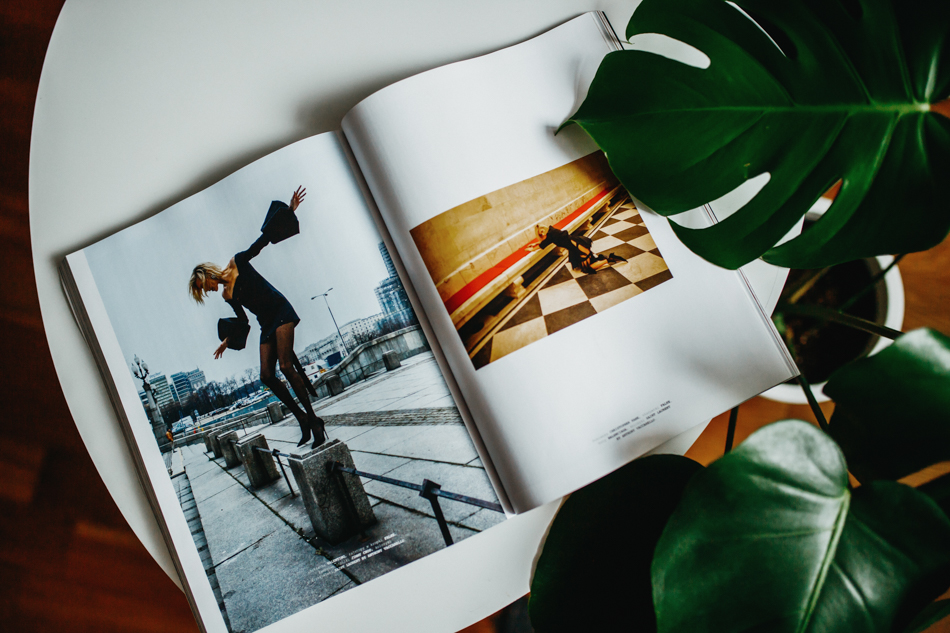 I am glad that all sessions on the inside are homebred and there are no reprints, I keep my fingers crossed so that the editorial staff will keep the same level at the next numbers.
History is happening before our very eyes 😉